Tenet debating split into three companies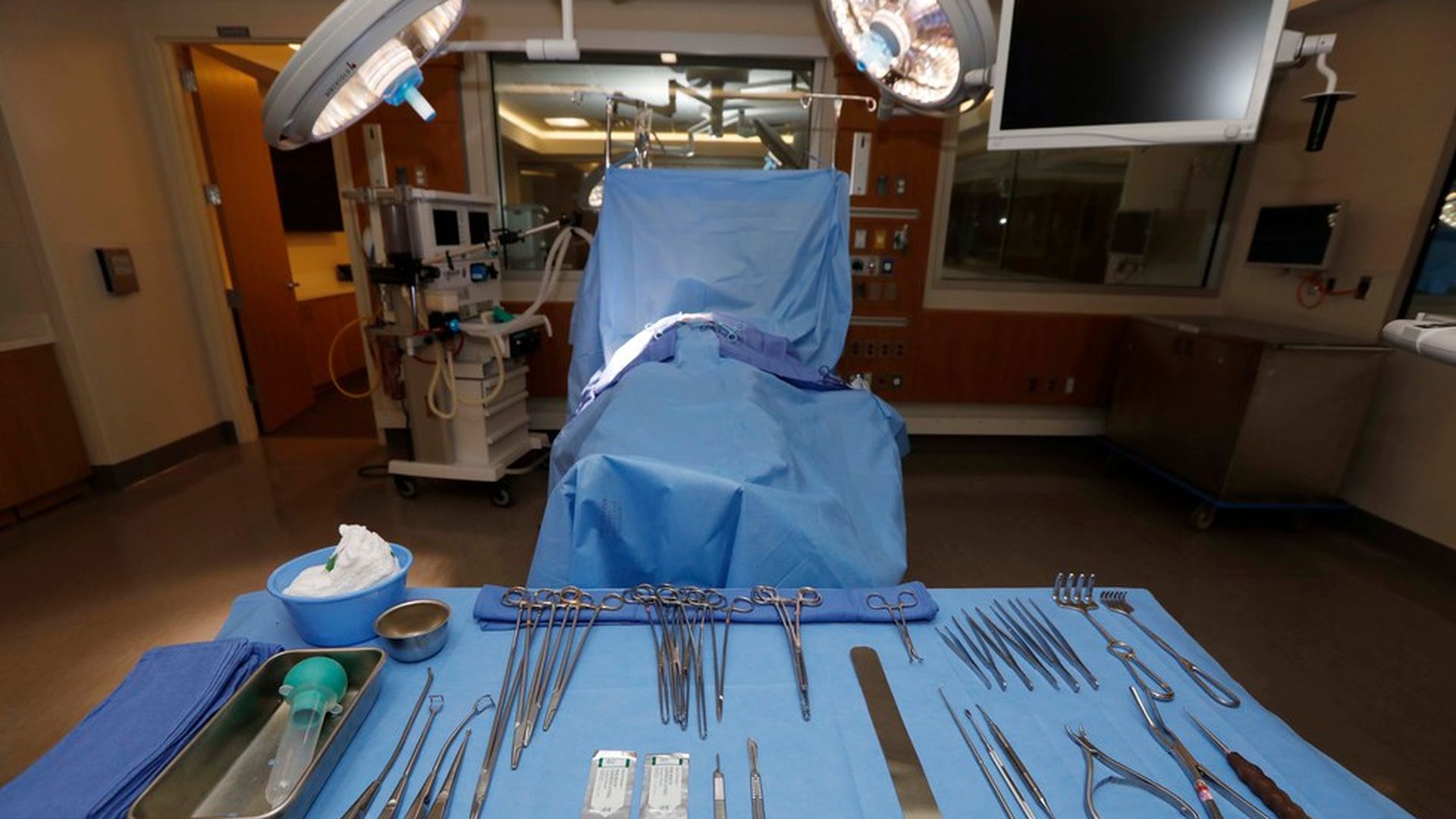 Investors are debating whether troubled for-profit hospital operator Tenet Healthcare should break up into three separate companies — one focused on its main hospital assets, another devoted to its growing ambulatory surgery centers and a third featuring its medical billing company, Conifer.
Key quote: "Those arguments will likely get more attention in the coming months," Trevor Fetter, Tenet's soon-to-be ousted CEO, said Wednesday at the Baird Global Healthcare Conference.
Between the lines: Tenet is mired in losses, and activist investor Glenview Capital Management wants changes. Splintering into three companies isn't a certainty for Tenet, a chain with $19 billion in annual revenue, but Fetter revealed it's at least being seriously discussed.
Go deeper