Teen pregnancies are down as contraception use is up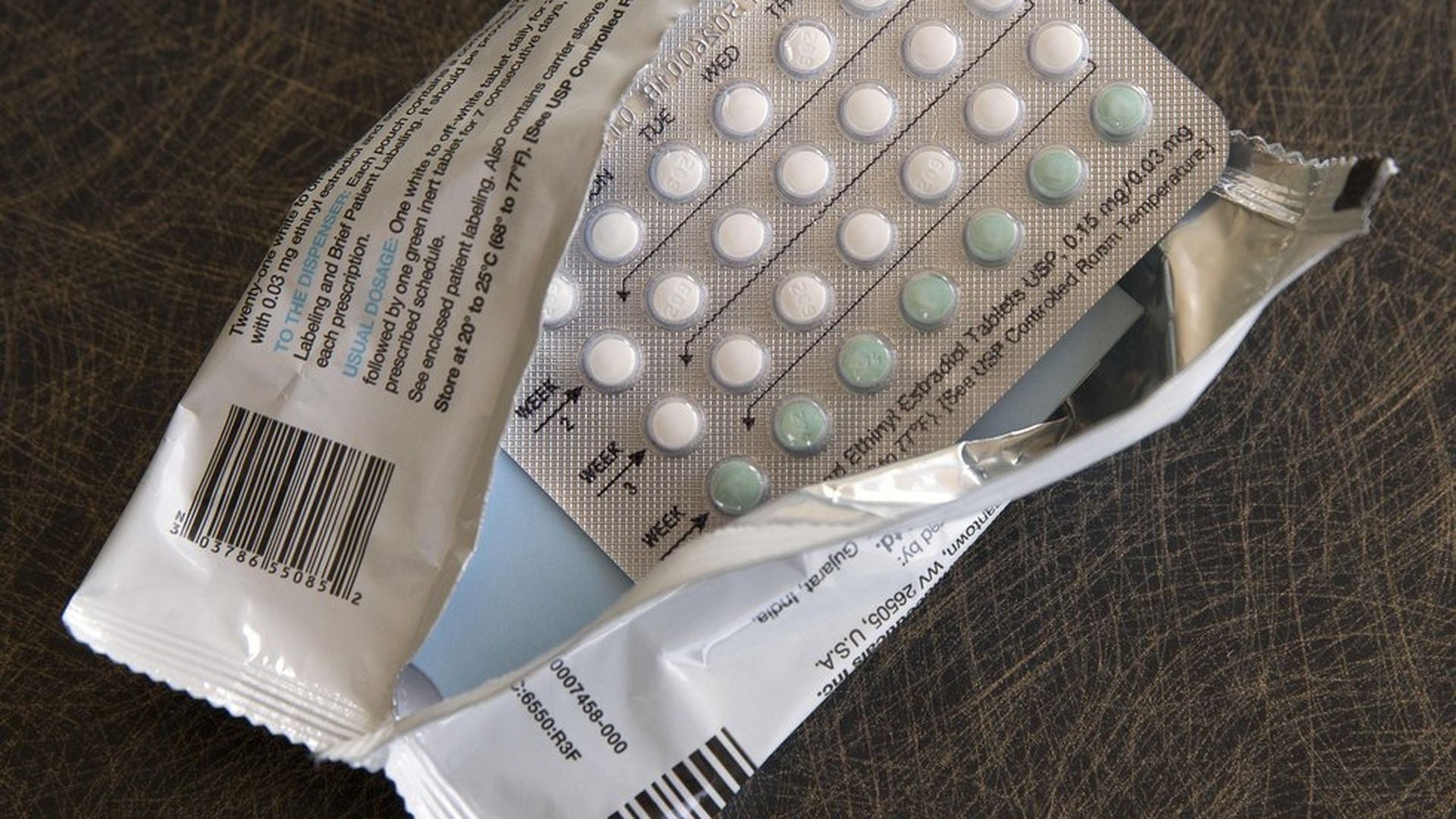 Most of the 55% of U.S. teens who have had sex by age 18 use contraceptives, and more than 80% of them used a contraceptive during their first sexual encounter, according to a new study of 4,000 teenagers by the U.S. Centers for Disease Control. Because of this, only 2.2% of teenage girls gave birth in 2015, down from 6.2% in 1991. In fact, the number of teenage pregnancies have steadily fallen since the peak in 1990.
Other facts:
Teenage sexual activity has gradually declined since a sharp drop in 2002. 44% percent of males and 42% of females aged 15-19 have had sex, down from 60% and 51% in 1988.
2% of females and 7% of males said they had sex for the first time with someone they just met.
74% of females and 51% of males had sex for the first time with someone they were "going steady" with.
Go deeper