Teen drinking drops overall but binge drinking still a concern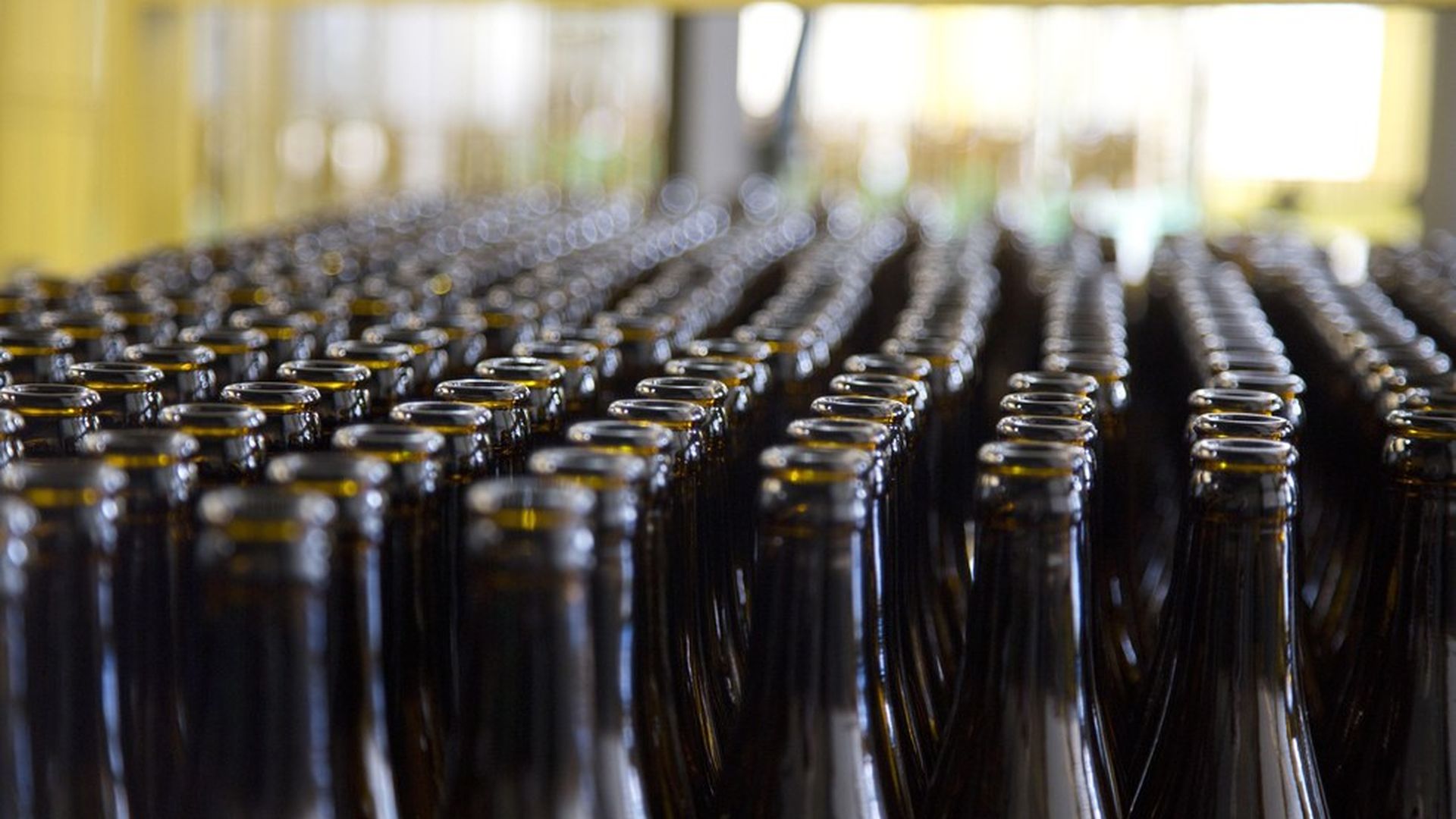 The number of high school students drinking alcohol has dropped significantly over the past 25 years, a new CDC report says, however excessive alcohol consumption remains a concern. Teens who reported they have at least one drink a month dropped from 51% in 1991 to 33% in 2015.
Yes, but: In 2015, one out of 3 students said they drink alcohol, with more than half of those (almost 58 percent) binge drinking, the CDC said. More than 2 out of 5 of those binge drinkers consumed 8 or more drinks in a row.
Impact: Nearly 188,000 alcohol-related emergency department visits in 2011 involved patients aged 12 to 20. The CDC said there were about 4,300 deaths in people under 21 caused by excessive alcohol consumption during each year from 2006 to 2010. And, in 2010, underage drinking cost the U.S. about $24.3 billion.
Go deeper