Tech leaders still give to Republicans despite Trump criticism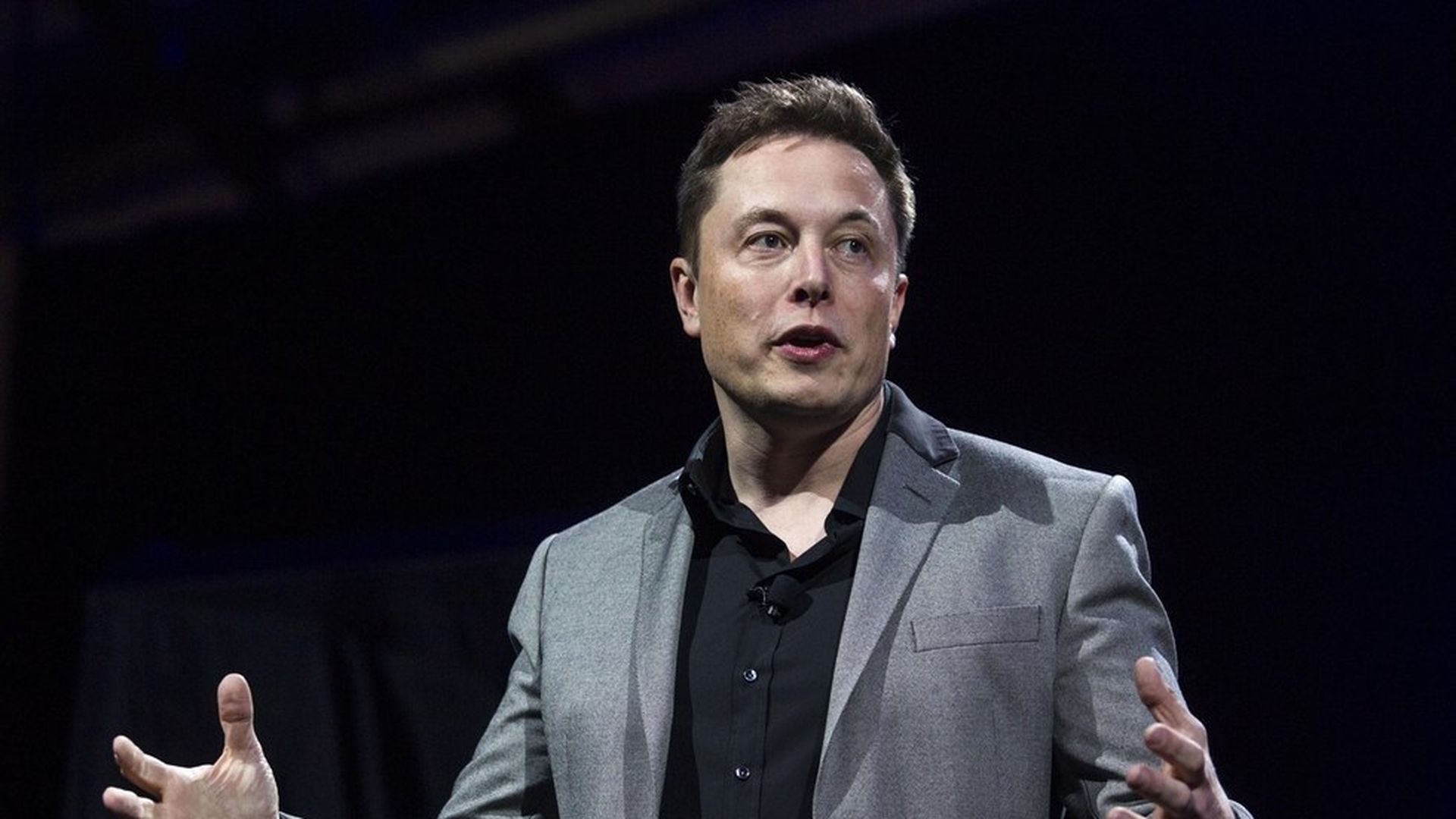 Recode's Tony Romm notes that some of the same tech executives who have been critical of the White House are still putting up cash to support Republican congressional candidates. That includes Elon Musk, who left several presidential councils when Trump withdrew from the Paris climate accords, and Google and Alphabet execs Sundar Pichai and Eric Schmidt.
Why it matters: Silicon Valley's political donations at the corporate level tend to be evenhanded because of the big issues — like taxes and trade — that companies care about. Companies believe they need allies on both sides of the aisle even if their executives and employees disagree with those lawmakers personally. Pichai, for example, gave not only to the Republican Senate campaign arm but also to its Democratic counterpart.
Go deeper