Tech leaders speak out against Trump ban on transgender troops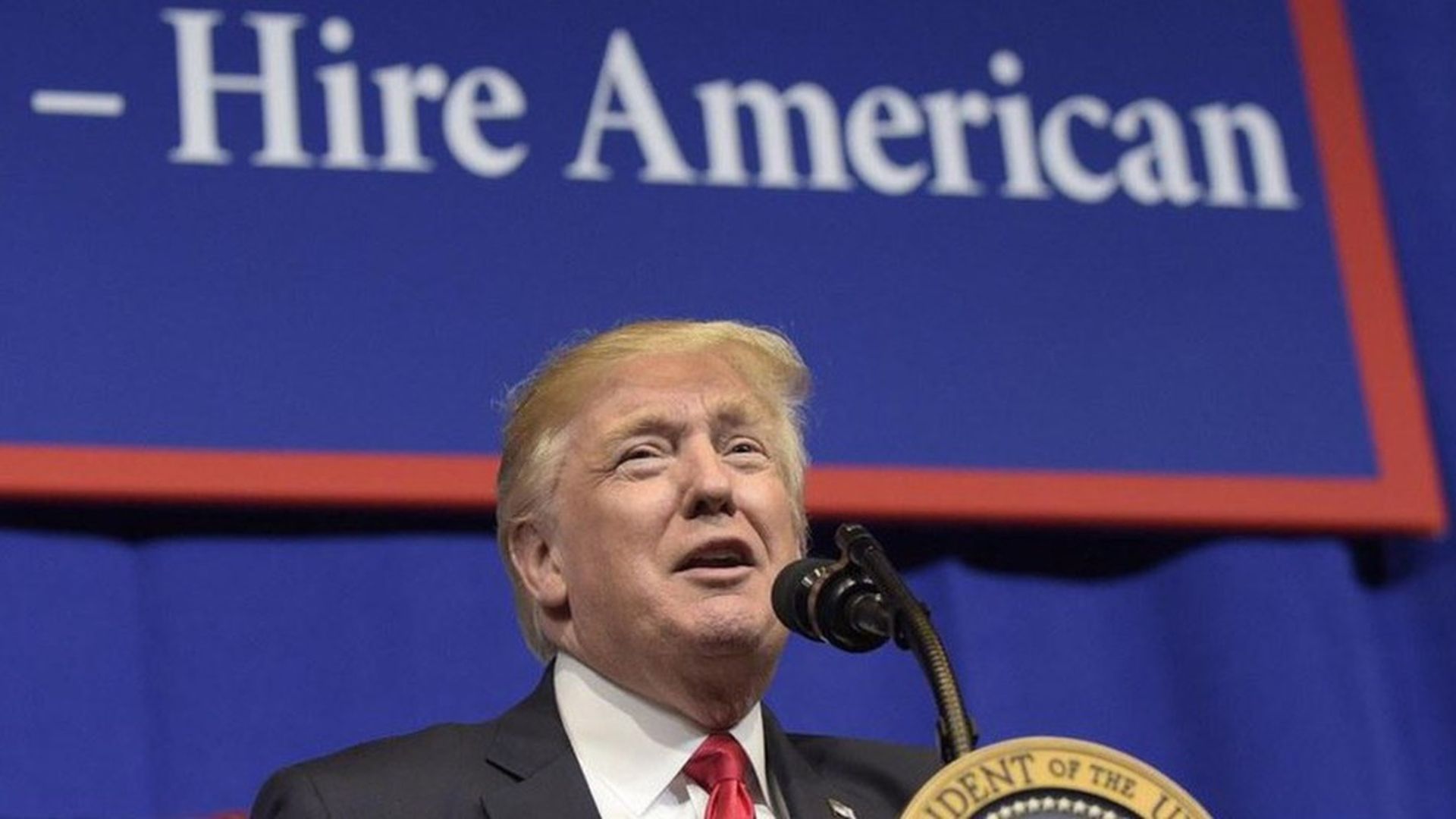 Salesforce and the CEO of Google are among the first tech leaders to publicly speak out after President Trump's announcement Wednesday to ban transgender troops from serving in the military.
Why it matters: Republicans have targeted transgender civil rights in a number of areas, with the Texas legislature currently debating a "bathroom bill" that would prevent people from using a restroom that doesn't match their official government documents. Tech companies have emerged as a leading voice in support of LGBT rights at the local, state and federal levels.
Go deeper