Tech leaders respond to immigrant ban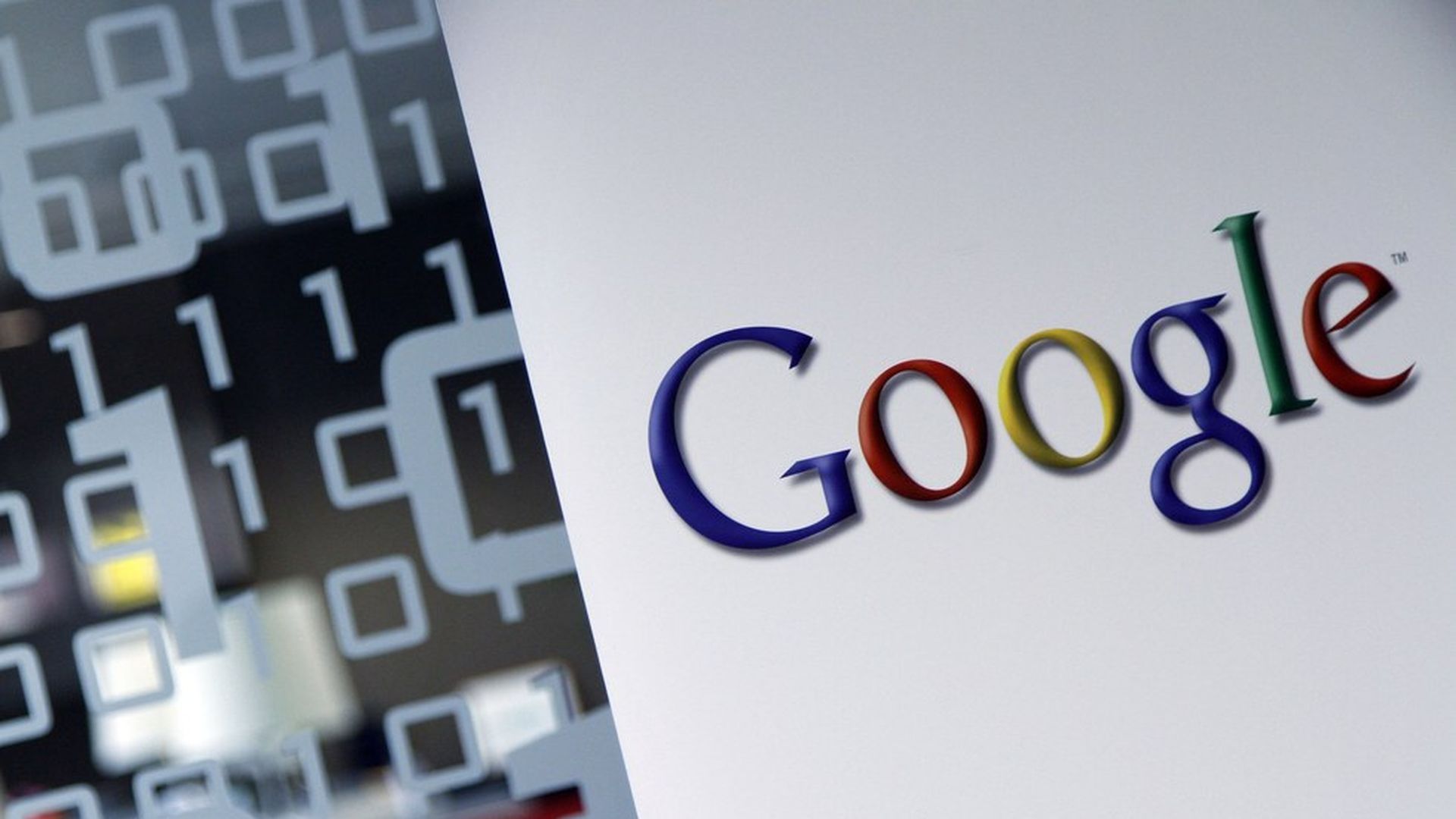 Google's Sundar Pichai and Facebook's Mark Zuckerberg spoke out against Trump's executive order banning people from seven Muslim-majority countries from entering the U.S.
We're upset about the impact of this order and any proposals that could impose restrictions on Googlers and their families, or that could create barriers to bringing great talent to the US…It's painful to see the personal cost of this executive order on our colleagues. —Sundar Pichai in email to employees
Facebook's Mark Zuckerberg said he's concerned about the impact of the orders and that the U.S. should keep its doors open to refugees.
We need to keep this country safe, but we should do that by focusing on people who actually pose a threat. Expanding the focus of law enforcement beyond people who are real threats would make all Americans less safe by diverting resources, while millions of undocumented folks who don't pose a threat will live in fear of deportation. — Mark Zuckerberg posted on Facebook
Why Silicon Valley cares: Tech companies have real workforce issues to consider. A large number of immigrants work at these companies. Silicon Valley companies rely on temporary visas for high-skilled foreign workers to fill thousands of engineering and technical jobs say they can't fill with domestic talent. Trump has been hostile to any visas that he sees as taking jobs from Americans.
Go deeper