Tech giants reach compromise on sex trafficking bill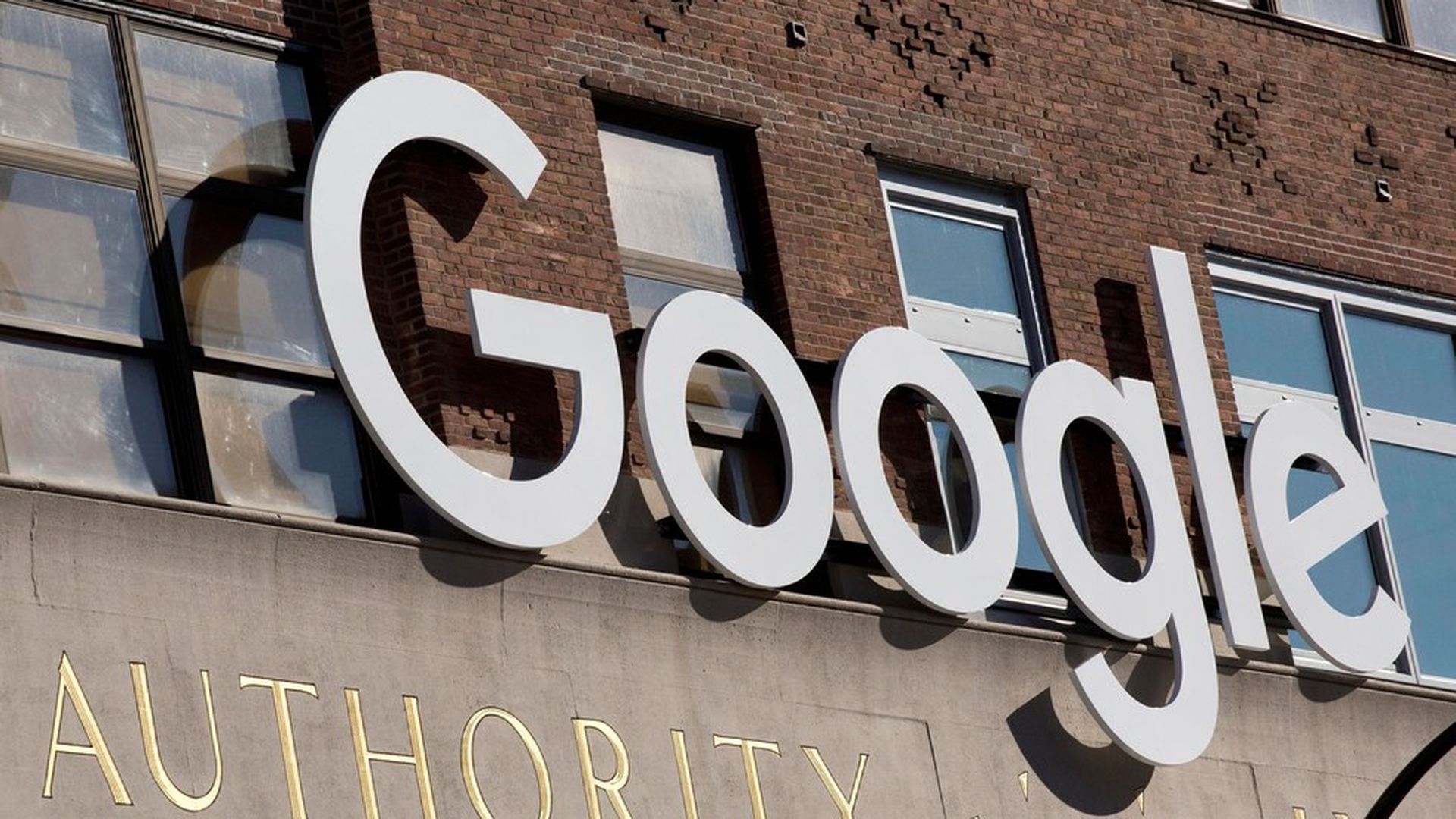 Silicon Valley companies reached a compromise with lawmakers Friday over legislation that will make web platforms more liable in cases where they facilitate sex trafficking. "Important changes made to [Stop Enabling Sex Trafficking Act] will grant victims the ability to secure the justice they deserve, allow internet platforms to continue their work combating human trafficking, and protect good actors in the ecosystem," said Michael Beckerman, the president of the Internet Association, whose members include Google and Facebook.
The details: The lawmakers behind the bill said the changes clarify language that the companies worried would open them up to major liability. Those changes, however, won't change the law's scope, lawmakers said.
Why it matters: The endorsement from the tech industry comes before a key committee vote next week, and at a time when Silicon Valley companies are under increasing pressure to take more responsibility for content appearing on their platforms.
Go deeper: Our report on the fight over the bill
Go deeper