Tech firms' top lawyers will testify in hearings on Russian interference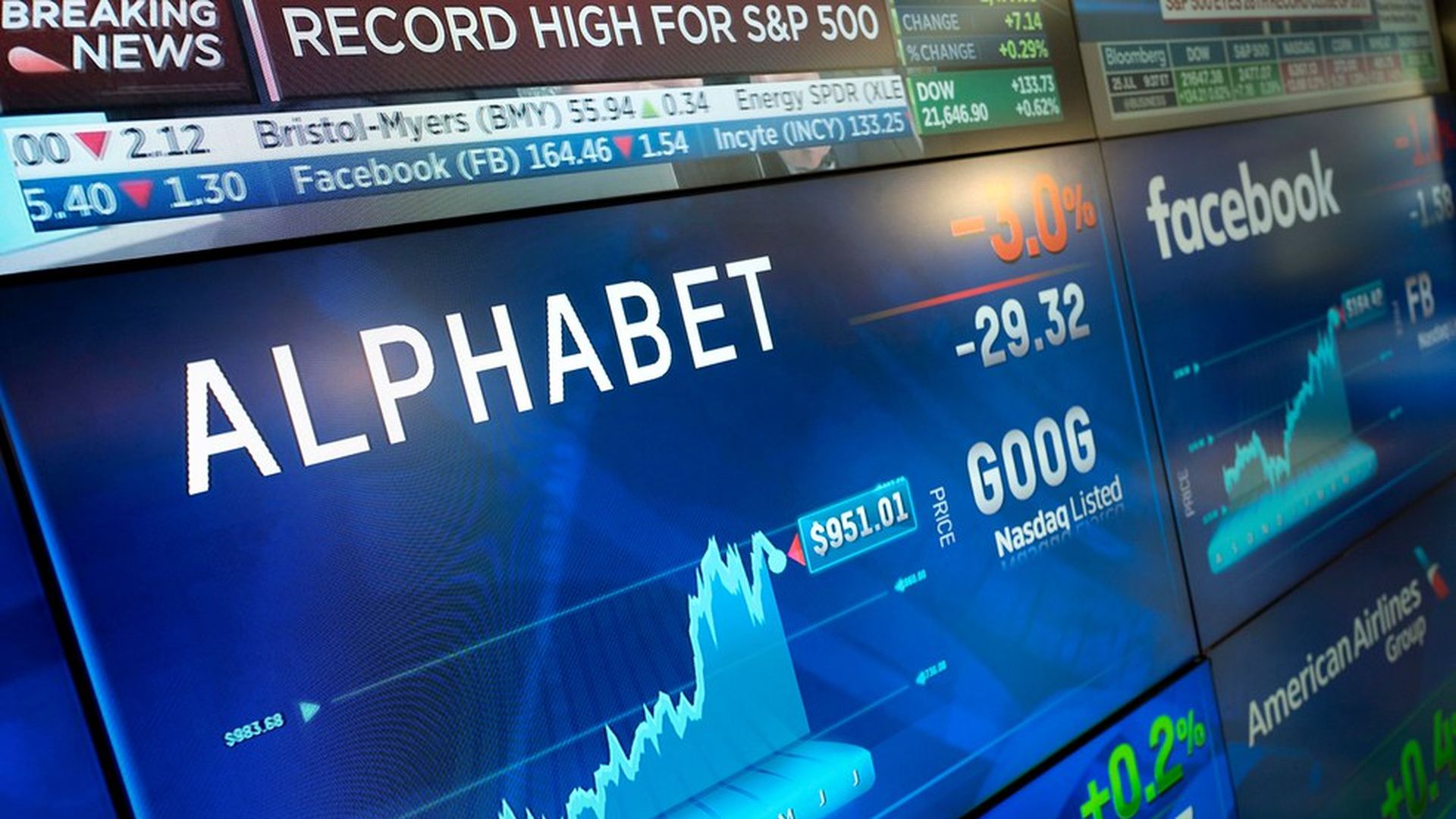 Google, Facebook and Twitter will all send their top lawyers to testify before Capitol Hill investigators looking into Russian election meddling at public hearings in early November. Google confirms it is sending General Counsel Kent Walker, Twitter has chosen its acting General Counsel Sean Edgett and Facebook General Counsel Colin Stretch was confirmed as the company's pick Wednesday morning.
What it tells us: In sending their top legal executives, the companies are acknowledging the seriousness of the investigation at hand.
Go deeper