Tech braces for 'The Big One'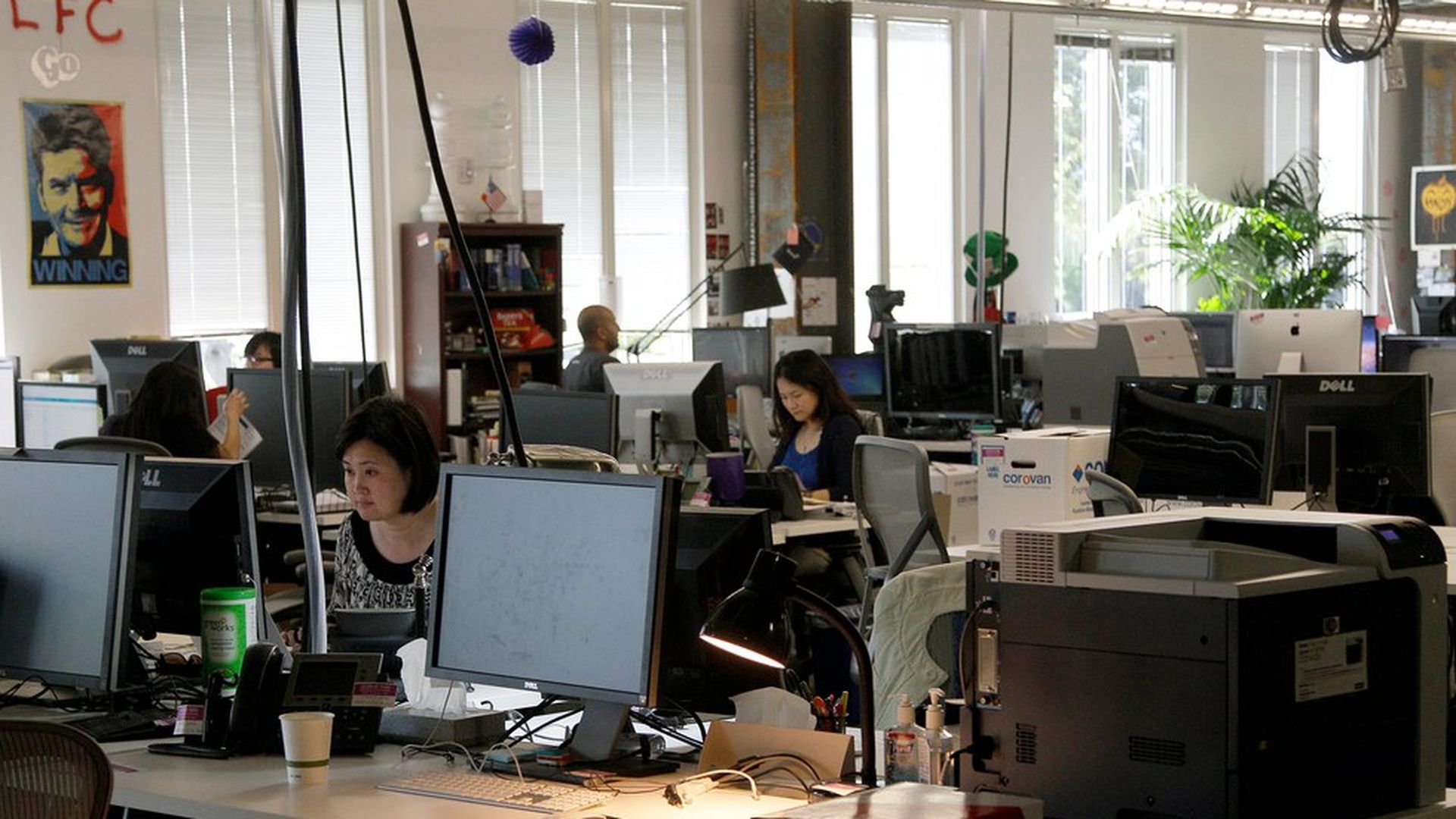 Franklin Foer — former editor of the New Republic, now with The Atlantic — is out today with a book on the dark side of Silicon Valley, "World Without Mind: The Existential Threat of Big Tech":
"[T]he Big One, the inevitable mega-hack that will rumble society to its core[,] ... might be an exposed cache of intimate information that disrupts marital relations en masse ... It might disrupt our financial system, so that fortunes disappear in an unrecoverable flash. Or it might trigger an actual explosion of infrastructure that kills."
"The tech companies can see the Big One coming ... Their companies have created devices and code that enable omnipresent surveillance; their pack-rat servers hoard personal data."
"The best analogy is the financial crisis of 2008. There was nothing that the banks could do to gain political traction in the face of the catastrophe that they unleashed. When the Big One arrives, the tech companies will be vulnerable to the regulation that they have skillfully avoided."
"Just as the financial crisis triggered the creation of Elizabeth Warren's Consumer Financial Protection Bureau — the rare launch of a new agency — the Big One has the potential for creating a sizable regulatory infrastructure."
"Silicon Valley routinely trashes cultural and economic gatekeepers — while its own companies are the most imposing gatekeepers in human history."
Frank's big 💡: "We have deluded ourselves into caring more deeply about convenience and efficiency than about the things that last. Compared to the sustaining nourishment of the contemplative life and the deep commitment to text, many of the promiscuous pleasures of the Web are vanishing."
Go deeper