Tech at war with the world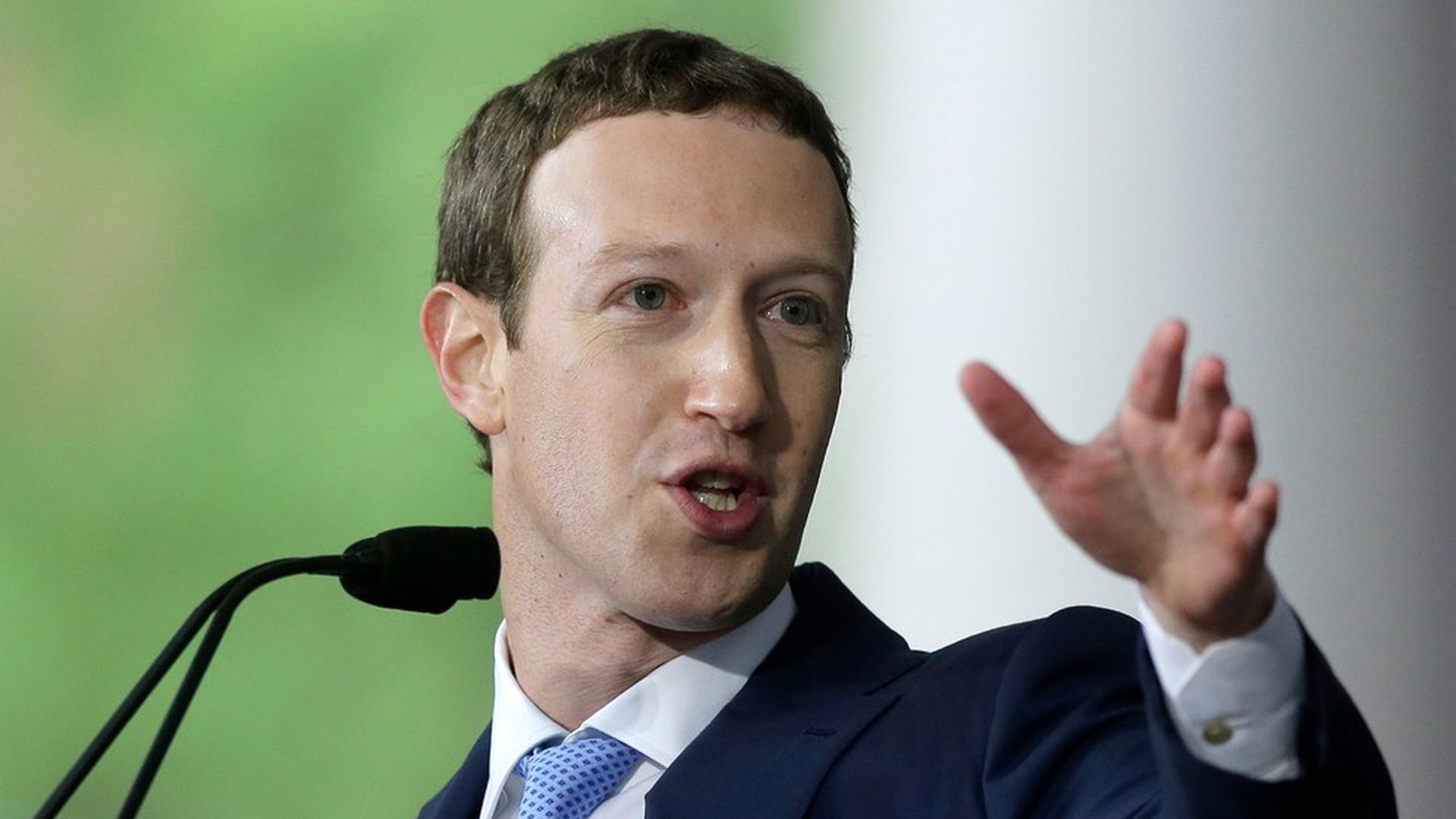 Crazy days that Maureen Dowd is harsher on Mark Zuckerberg than Peter Thiel — and positions Elon Musk as the good guy in comparison to Mr Facebook.
From her N.Y. Times column today, "Will Zuck 'Like' This Column? Facebook has to face facts — it got manipulated":
Elon Musk ... has been sounding the alarm for years about the danger of Silicon Valley's creations and A.I. mind children getting out of control and hurting humanity. ... Zuckerberg ... likes to paint himself as an optimist and Musk as a doomsday prophet.
But ... Musk is right: The digerati at Facebook and Google are either being naïve or cynical and greedy in thinking that it's enough just to have a vague code of conduct that says "Don't be evil," as Google does.
Go deeper