Target to raise minimum wage to $11 per hour, $15 by 2020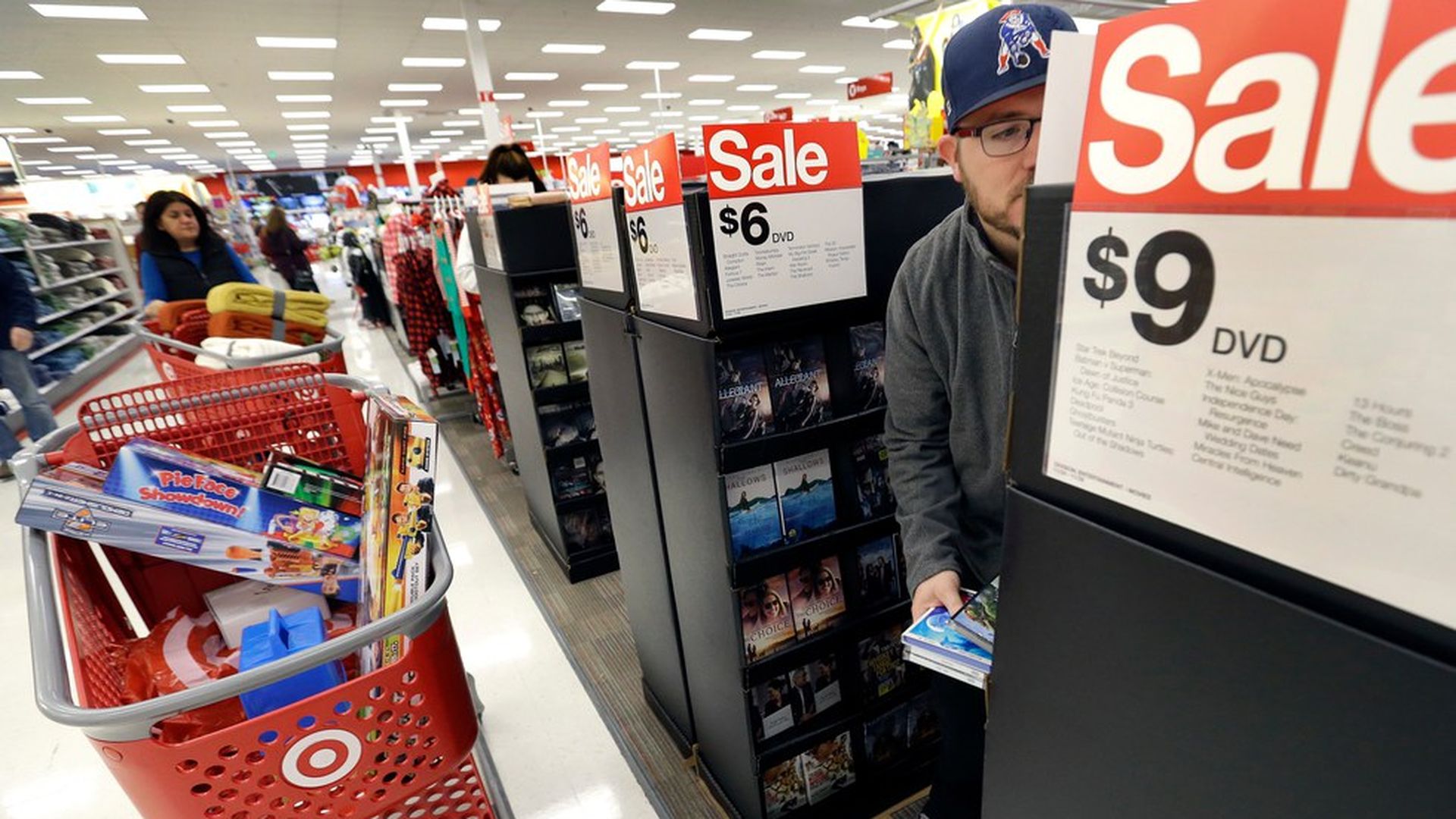 Target has announced it will raise its minimum wage from $10 per hour to $11 across all U.S. stores, CNBC reports. The changes will begin in October and are part of Target's $7 billion re-investment in the company. Target has promised an hourly minimum wage of $15 by 2020.
The context: Target has been in a wage war with Wal-mart, which raised base hourly pay to $10 in 2016. The federal minimum wage is $7.25 per hour, and it has not increased since 2009.
Go deeper