Taiwanese scooter company Gogoro lands $300 million in new funding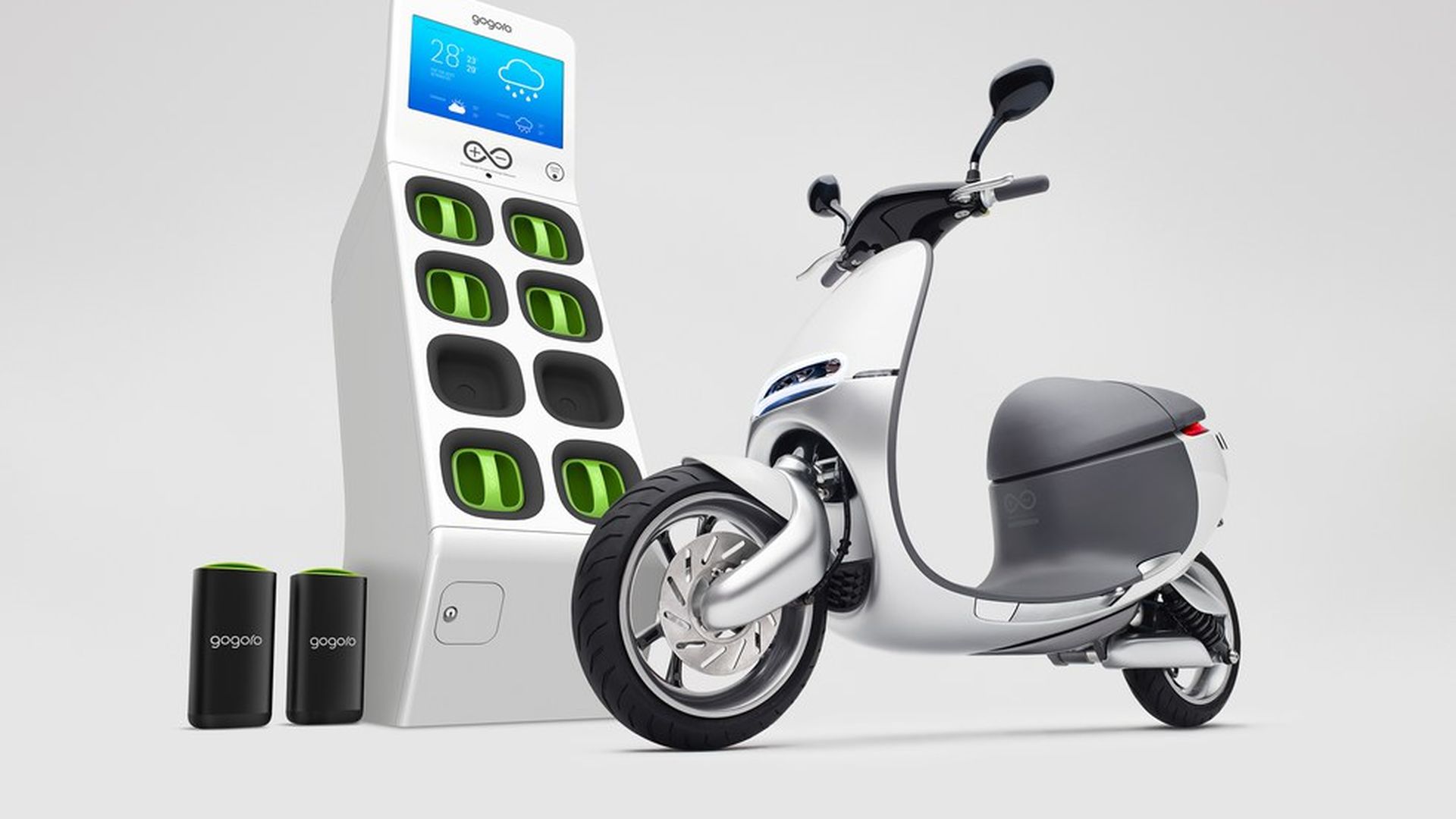 Gogoro, a Taiwanese electric scooter company led by former HTC executive Horace Luke, has raised another $300 million as it looks to further expand to new regions and product categories. Japanese conglomerate Sumitomo and Singapore's Temasek are among those that are joining the latest round, which brings the company's total funding to roughly $480 million.
For now, Gogoro's main business is its scooter and battery-charging network in Taiwan, where it has 34,000 users and 400 battery-swap stations, including one every half a kilometer or so in big cities. Customers pay $10 to $30 per month, depending on usage. The company also has projects in Berlin and Paris, with close to 2,000 scooters in those cities.
What about a car? Luke wouldn't say what the next products will be, but did say there are nine different projects in various stages of development. "Some have wheels," he said. "Some don't. Some have more than two wheels. Some have less than two wheels."
Go deeper