Taiwanese phone maker HTC said to be weighing sale, other options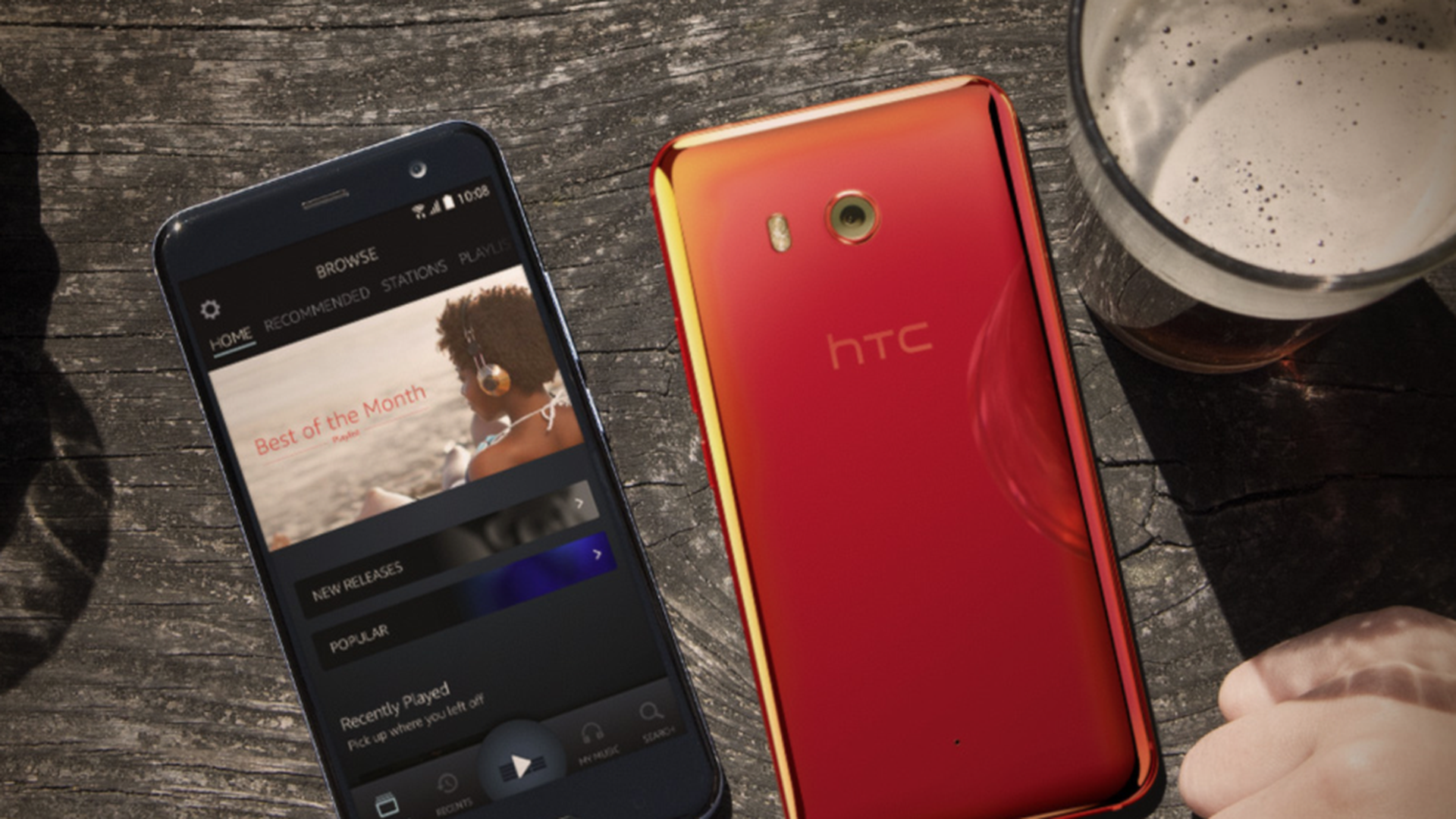 Taiwan's HTC, which makes Android smartphones and the Vive VR headset, is considering strategic options, including selling part or all of the company, according to a new report from Bloomberg.
HTC has retained an advisor and is looking at options including bringing in a strategic investor and selling or spinning off its virtual reality business, Bloomberg said.
The company has seen its share of the phone business slip and, although the Vive is a leader in the VR space, that market remains a niche business.
History lesson: HTC, which got its start making handhelds for others, was once among the top three smartphone makers in the world (and briefly No. 1 in the U.S.) before losing considerable ground to Samsung and others in the market for Android smartphones.
Go deeper