Suspended Obamacare tax will boost health insurance profits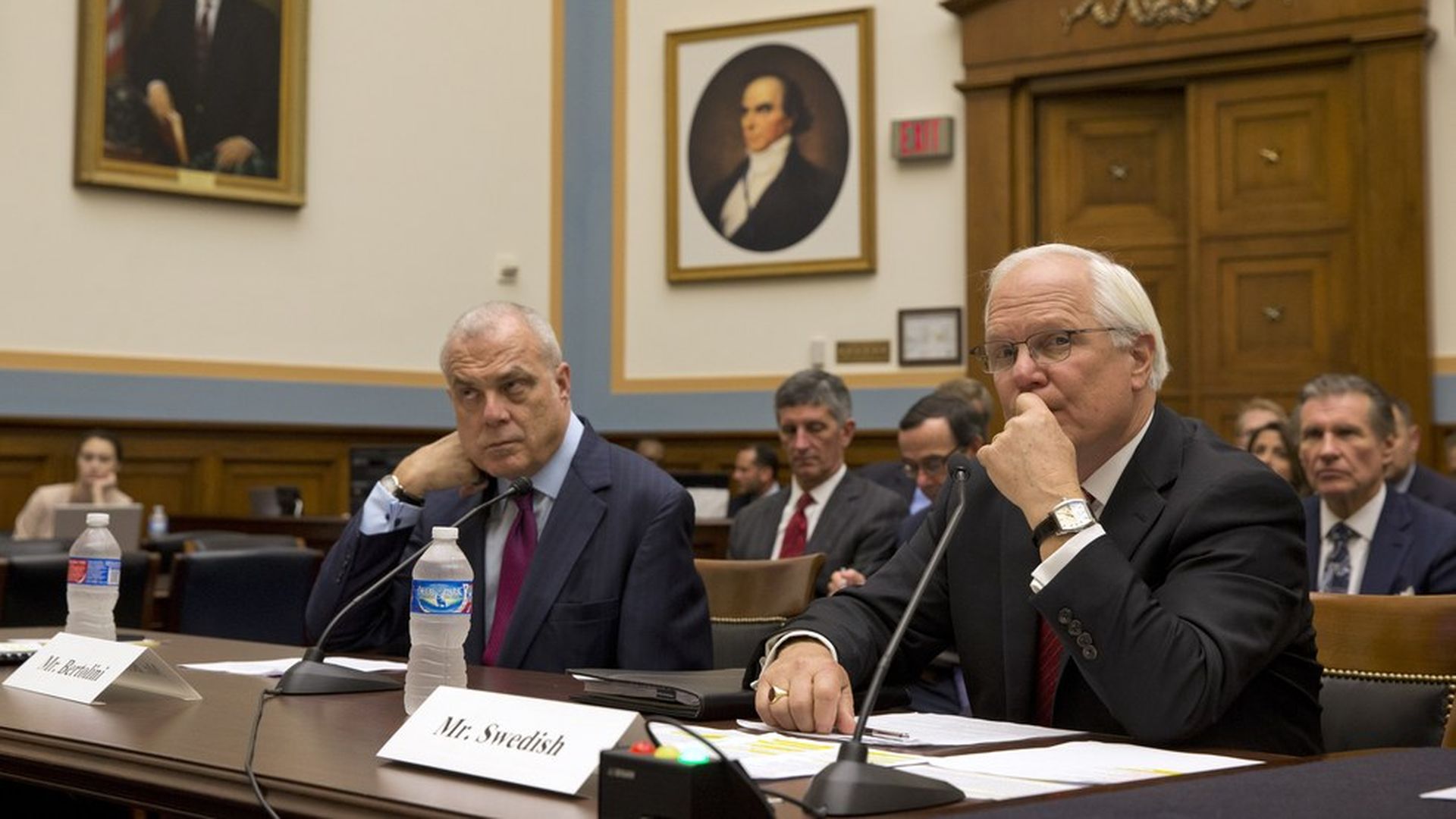 Anthem executives made an interesting comment to analysts at Barclays on Wednesday. According to a research note sent to investors after the meeting, Anthem believes most of the suspended Obamacare tax on health insurance companies "will go toward reducing the cost of health care for members, while a smaller portion will go to increasing EPS," or earnings per share.
Last year, Congress froze the health insurer fee for 2017, and the one-year moratorium means the federal government is foregoing $13.9 billion — money that helps pay for Obamacare's subsidies for low-income people.
Why this matters: The health insurance industry has been adamant that repealing Obamacare's annual fee on insurance companies will lower premiums for everyone. The Republican Obamacare replacement permanently eliminates it. But it's also clear the major for-profit carriers like Anthem want the tax gone in part so they can pump up stock prices and funnel money back to shareholders.
Anthem's comments build on an analysis from Goldman Sachs last year, which found insurers were raising premiums for 2017 higher than expected, "implying that insurers may not be fully adjusting their renewal proposals for the absence of the fee."
Go deeper