Survey: Most professional service entrepreneurs want to keep Obamacare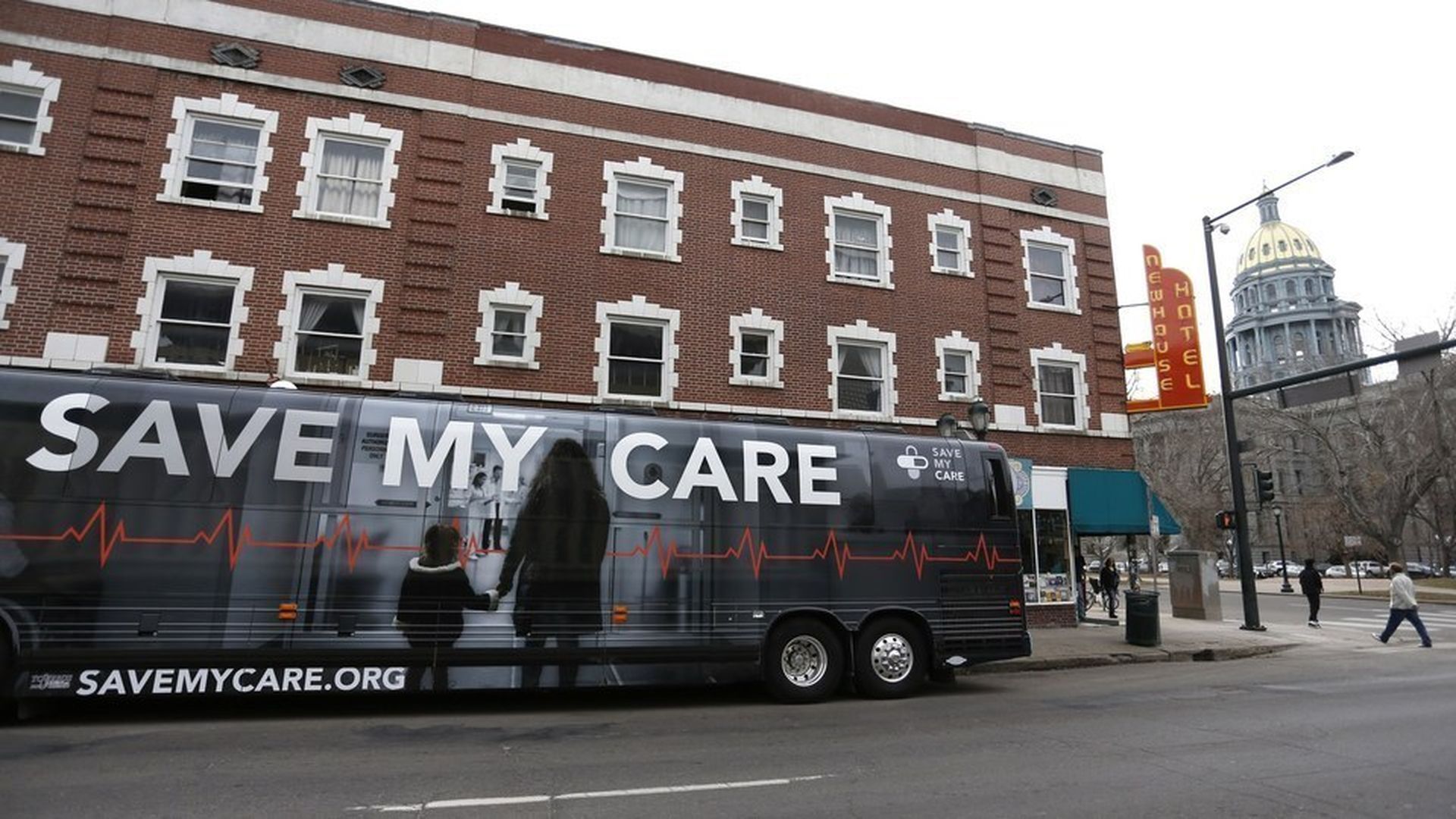 As Congress continues to debate how it will repeal and replace the Affordable Care Act (if at all), Thumbtack, a marketplace for professional services from plumbing to piano lessons, surveyed 14,393 service providers about the ACA:
55% of service professionals want Congress to keep the ACA in place.
71% of professionals surveyed believe the U.S. government should help all Americans access affordable health insurance. Only 43.1% of self-identified Republicans feel this way, while 95% of Democrats do.
91% of Republican professionals on Thumbtack approve of President Trump's handling of healthcare policy, while just 5% of Democrats and 38% of independents do. Overall, 57.5% disapprove of Trump's record on healthcare thus far, while 42.5% approve.
One in four full-time Thumbtack professionals surveyed say health insurance was a factor in their decision to start a business.
Over half of professionals reported they can't afford to take time off from work for childbirth or adoption.
A strong majority of Republican and Democratic professionals think the federal government should try to lower drug prices.
ACA's provision that prevents insurance companies from denying patients with pre-existing conditions is the most popular: 82.3% want to keep it.
Read the full report here.
Go deeper