Surprise: CBS and Entercom are merging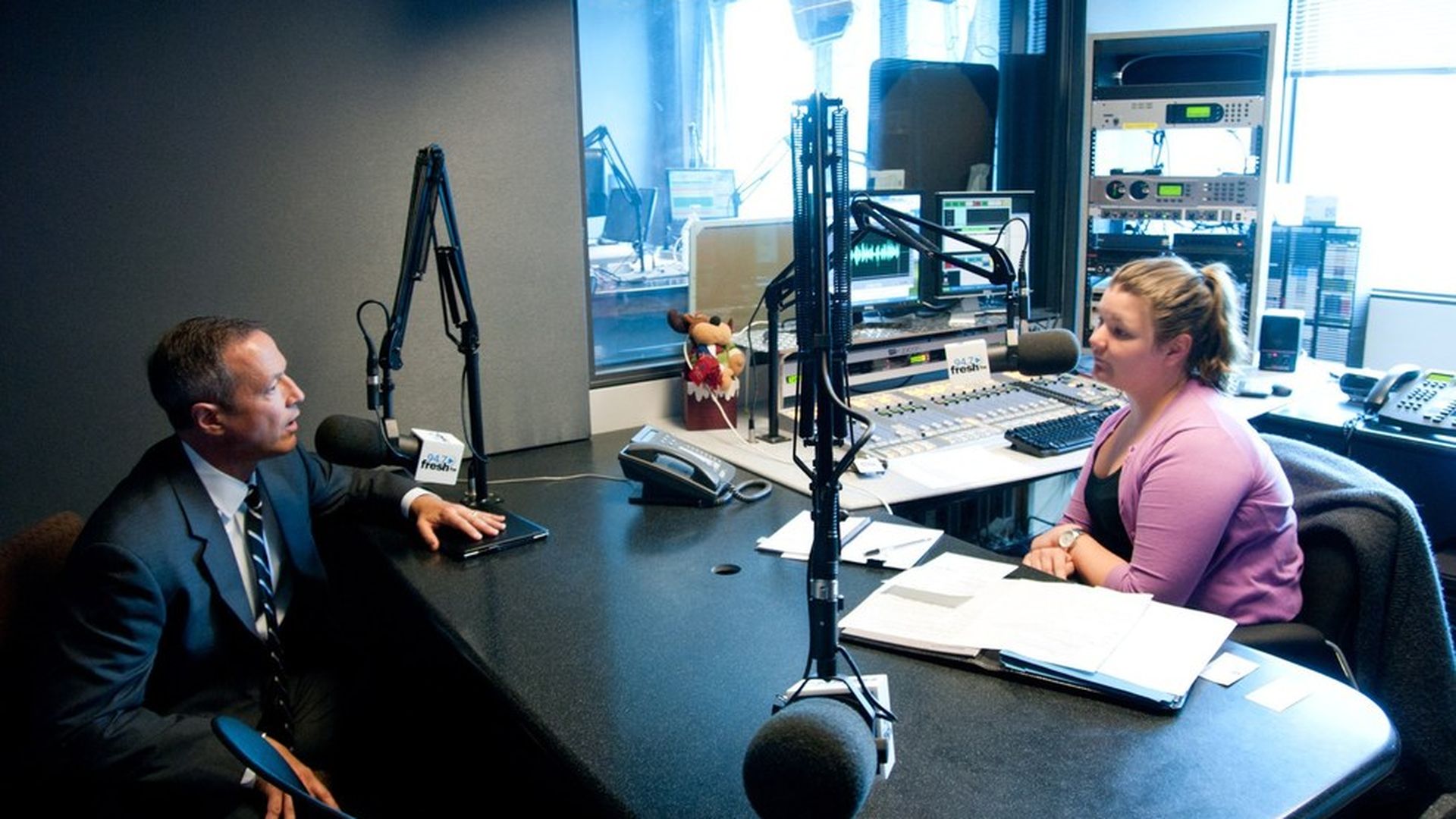 CBS Corp. announced a surprise merger between CBS Radio and Entercom Communications Corp. today, which has been in planning for weeks. The merged company, will host 244 stations. Financial terms have not been disclosed, but Entercom has shot up from closing share price $14.30 yesterday to initial trades at $16.55 this morning.
The surprise: CBS was planning to launch an IPO stand-alone spinoff of its radio platform after it was dragging down its earnings. This merger moves comes because nobody bit at the offer.
Why it matters: Entercom just landed second place for largest radio firm with 23 of the top 25 markets covered, including New York, L.A., and Chicago. That includes CBS news and sports strongholds with rights to broadcast 45 pro sports teams (think the Yankees, Red Sox, Cubs, and the Patriots). Plus, CBS Sports Radio Network adds hundreds of stations from around the country.
The bottom line: CBS shareholders will have 72% of Entercom, and to make the whole transaction tax-free they will be offered a Reverse Morris Trust transaction, which lets them exchange CBS shares with Entercom shares. With post-merger revenue at $1.7 billion and EBITDA $500 million, the company will be set up for a strong balance sheet and free cash flow generation.
Morgan Stanley and Centerview Partners are serving as financial advisors to the deal, which must be approved by Entercom shareholders. It is expected to close in the second quarter.
Go deeper