Supreme Court temporarily blocks limits on travel ban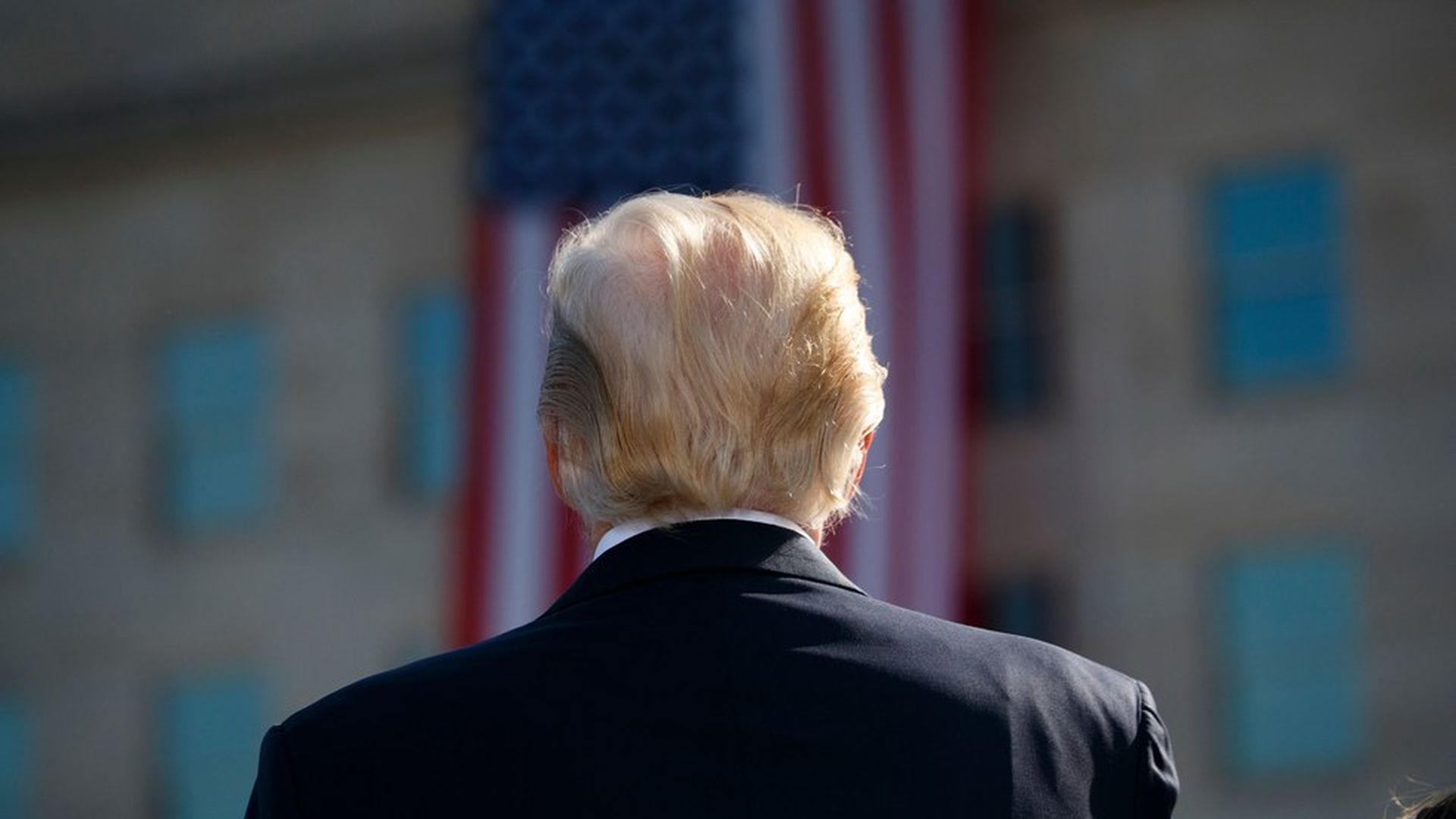 The Supreme Court is temporarily blocking a lower court ruling from last week that would have limited Trump's refugee ban, Reuters reports. Earlier Monday the Department of Justice filed an emergency application at the Supreme Court on the 9th Circuit Court of Appeals ruling, asking the highest court in the U.S. to block it.
Justice Anthony Kennedy signed the one-page order, noting that part of the decision from the 9th Circuit Court is stayed pending a response from the state of Hawaii, which is due noon September 12, per The Hill.
The circuit court's ruling was to take effect September 12.
The Supreme Court is set to hear arguments on the legality of the travel ban October 10.
Federal appeals courts blocked Trump's ban, first ordered in January and later modified, until June, when the Supreme Court said the ban could roll into place as long as it allowed entry to those with a "bona fide" relationship to the U.S.
This has been updated to reflect the Supreme Court's order.
Go deeper