Study finds Pokémon Go players are happier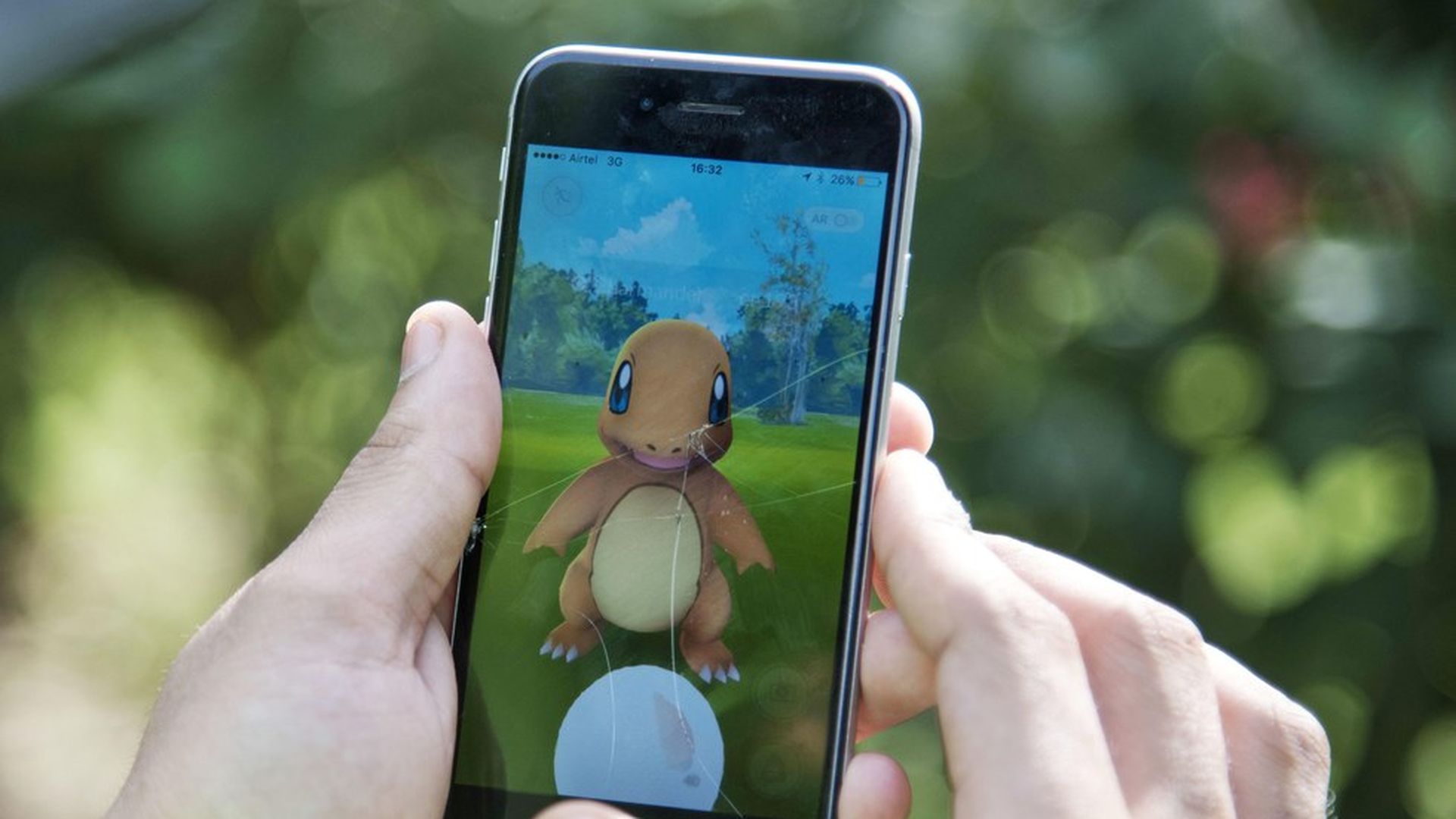 We may be buried in our phones, but leave us alone. We're happy. A new study from the University of Wisconsin finds that Pokémon Go players are also friendlier than their non creature-chasing counterparts.
"The more people were playing, the more they were engaging in behaviors that reflected making new connections — making Facebook friends, introducing themselves to someone new, exchanging phone numbers with someone, or spending more time with old friends and learning new things about them," UW graduate student James Alex Bonus says.
Personally, I'm happier than most as I can often be found using two phones, playing for both me and my son.
However — at the moment — Pokémon Go players are also anxious, eager to find out whether game creator Niantic has a special Easter event in store.
Go deeper