States to Trump: Keep the ACA insurance subsidies flowing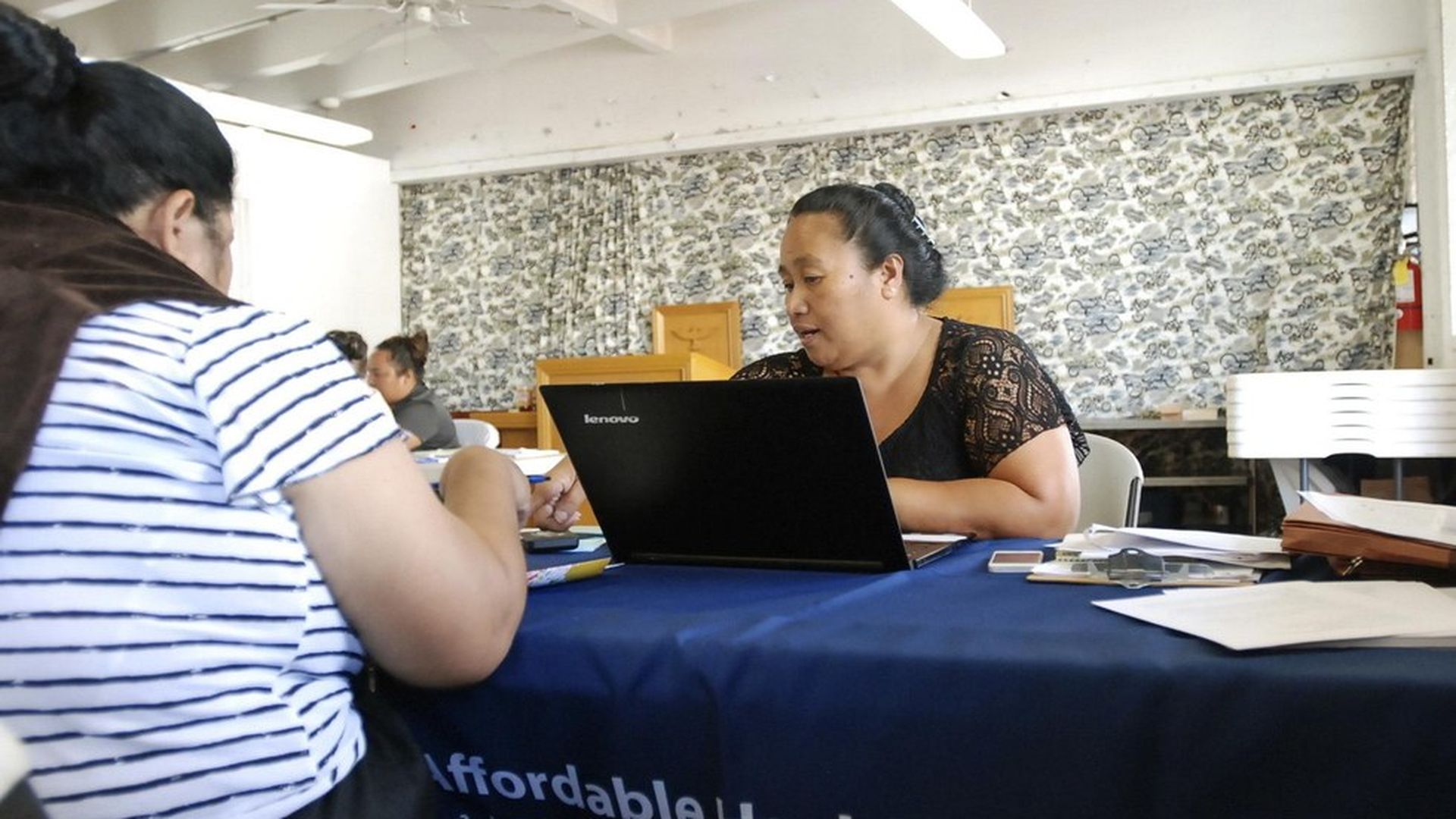 Here's a twist in the push to stabilize the Affordable Care Act's insurance exchanges: The National Association of Insurance Commissioners has sent a letter to President Trump's administration that asks for the quick, continued funding of the cost-sharing reduction subsidies that help lower out-of-pocket costs for low-income people.
Why this matters: Trump and congressional Republicans love to tout the rights of states. And now the group representing the leaders of state insurance departments is urging them to keep the subsidies they have threatened to cut off. This puts Republicans in a spot where they either swallow their pride and fund an ACA program, or they selectively ignore the requests of a group that makes up the foundation of their policymaking.
Go deeper