Startup insurer Oscar is still losing money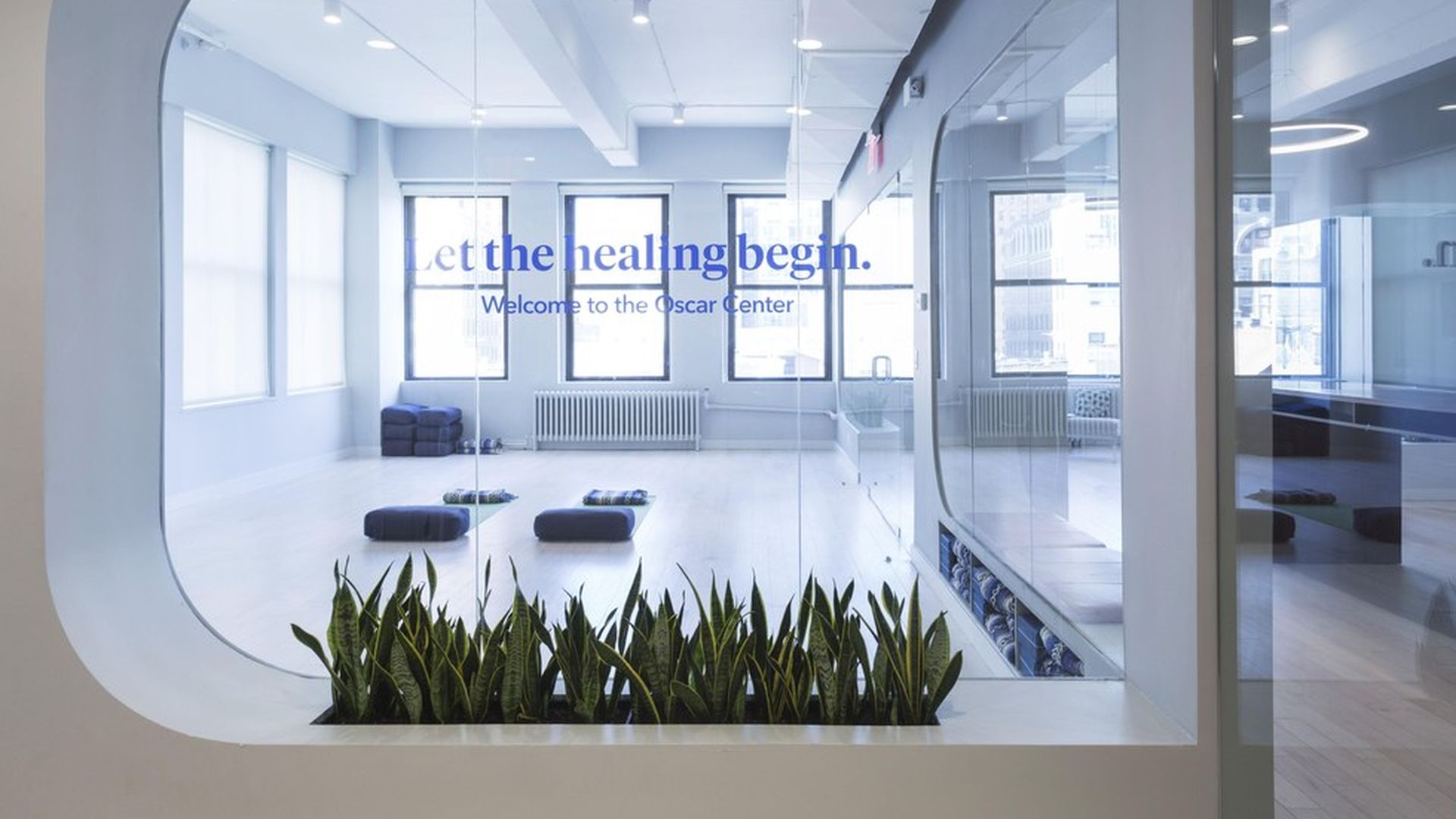 Oscar Health Insurance lost $25.8 million in the first quarter of this year, based on its financial documents filed in California, New York and Texas on Tuesday. That was an improvement over the $48.5 million loss from the same period last year.
Our thought bubble: Oscar was able to slow the financial bleeding after exiting several Affordable Care Act individual markets last year and decreasing its membership to 90,000. But Oscar is still hemorrhaging a lot of money — more than most people expected from a startup that attracts a younger and potentially healthier member base, and a company that has promised to change how health insurance works through its technology.
More numbers to chew on: Oscar, an investor-backed startup that uses a narrow network of doctors, now has lost more than $350 million since 2015. The insurer also continues to struggle with high administrative costs, ranging from 25% to 56% of revenue.
Go deeper