Startup Bridj shuts down after deal with car company falls through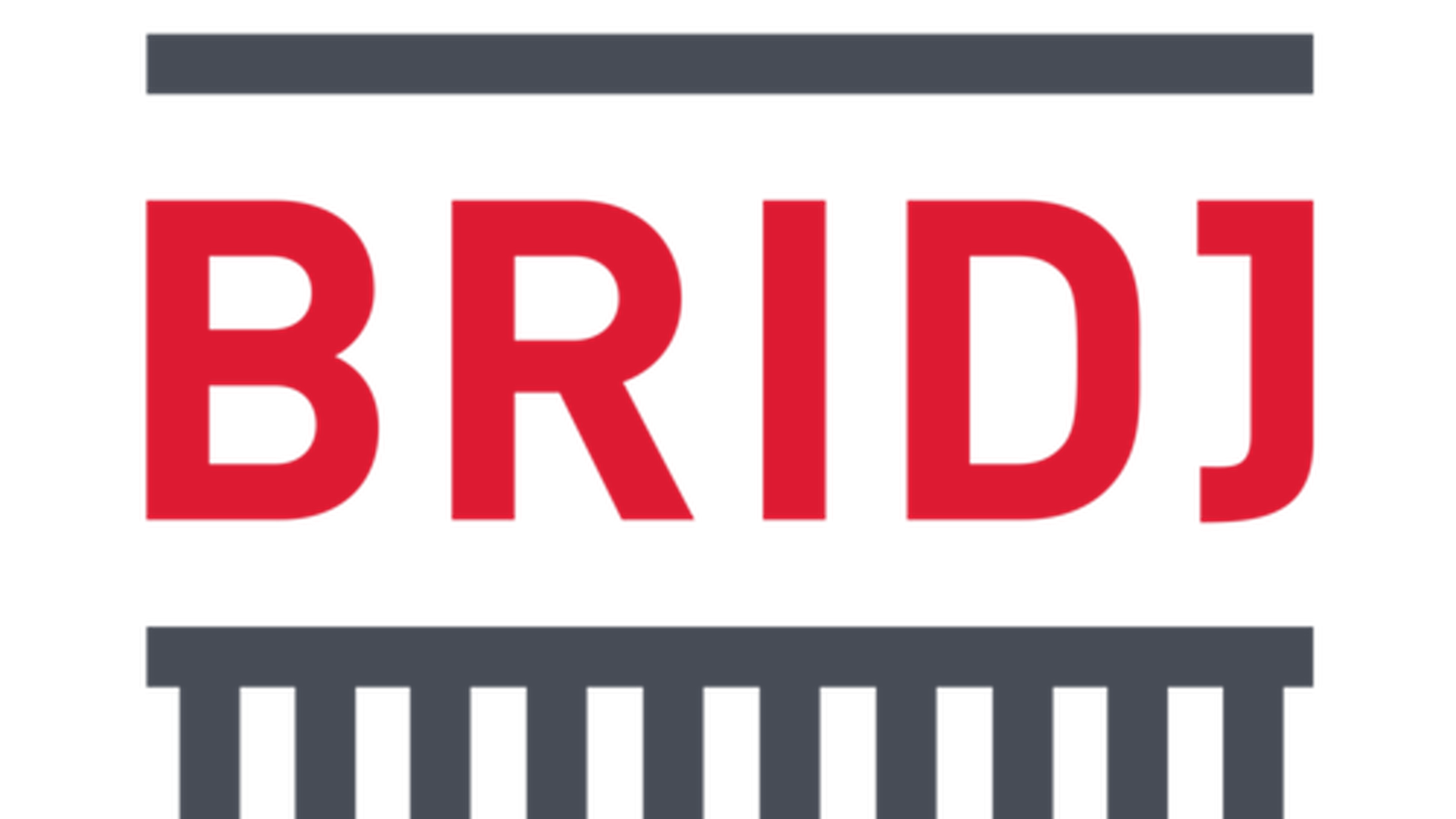 Bridj, a start-up that called itself the "first pop-up mass transit system" is shutting down after a hoped-for deal with a major car company fell through.
The company, which operated in Boston and Kansas City, sought to offer various regional shuttles, using data to determine where vehicles should be placed. In a post on its Web site, the 50-person company was ceasing operations after three years:
We made the strategic choice to pursue a deal with a major car company who promised a close date for a sizable transaction in lieu of a traditional venture capital funding round. The close date timeline extended from weeks to months, as they sought to gain the appropriate internal approvals that we (and they) thought were already in place. Throughout, we remained convinced of the close strategic fit and both sides had every expectation that the transaction would close. Despite assurances, and all parties acting in the best of faith, that didn't happen.
Go deeper