Startup aims to be a LinkedIn for job seekers with a criminal record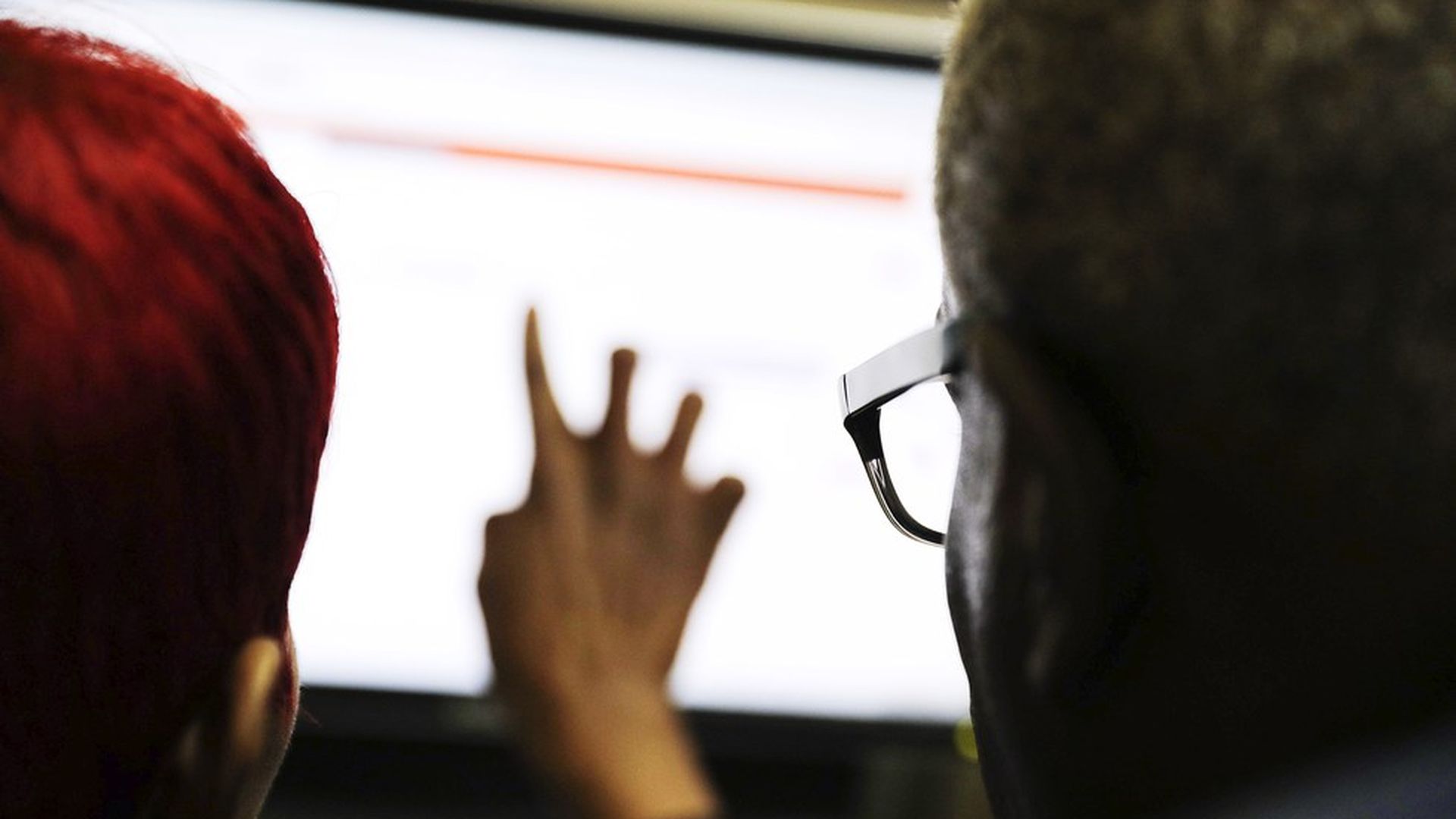 We attended the first leg of Y Combinator's "demo day," its twice-a-year event at which startups participating in its accelerator program present their businesses in front of a room of investors and journalists. One startup that stood out was 70MillionJobs: a job-placement service for folks with a criminal record.
The opportunity: 70 million Americans have criminal records, according to the company (hence its name). Most of the current organizations helping them with employment are small non-profits. 70MillionJobs founder and CEO Richard Bronson believes there is an opportunity to build a large for-profit service. "This population is having their moment," Bronson told Axios.
The startup addresses a number of issues for job seekers, employers and cities aiming to cut back on recidivism by ensuring former inmates can find work:
Good job candidates might not pass background checks: 70MillionJobs can connect these candidates with employers that may hire them despite their background, says Bronson.
Bronson says that in some cases these candidates are even better suited for certain jobs because they're used to working hard and following directions.
In addition to helping employers find candidates (they're currently paying the company $250 when they hire a candidate),it's also in the best interest of municipalities for convicts to get jobs. 70MillionJobs ran a test program with the City of Los Angeles recently.
The backstory:
For Bronson, his company's mission is a personal one. Once living the high life on Wall Street (including some time working for the infamous Stratton Oakmont firm portrayed in
Wolf of Wall Street
), he found himself in prison for securities fraud after founding his own firm. Since getting out, he's spent time working with organizations that helps convicts get back on their feet, including as a director at Defy Ventures. A year ago he left to start working on 70MillionJobs.
Go deeper