Sprint says its "Magic Box" will improve indoor coverage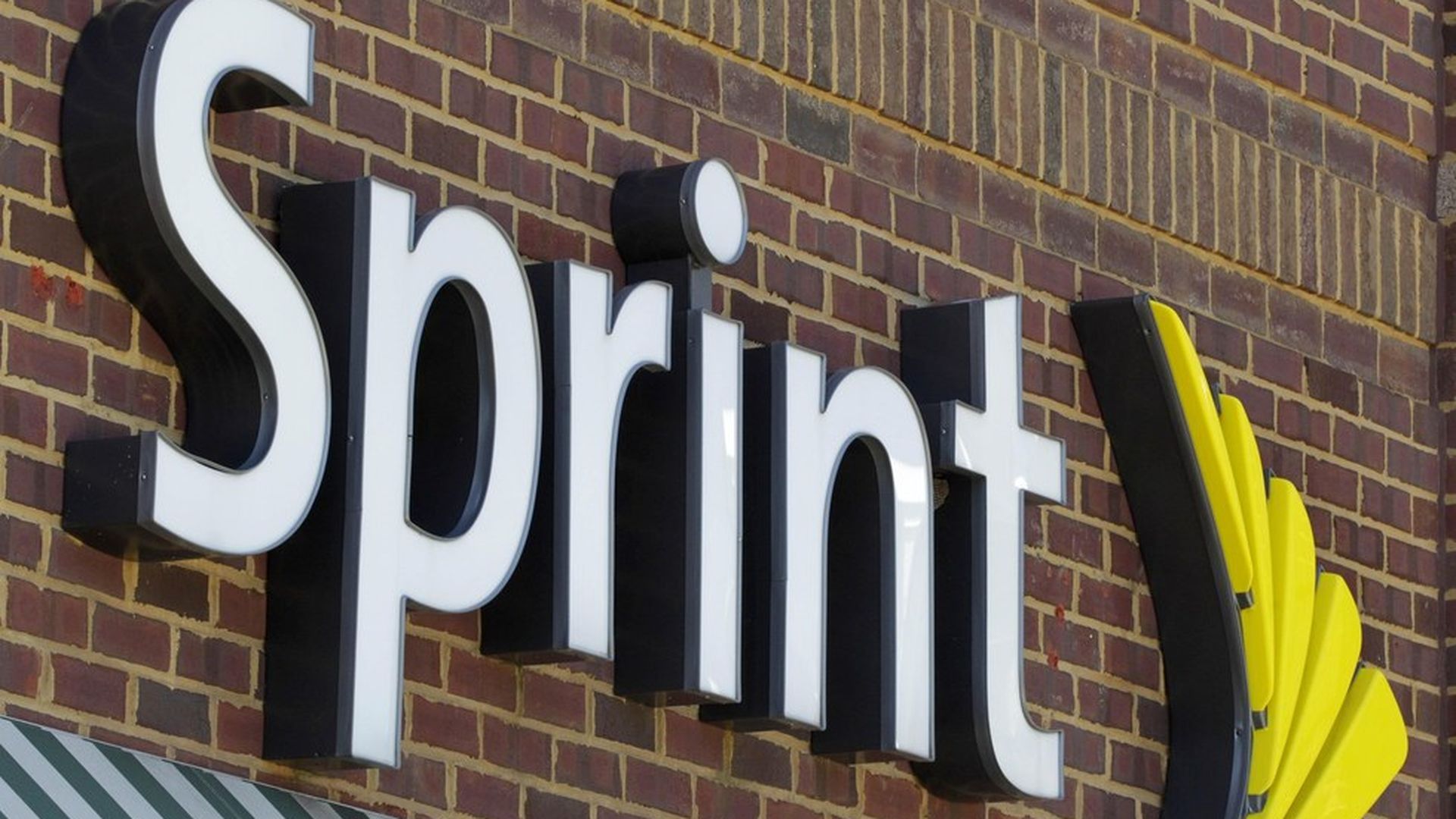 Sprint today announced what it says is the first all-wireless small cell to provide faster service inside homes and offices. The company says the device will increase download and upload speeds on average by 200 percent. The small cells will also boost coverage for neighbors and those passing by.
Why it matters: Sprint is known for having the slowest network of the four major carriers but has been working to change that even while reducing overall network spending.
Go deeper