Sprint offers free year of service for switching carriers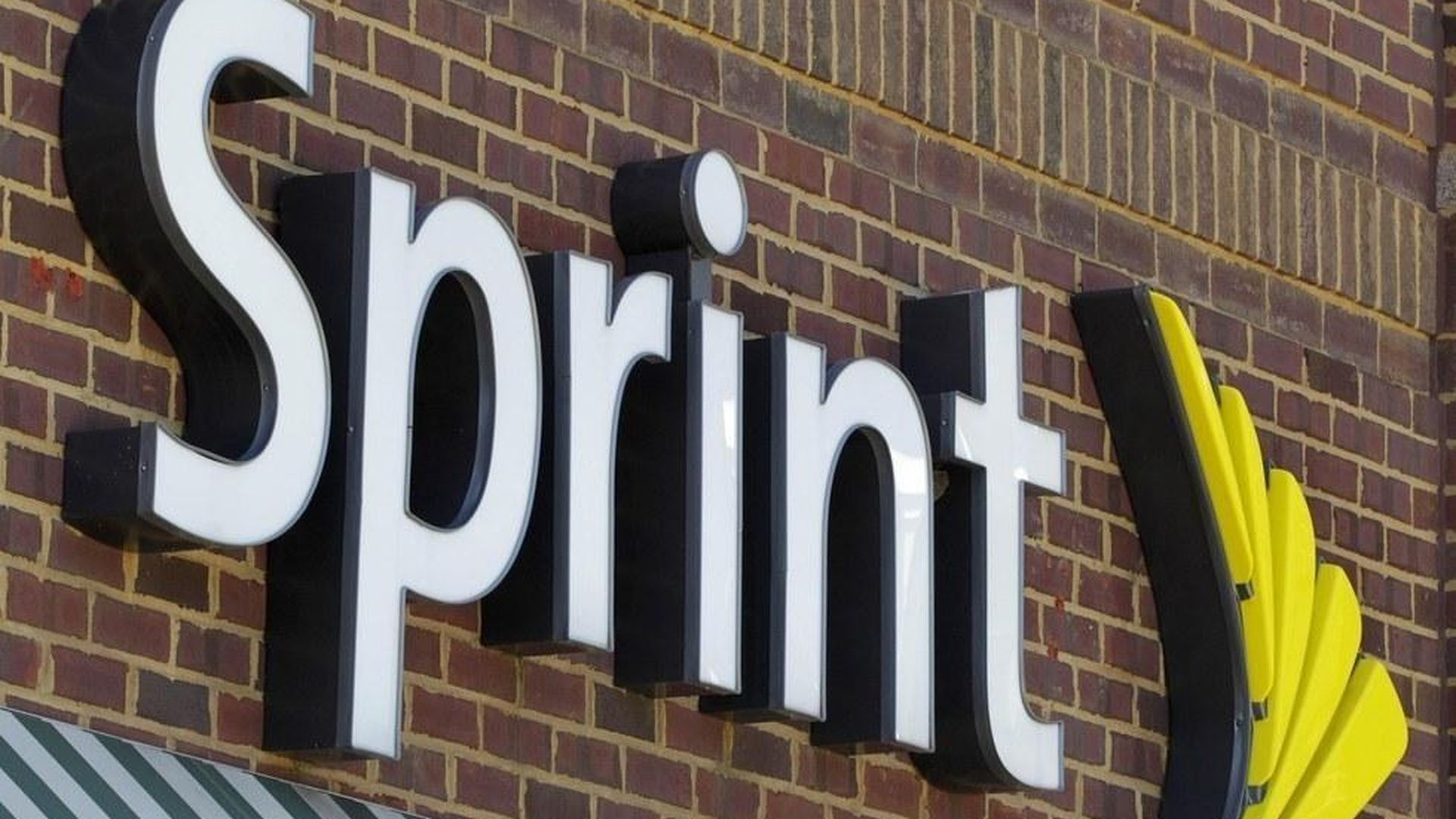 Sprint today launched a new promotion offering a full year of free unlimited service to customers willing to switch to the carrier and bring their own device — a move that the Verge said "seems like the ultimate Hail Mary throw of desperation."
Desperate or savvy? Wells Fargo senior analyst Jennifer Fritzsche doesn't see the move as a race to the bottom or a desperate ploy to add subscribers. Sprint is testing an end-to-end digital offer and consumers' receptivity to keeping their devices, which could lead to longer term financial benefits, she said in an analyst note.
The backstory: The wireless business has been increasingly competitive over the last couple of years, with both AT&T and Verizon bringing back unlimited data plans amid pressure from T-Mobile and Sprint. While traditional phone subsidies have gone away, companies have been willing to fork over cash to lure customers from rival networks. A year of free service is a novel twist, though many non-Sprint customers will need a new phone to work on their network. Offering free unlimited service also shows Sprint's confidence that its airwave holdings can support a slew of new bandwidth-hungry customers.
Merger prep? Some see the announcement as proof that a merger announcement with T-Mobile is not imminent, but Fritzsche disagrees. "With this offer, Sprint is laying the groundwork as to how it can offer new and unique offers to the consumer," she wrote. "Our sense is a case will be made as to why such unique offerings can only get stronger and more customer friendly if a new carrier has greater scale."
Go deeper