Spotify may not be ready for a 2017 IPO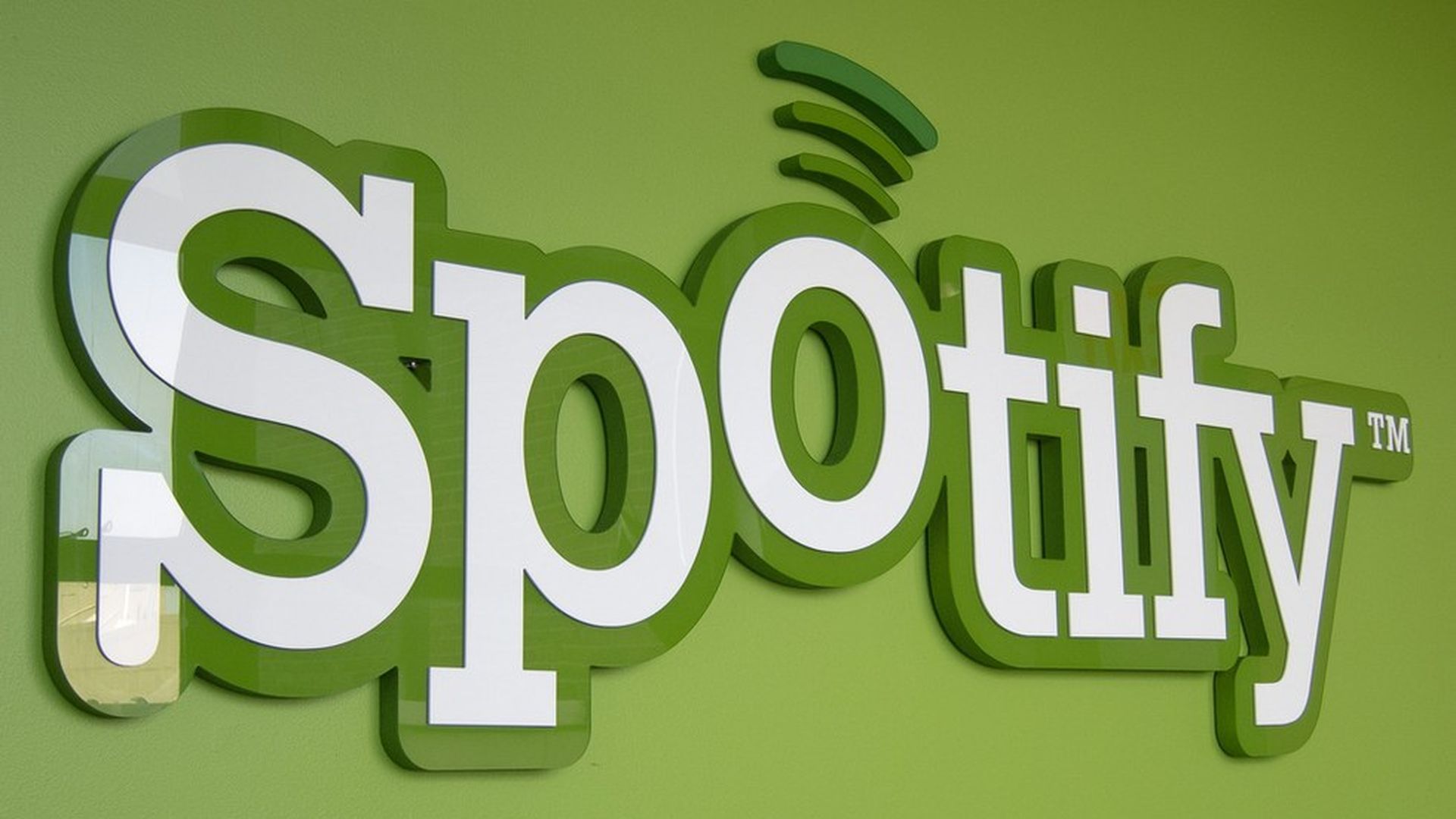 Spotify — the music streaming company with over 100 million users — was expected to launch its IPO in 2017, but according to TechCrunch, it now looks like the company is planning to hold off until 2018.
At the moment Spotify, which is live in 60 markets and lists 30 million songs, stands as the biggest of the streaming companies in terms of users, both free and paid. But the company has been locked into previous licensing deals that don't give it a strong enough margin for them to truly reap the benefits.
The delay would buy Spotify more time to work on its business model and improve its finances in the hopes of going public at a higher valuation. Part of that is re-working Spotify's licensing relationship with labels to move from a varied pricing model — based on the number of times a track is played — to a fixed one.
Why this matters: The current climate for tech IPOs will be tested very soon, as all eyes are on Snapchat, which could announce its IPO as early as today.
Go deeper