Spotify makes big push into ad market​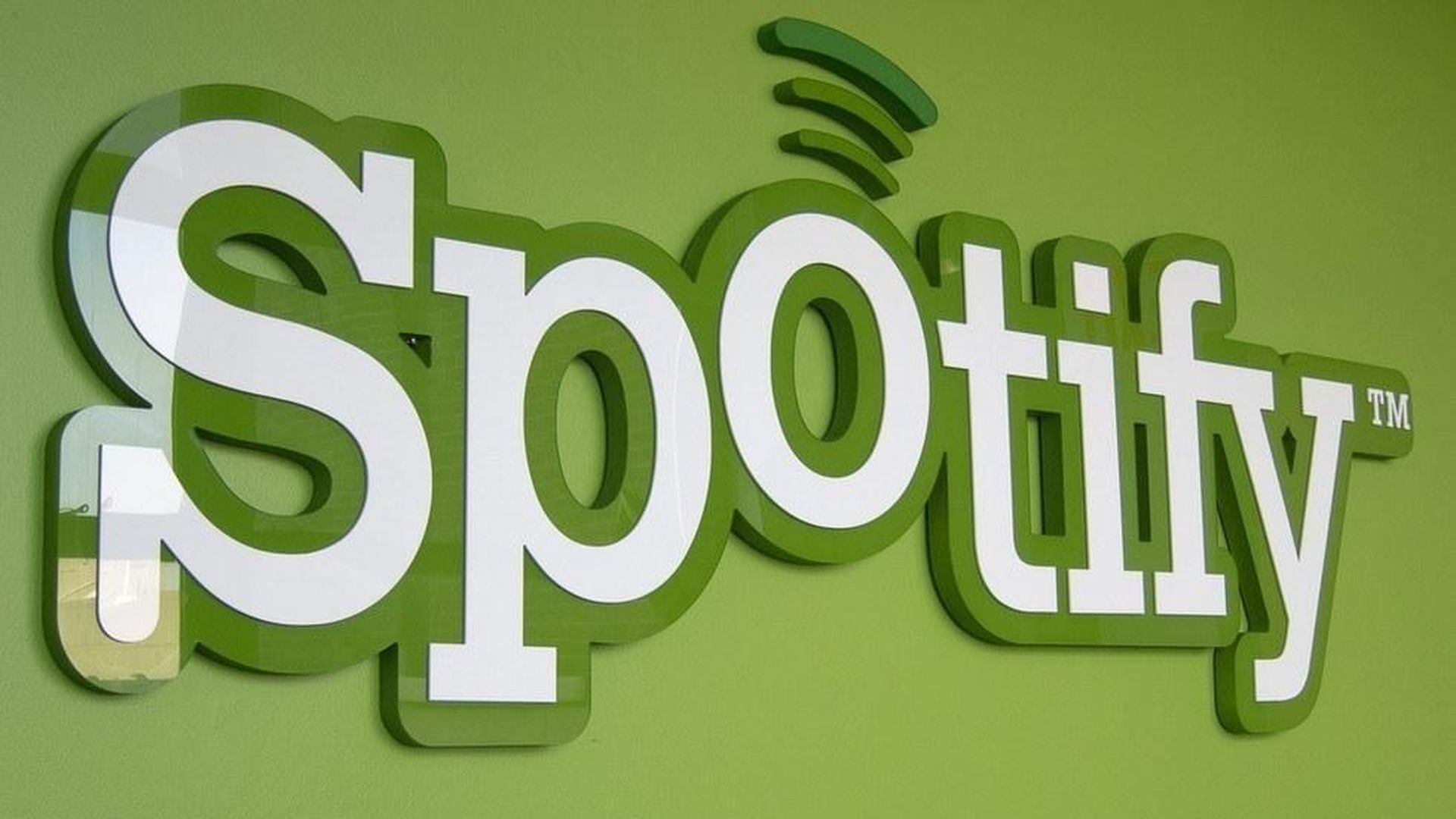 On Monday, Spotify announced it acquired TV-ranking and insights company MightTV to help create more personalized recommendations for users. Spotify will now be able to capture more user data, a key tool for selling ads.
Spotify also announced that MightTV's founder and CEO Brian Adams would join the company as VP of Technology, leveraging his expertise in targeted ads.
Why it matters: Spotify is trying to pioneer a data-driven audio advertising model. Audio ads have primarily been sold in a linear fashion, like TV, instead of a targeted fashion, like digital.
Go deeper