Spicer: resigning was "the right thing to do"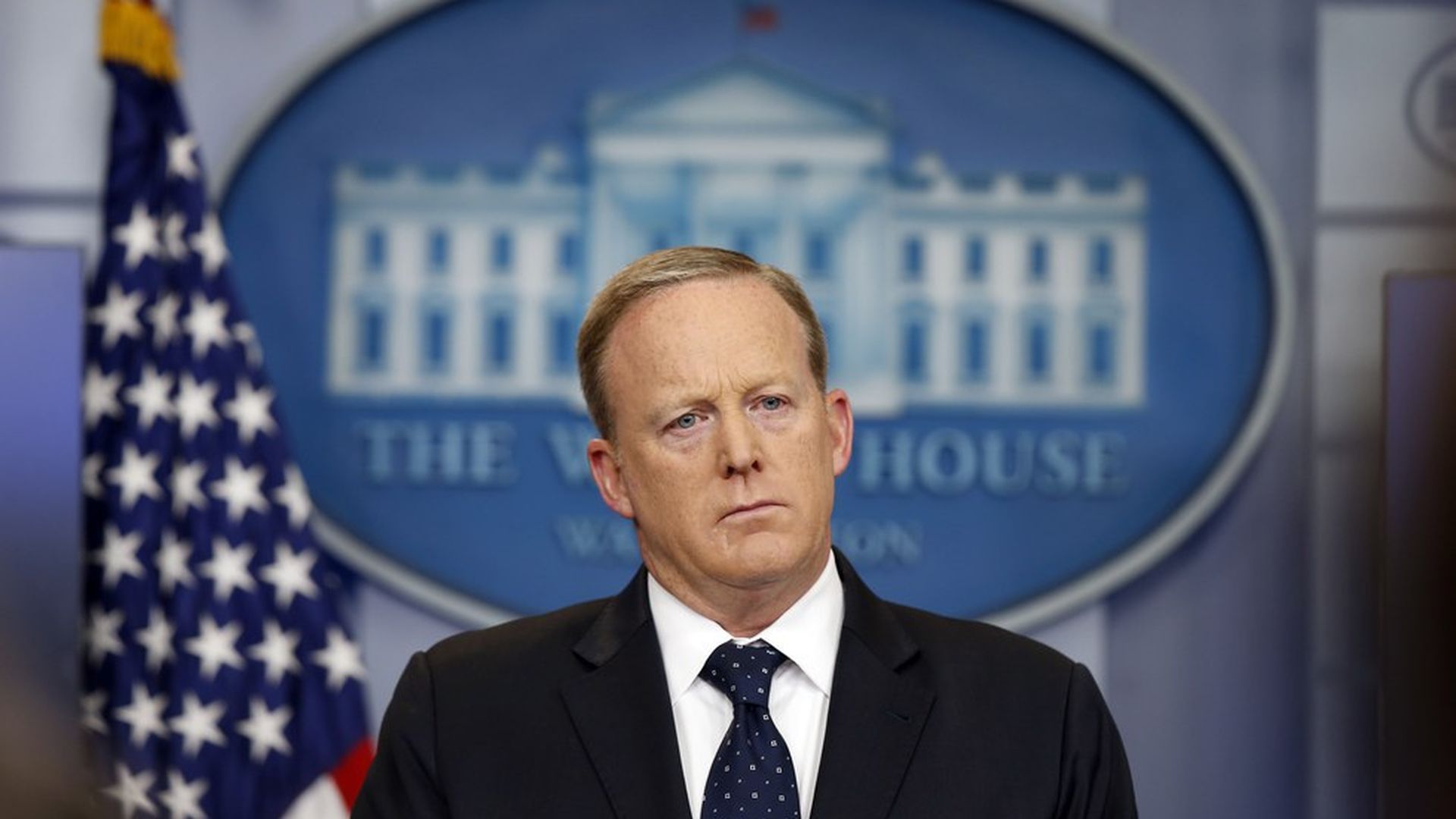 After his sudden resignation yesterday, former press secretary Sean Spicer sat down for an interview with Fox News' Sean Hannity. The one exchange you need to know:
HANNITY: Have you been thinking about this for a while?
SPICER: No.
HANNITY: So it was really sudden?
SPICER: Well, I knew what the right thing to do is. I think I have a pretty good compass, and I made a decision that it was in the best interest not of just myself, but ... for the President and for this administration, was to step aside and let Anthony and Sarah lead the team.
Go deeper