SpaceX employee alleges testing issues during lawsuit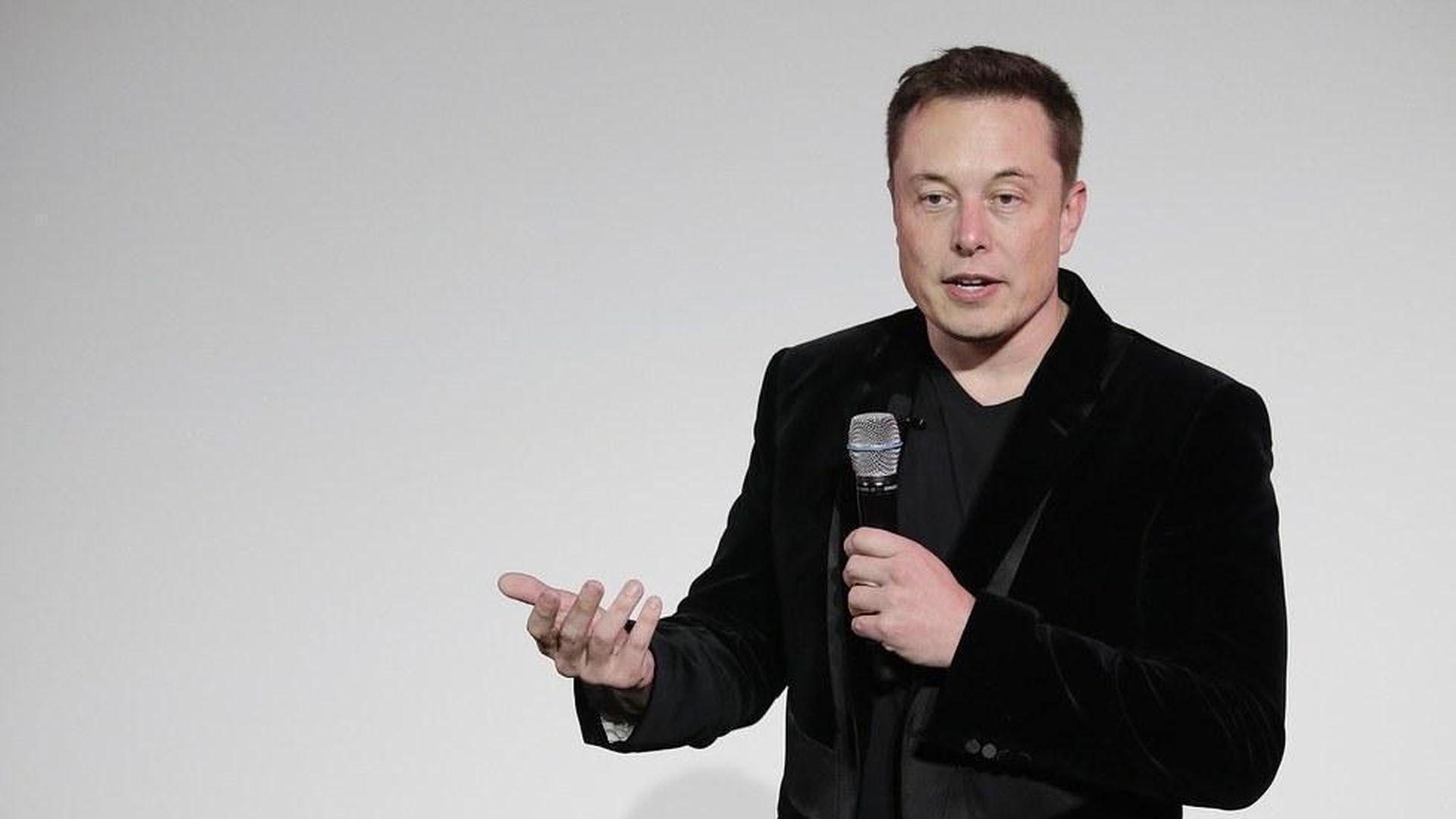 A former employee of Elon Musk's SpaceX is alleging malfeasance at the company in a California court, Bloomberg reports.
The claim: Former employee Jason Blasdell is accusing the company of firing him after he alerted higher-ups to failure in the way its technology was tested.
SpaceX's rebuttal: Bloomberg offers this quote from SpaceX's lawyer: "Jason Blasdell is not a whistleblower and this is not a whistleblower case." The company says he was fired for other reasons and denies his allegations.
Go deeper