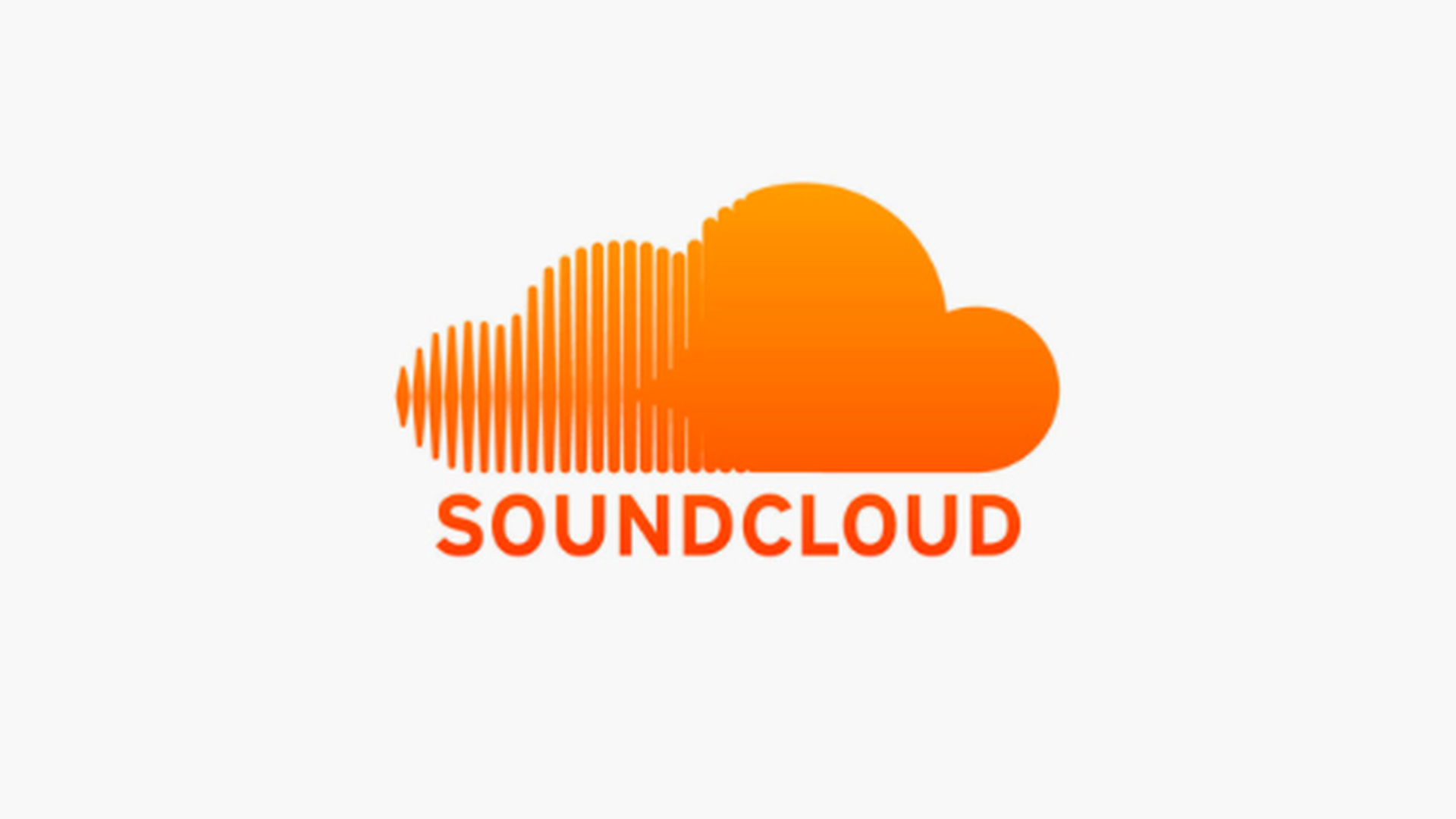 Recode reports that Soundcloud has been unsuccessfully trying to raise $100 million in funding since the summer, and is now talking to potential buyers, including Spotify, who opted not to buy the streaming service last year.
Why it matters: Investors initially valued SoundCloud at $750 million, but now Recode reports that SoundCloud may be willing to consider bids so long as they are higher than the roughly $250 million they've raised to date. Despite going back to investors for two additional round of funding, including a $70 million investment from Twitter in 2016, investors say SoundCloud's valuation remains the same.
What's in it for Spotify? SoundCloud's competitive advantage is its music library, not its user base. Last year, SoundCloud introduced a $10 monthly subscription service, similar to Spotify's, but the offering hasn't gained much traction against its competitors, mainly Spotify and Apple Music, which have 50 million and 20 million paid subscribers each.
Go deeper