Sony Entertainment CEO resigns to focus on Snap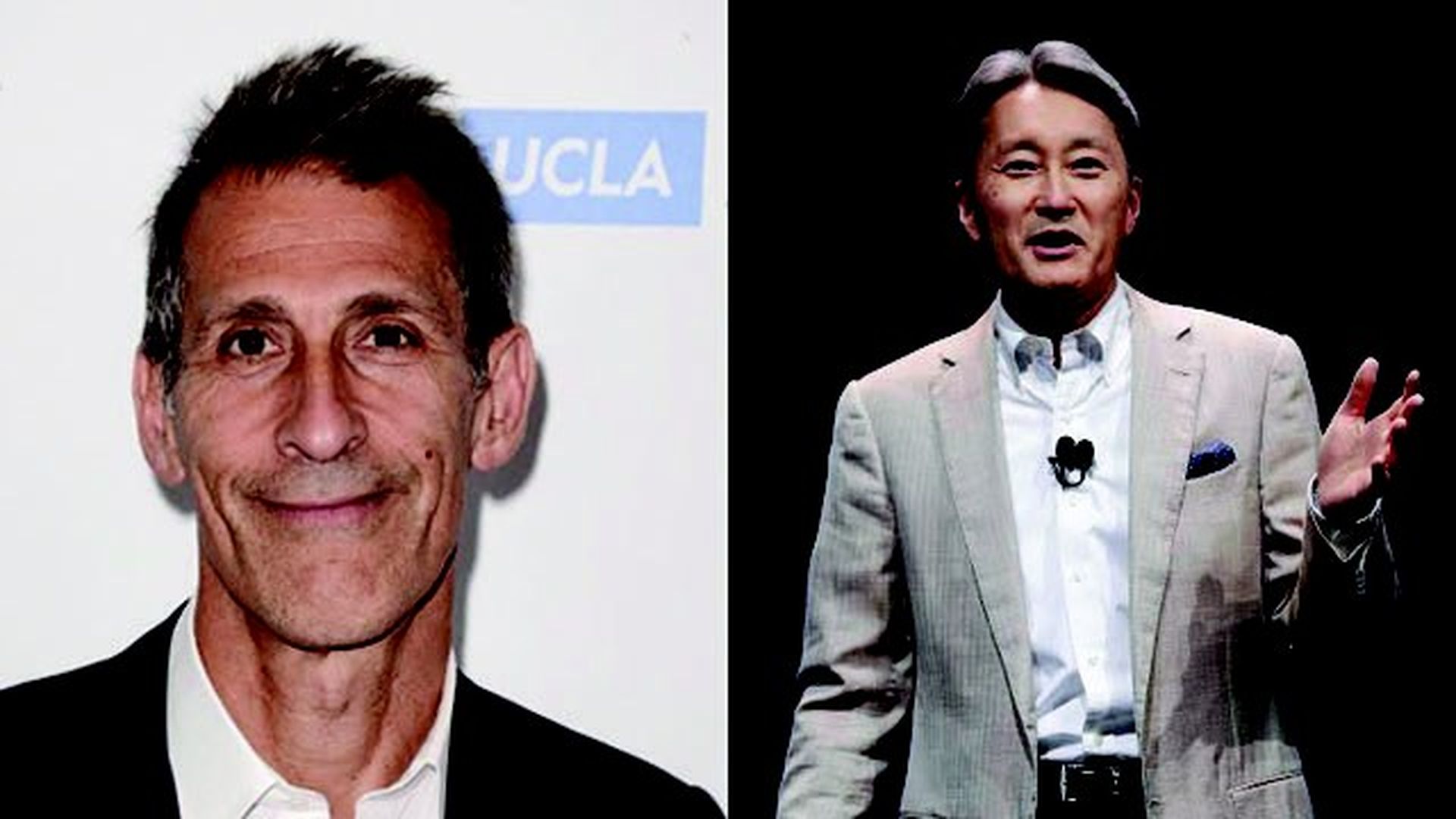 As Snapchat's parent company prepares for an IPO this spring, Sony Entertainment CEO Michael Lynton is stepping down to focus full-time on his new job as chairman of Snap the company told news outlets on Friday. He will stay on for six months to help his replacement, Sony Corporation CEO Kazuo Hirai, learn the ropes.
Lynton and his wife invested in the ephemeral messaging app in 2013 and he's since been a close mentor to co-founder and CEO Evan Spiegel. Lynton quietly became chairman last year.
Despite efforts to turn things around at Sony's entertainment division, Lynton had to deal with a lack of movie hits and a devastating email hack in late 2014.
Between the lines: While Spiegel has managed to lead the company rather successfully despite his young age, it's no surprise Snap is bringing on an experienced media executive like Lynton to help steer the ship—and instill confidence in bankers ahead of its IPO.
Go deeper