Some Republicans oppose the Corker "trigger" in tax plan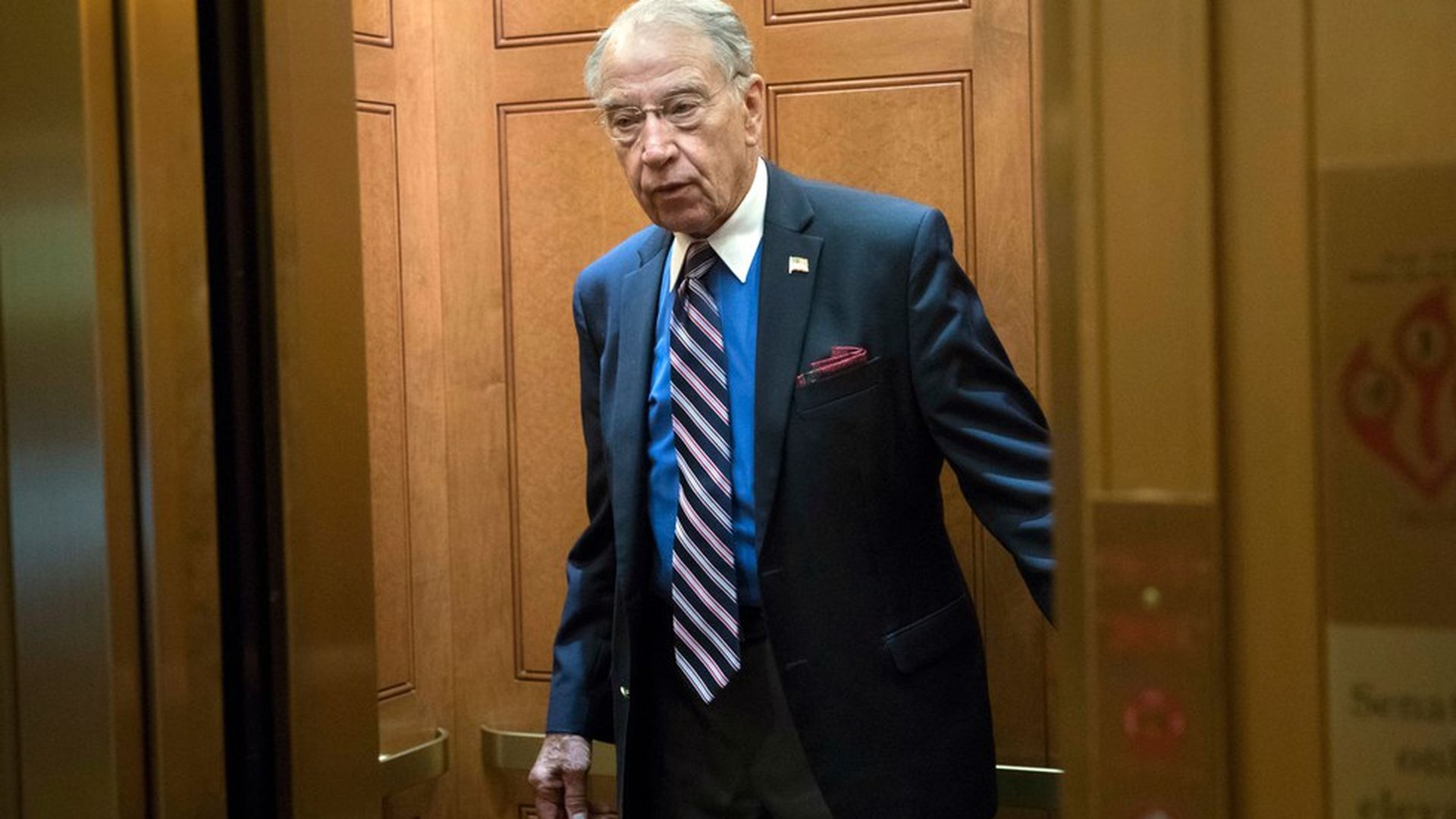 Republicans are starting to argue against the fiscal trigger being added to the Senate GOP tax plan to appease concerns from members — including Sens. Bob Corker, James Lankford and Todd Young — who don't want to blow up the deficit as a result of overhauling America's tax code.
Why it matters: An effort to win over some holdouts on the tax plan is alienating other lawmakers on both the House and Senate side, potentially jeopardizing plans for a vote tomorrow in the upper chamber. The GOP can only afford to lose two votes, but it's still unclear whether concerned members would actually vote against a bill that includes the trigger.
The concern: Although details on the "trigger" haven't been released yet, some Republicans are raising questions about whether it would eventually lead to a hike in taxes, which could spook business' outlook for economic growth. And that's part of the impetus behind overhauling the tax code in the first place.
The Republicans opposing the trigger:
Republican Senate Finance Committee Chairman Orrin Hatch told reporters, "I'd prefer not having it there. We're probably going to have one. But I'd prefer not having it," per Reuters.
Go deeper