Some people took action in response to Russian propaganda on Facebook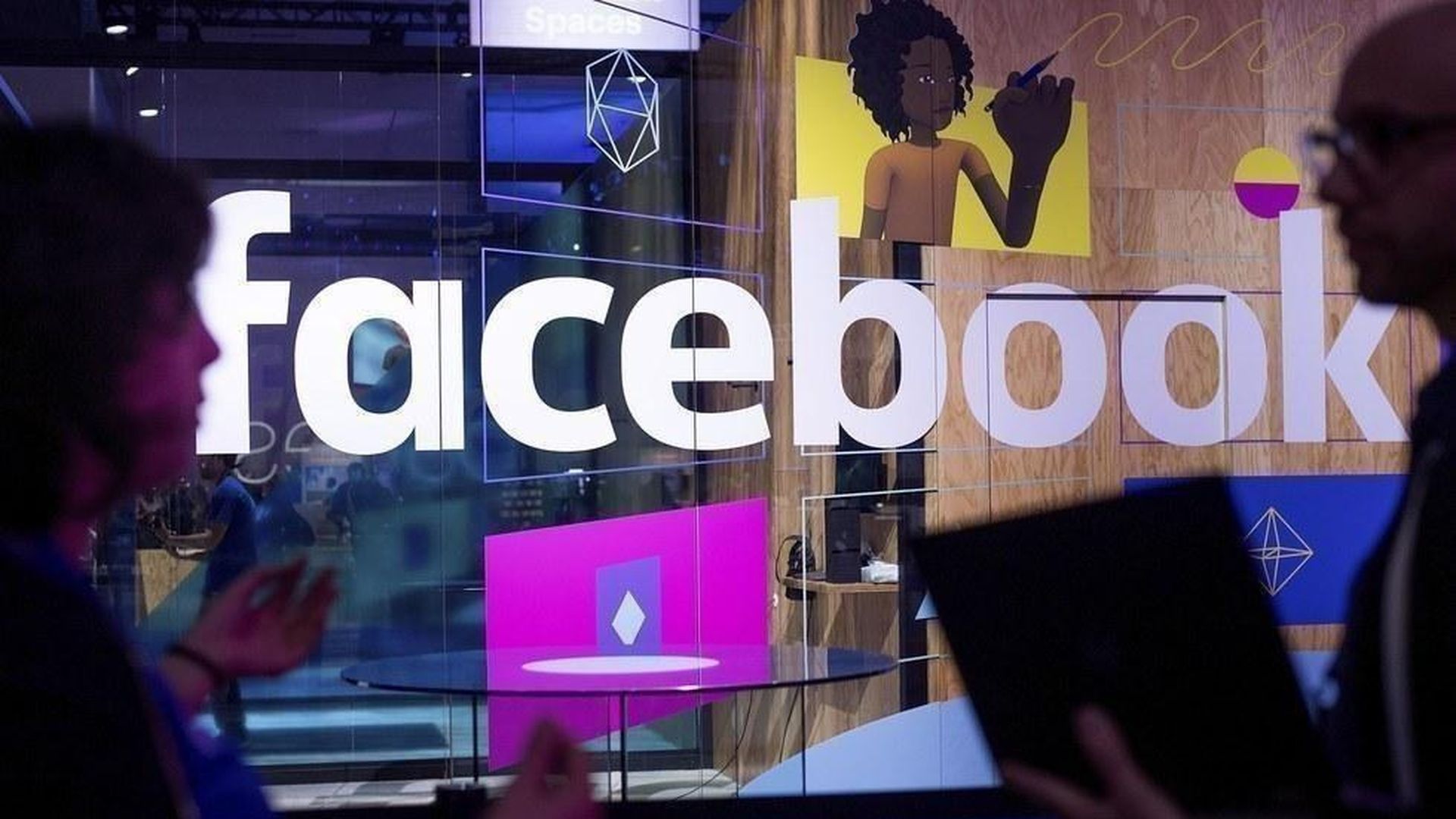 Reports are unfolding about instances in which people took action in response to politically-charged content they were exposed to on Facebook by Russian propagandists using fake accounts.
A BuzzFeed report found that thousands of people marched in an anti-Trump rally that was promoted by a Russia-linked accounts.
A WSJ report Tuesday found that at least 60 politically-charged Facebook events were created by Russian-backed accounts, with at least 22 of the events having actually taken place.
A Daily Beast investigation last month found that Russians used Facebook events to organize an anti-immigration rallies in Idaho.
Why it matters: In response to questions of Russian manipulation of its platform, Facebook has maintained that these efforts were not strategic and coordinated enough to have swayed opinion or intent. But evidence that people exposed to such content actually attended events suggests that the messages may have been more effective at influencing users.
Go deeper