SoftBank to up its Sprint stake in wake of failed T-Mobile deal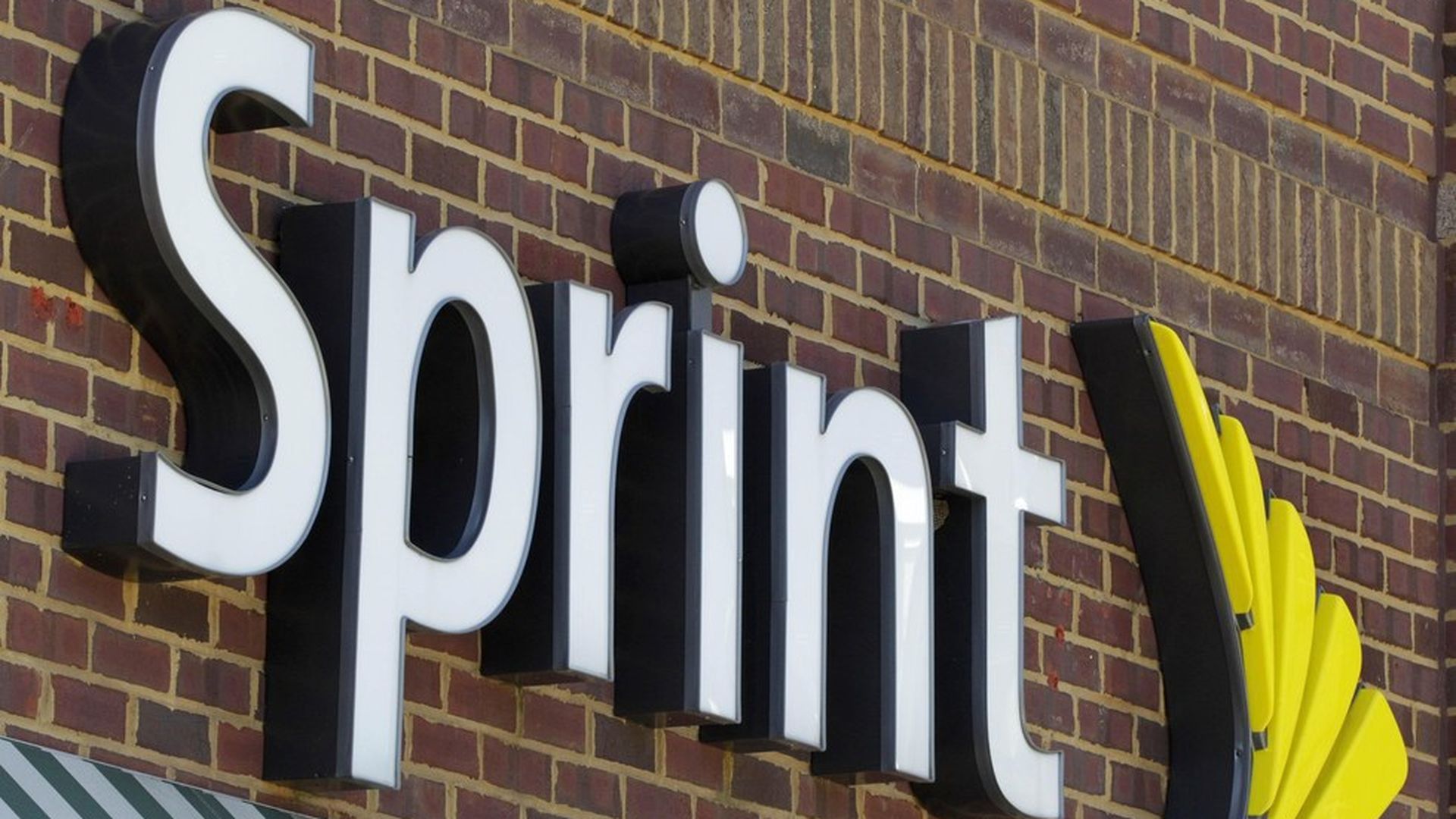 SoftBank, which already owns a majority stake in Sprint, said Sunday it plans to increase its holdings after talks to merge with T-Mobile US broke down. SoftBank said it will keep its holdings below the 85% threshold that would trigger a tender offer for the remaining shares.
"We are entering an era where billions of new connected devices and sensors will come online throughout the United States," SoftBank CEO Masayoshi Son said in a statement. "Continuing to own a world class mobile network is central to our vision of ubiquitous connectivity. Sprint is a critical part of our plan to ensure that we can deliver our vision to American consumers and we are very confident in its future."
Why it matters: If it isn't going to join up with T-Mobile, Sprint will have to increase its network spending and chart a new path. The carrier is currently the smallest of the Big 4 U.S. cell phone networks and its capital expenditures have trailed that of rivals in recent years.
Go deeper