SoftBank pours $100 million into Uber's main Latin American rival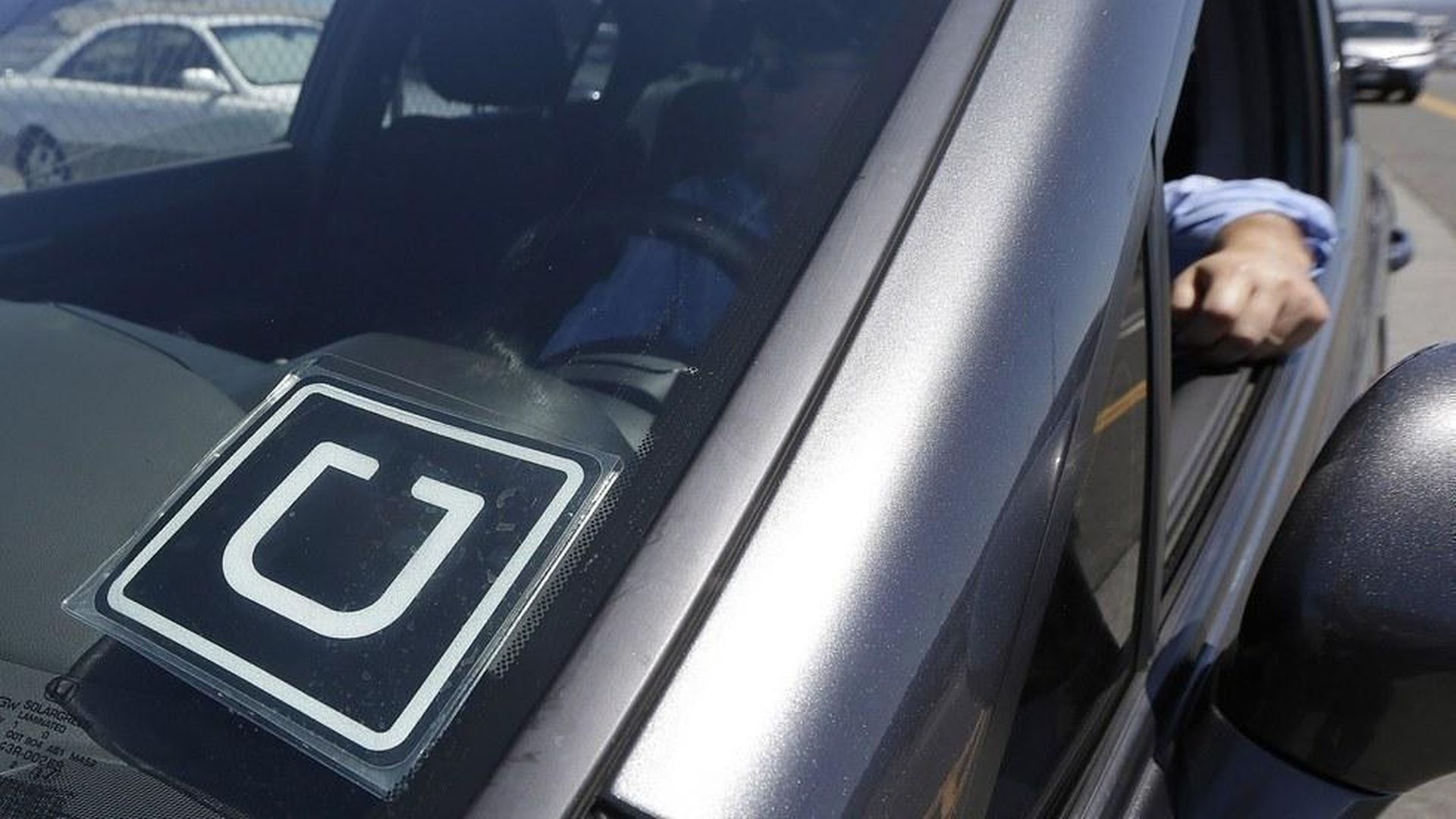 Just a few months after raising $100 million from China's Didi Chuxing, 99, a Brazil-based ride-hailing company in Latin America, has added $100 million in new funding from SoftBank.
Caveat: Though SoftBank finally closed most of its $100 billion Vision Fund, its investment into 99 isn't from it. Due to conflicts of interest, the Vision Fund won't finance ride-hailing companies. Same goes for SoftBank's recent investment in Didi's massive $6 billion round.
Mutually beneficial: Bringing SoftBank as an investor is one of the benefits 99 is getting out of its relationship with Didi Chuxing, CEO Peter Fernandez told Axios, adding that access to capital in Latin America is nowhere as easy as in the U.S. or Asia. Another benefit is learning from Didi and its tactics. Though their respective markets are unique, they do have important similarities, such as low car ownership rates and per capital income. For Didi, this is a way for the company to expand internationally, in line with its plans to "play a global game."
Family awkwardness: Didi Chuxing is also an investor in Uber, 99's biggest rival in Latin America, and sits on the boards of both companies. With that said, Fernandez says he's not worried about Didi's relationship with Uber at all.
Go deeper