Social media chaos forces tech giants to rethink their standards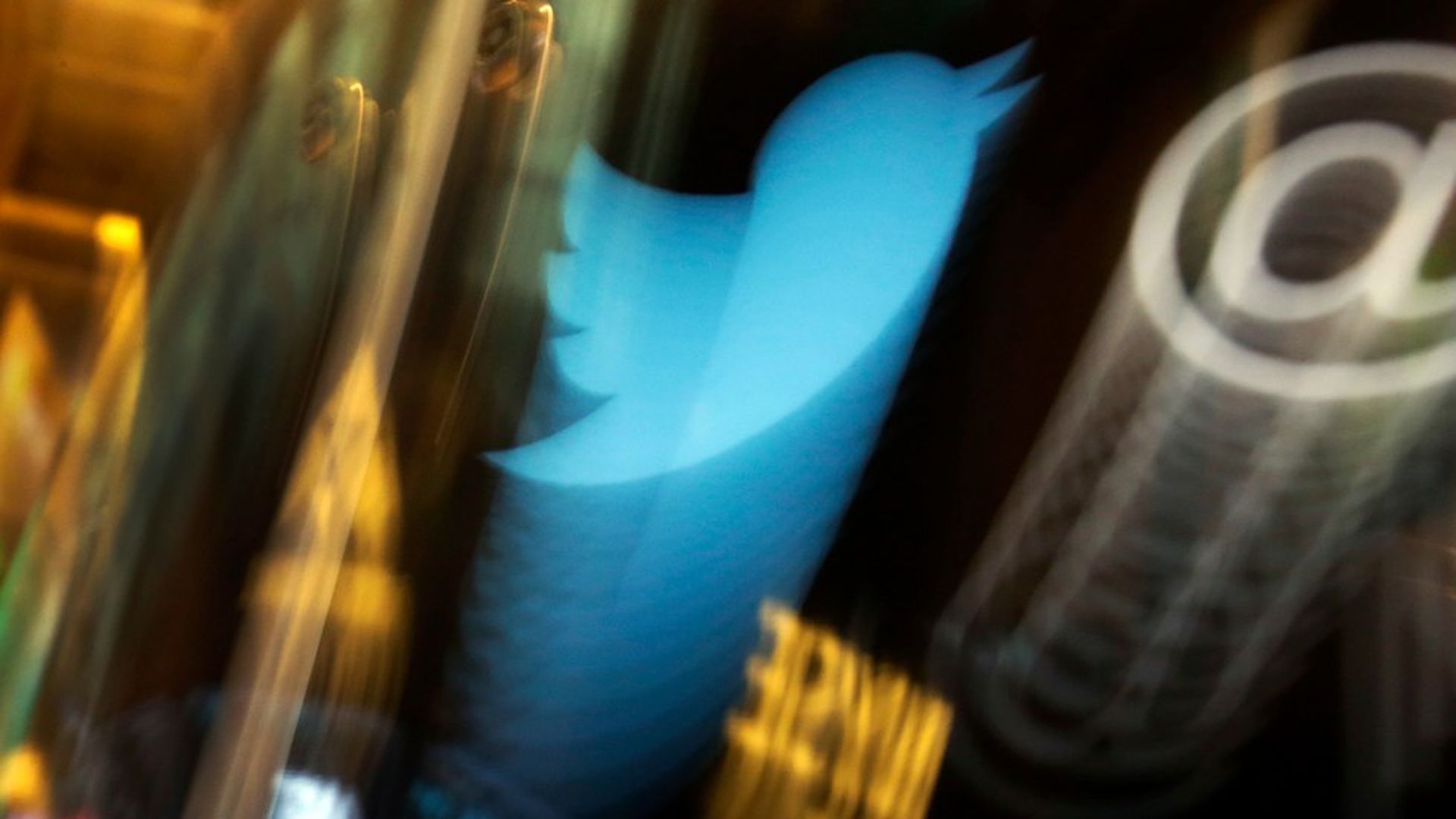 Over the past few weeks, social media controversies around election meddling, fake news, and censorship have put tech platforms on the hot seat. Three of the biggest platforms involved — Facebook, Twitter and YouTube — have all slowly introduced changes to their policies in response to pressure, mostly from lawmakers, as well as users and advertisers.
Regulators say that the tech companies are doing better to combat homegrown extremism, but that more needs to be done.
Why it matters: These companies all have business models centered around scale, and are not incentivized to apply more scrutiny to the content or ads on their platforms unless pushed to do so by outside forces. It's the beginning of a wave of backlash against big tech in Washington and beyond for failing to police the content on its platforms for years.
Twitter, pressured by users, is rolling out new content acceptability policies to its Trust & Safety Council members in response to backlash about recent account and ad censorship. An email, obtained by Wired, includes enforcement policies that will be rolled out in the coming weeks. Twitter says it will now take harsher actions on non-consensual nudity, unwanted sexual advances, hate symbols and imagery, violent groups and tweets that glorify violence. Earlier this week, it received backlash for banning the account of an actress who claimed Harvey Weinstein sexually abused her.
YouTube, pressured by advertisers, says its hiring more experts from different countries with expertise on localized approaches to complex issues like hate speech, radicalization, and terrorism, and it will apply tougher standards to content flagged as violating its policies. (Information about those new standards has not been revealed.) YouTube faced advertiser backlash for terrorist content on its platform in the Spring, and most recently was found to have been used by groups trying to spread disinformation during the election.
Facebook, pressured by lawmakers, says it's hiring 1,000 more people (unclear whether they are contractors or Facebook employees) to manually review ads, and says it will change its political advertising processes and tools for transparency in response to Russian-backed groups illegal buying ads on its platform.
Go deeper