Snap's stock slump won't hurt other tech IPOs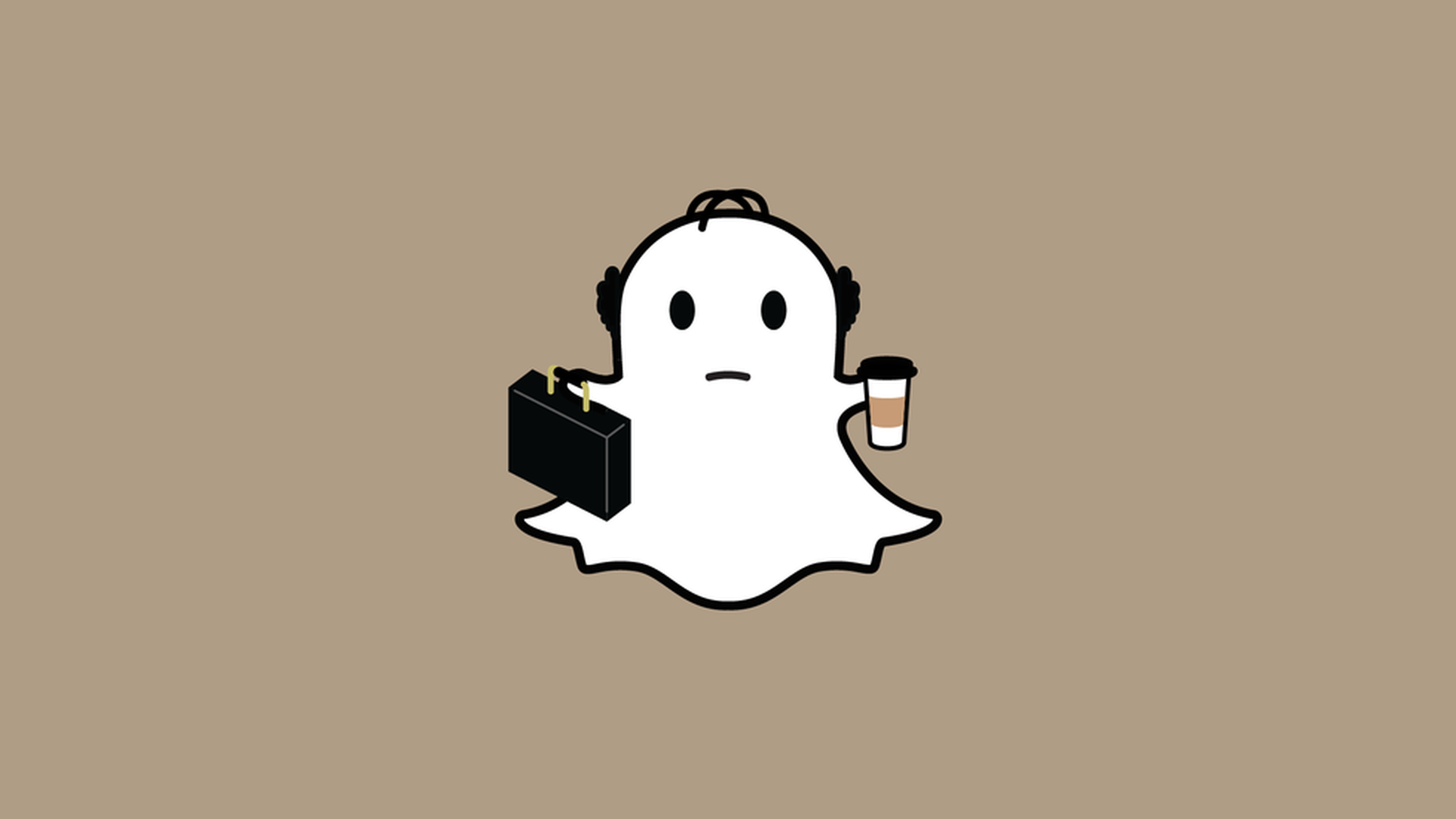 In the aftermath of Snap's earnings miss and subsequent stock slump, there has been some Silicon Valley concern that the stench could rub off on other tech companies seeking to go public. But it won't.
No harbinger here: Snap's IPO was always an outlier, in terms of both its size (mammoth) and its industry sector (consumer Internet). The vast majority of tech companies going public are much smaller and focused on enterprise customers. If an investor buys or sells into a company like Cloudera or Okta because of Snap's performance, then it isn't a very sophisticated investor.
Lessons learned: One key takeaway for other tech companies, however, is in the area of managing expectations. Per Lise Buyer, a well-known IPO advisor in Silicon Valley: "It isn't that a company should never 'miss' on its first quarter, it is that a company should never 'disappoint.' There is a difference in that one can technically produce the numbers that consensus expected (there are often outliers that don't 'count') but in order to maintain credibility, a company needs to discuss the quarter and outlook in ways that delivers promise, not disappointment."
Go deeper