Snapchat makes it easier for small businesses to buy and create ads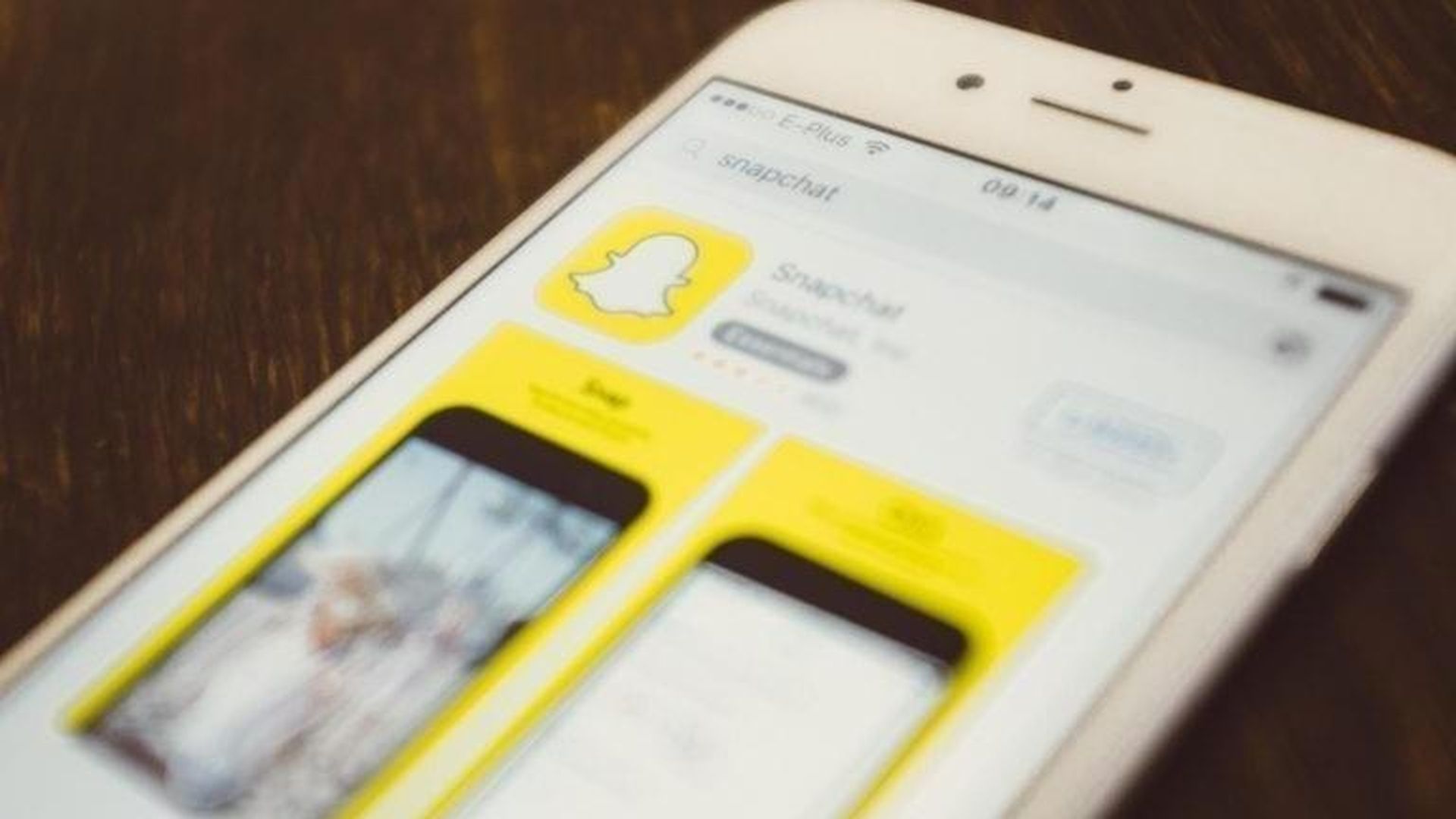 Snapchat officially opened up its "Ad Manager" self-serve platform to advertisers of all sizes Monday, greatly expanding the scope of advertisers it can automatically service. The expansion also includes updates that will make Snap's ad platform more accessible for small and medium-sized business, like no minimum campaign spend and the ability to pay for Snap Ads by credit card, instead of with a credit line.
Why it matters: The update allows Snapchat to expand its advertiser set and better compete with Google, Facebook and Facebook-owned Instagram for small and medium-sized business ad dollars.
More updates: The company is also adding 25 new measurement companies to provide advertisers hands-on support to plan, execute, and optimize their advertising campaigns and will make a mobile dashboard available for all advertisers to monitor campaigns on the go. In July, Snapchat will also launch a proprietary tool to help advertisers cut short, native-to-Snapchat videos so they won't have to use costly video editing software to make ads that look/perform right on Snap's platform.
Quick thought bubble: When Snap first opened a self-serve platform, there were instances of spammy ads surfacing on the platform. This is always something large distributors have to take into consideration when they launch a self-serve platform that anyone can access. To this, Snap notes that all ads will be reviewed by Snap before going live for quality assurance.
Go deeper