Snap, Time Warner launch $100M content, advertising deal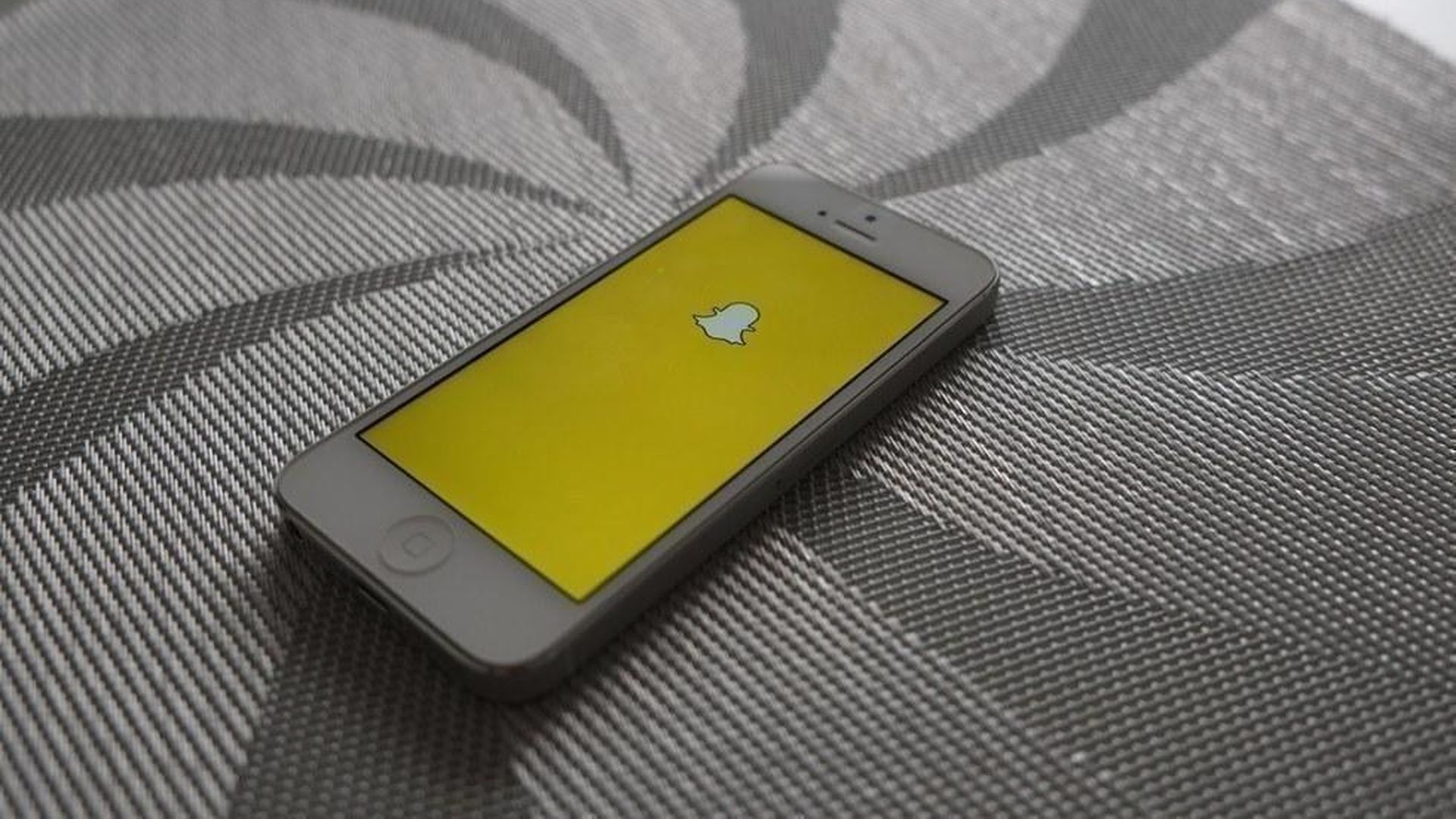 Snap Inc. and Time Warner announced a two-year content and advertising partnership Monday, reportedly valued around $100 million. Per the agreement, Time Warner will commit to developing and promoting made-for-Snap shows from brands across its portfolio (HBO, CNN, TBS, etc) and will invest in advertising from HBO, Turner and Warner Bros. on Snapchat over the next two years.
Why it matters: The announcement comes at a crucial time for Snap Inc., whose stock had fizzled down to its $17 IPO price after months of Facebook and Facebook-owned Instagram installing copycat features on their platforms. The company has been at the forefront of launching exclusive original partnerships for its mobile platform, but the heavy content and advertising investment from a major cable company takes their Discover platform business to the next level, which will likely invigorate investor confidence in the brand.
Snapchat's gains in the content biz: To give you a sense of how quickly Snap's original content business is growing, the company says there is currently about one show airing each day on the platform and by the end of this year, Snap expects to have three shows airing per day.
What's in it for Time Warner? Access to Snap's loyal, younger audience that consumes shows differently on its platform than on TV. Nielsen data commissioned by Snapchat shows that Snapchat provided a 16% increase in average monthly reach in content partners' TV audience, compared to a 5% decrease for the six months prior to the partnership. Time Warner says Snapchat's platform "will help drive larger audiences to our shows."
Go deeper