Six members of HIV/AIDS council quit, saying Trump "doesn't care"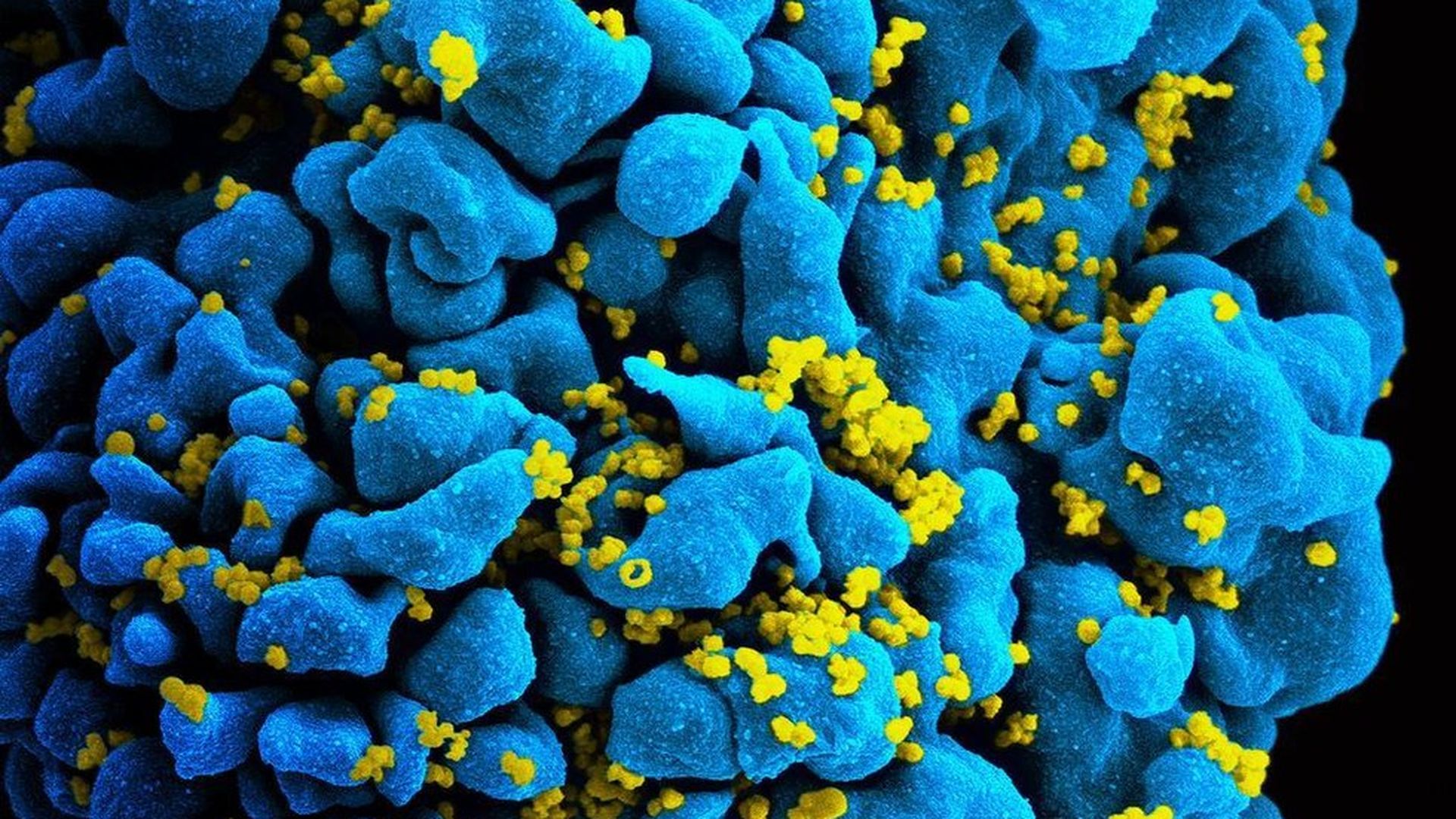 The Presidential Advisory Council on HIV/AIDS has lost six of its 18 members, and the ones who quit have issued a blistering statement via Newsweek about why they left. They're mad at him for not appointing anyone to lead the White House Office of National AIDS Policy, taking down its website and not replacing it, and appearing to have "no plan at all." They say the Affordable Care Act repeal bill would be especially damaging, since the ACA has helped people living with HIV.
The bottom line: "We have dedicated our lives to combating this disease and no longer feel we can do so effectively within the confines of an advisory body to a president who simply does not care."
Update: A White House official responds that Trump's top health care policy adviser, Katy Talento, a former associate director of the Whitman-Walker Clinic, is an expert on infectious diseases and her hiring was praised by AIDS advocacy groups. The official said the council members never reached out to Talento or Andrew Bremberg, the director of the White House Domestic Policy Council, about their concerns.
Go deeper