Sinclair-Tribune deal would create conservative "broadcast colossus"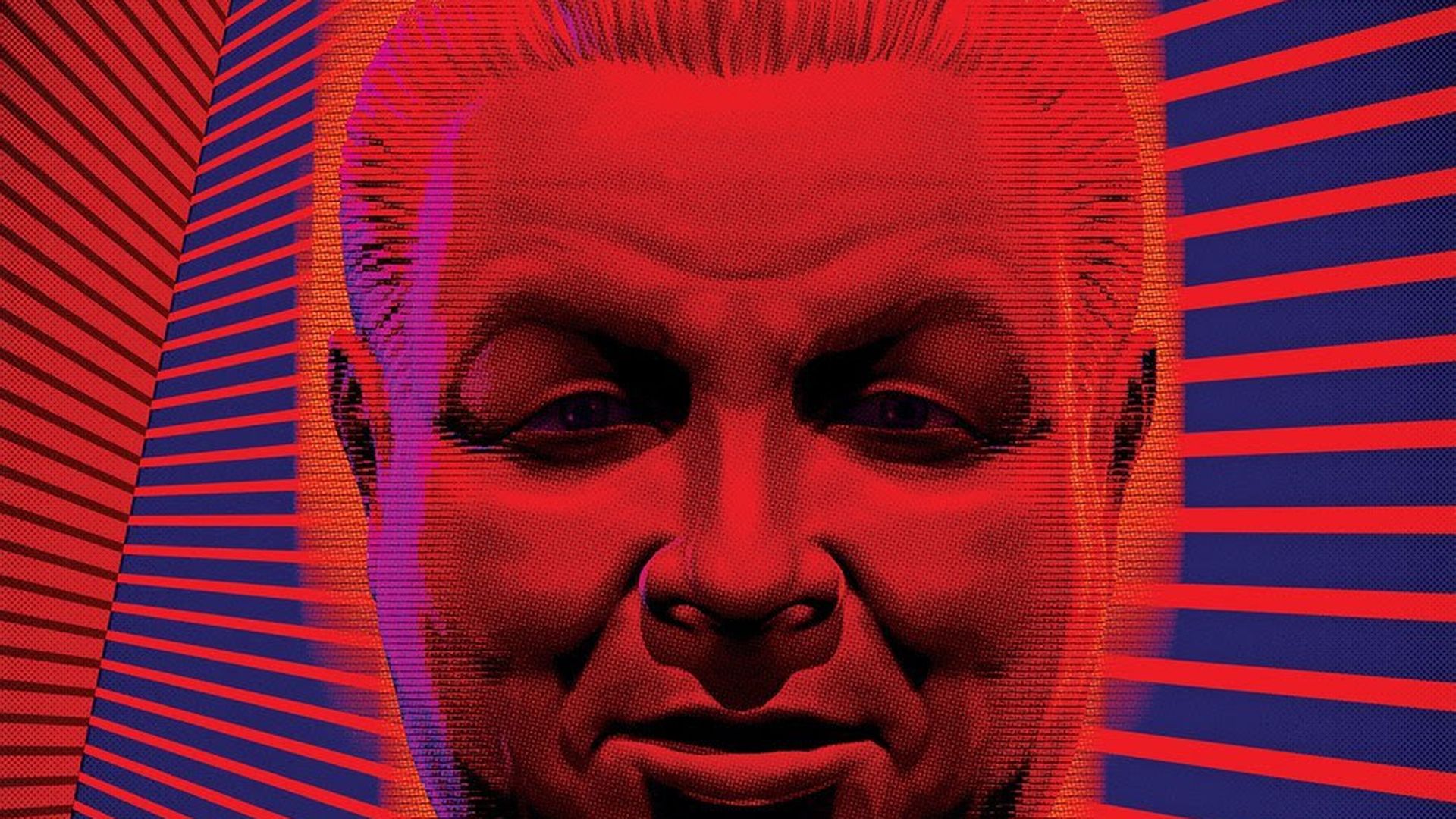 Variety cover story, about the deal by Baltimore-based Sinclair Broadcast Group, which includes "must-run" conservative commentary in local newscasts, to buy the giant Tribune Media:
"Sinclair's conservative credentials are seen as the reason newly appointed FCC chairman Ajit Pai moved quickly ... to pave the way for the Sinclair-Tribune deal ... that would bring together more than 200 stations that reach some 72% of U.S. TV households in 81 markets, including 39 of the nation's 50 largest markets."
"The combined entity would become a broadcast colossus the likes of which the industry has never seen."
"Sinclair has generated controversy by mandating all of its stations run [former Trump official Boris] Epshteyn's nine-times-weekly 'Bottom Line With Boris' commentary segments. The former Trump strategist has unfailingly supported his ex-boss in virtually all of his two-minute segments."
Why it matters: "The size and scope of Sinclair after absorbing Tribune has accelerated the M&A fever that was already brewing among TV station owners large and small. Everyone ... predicts the local TV landscape will be transformed by a wave of consolidation in the next two to three years."
Go deeper