Sinclair buys Tribune Media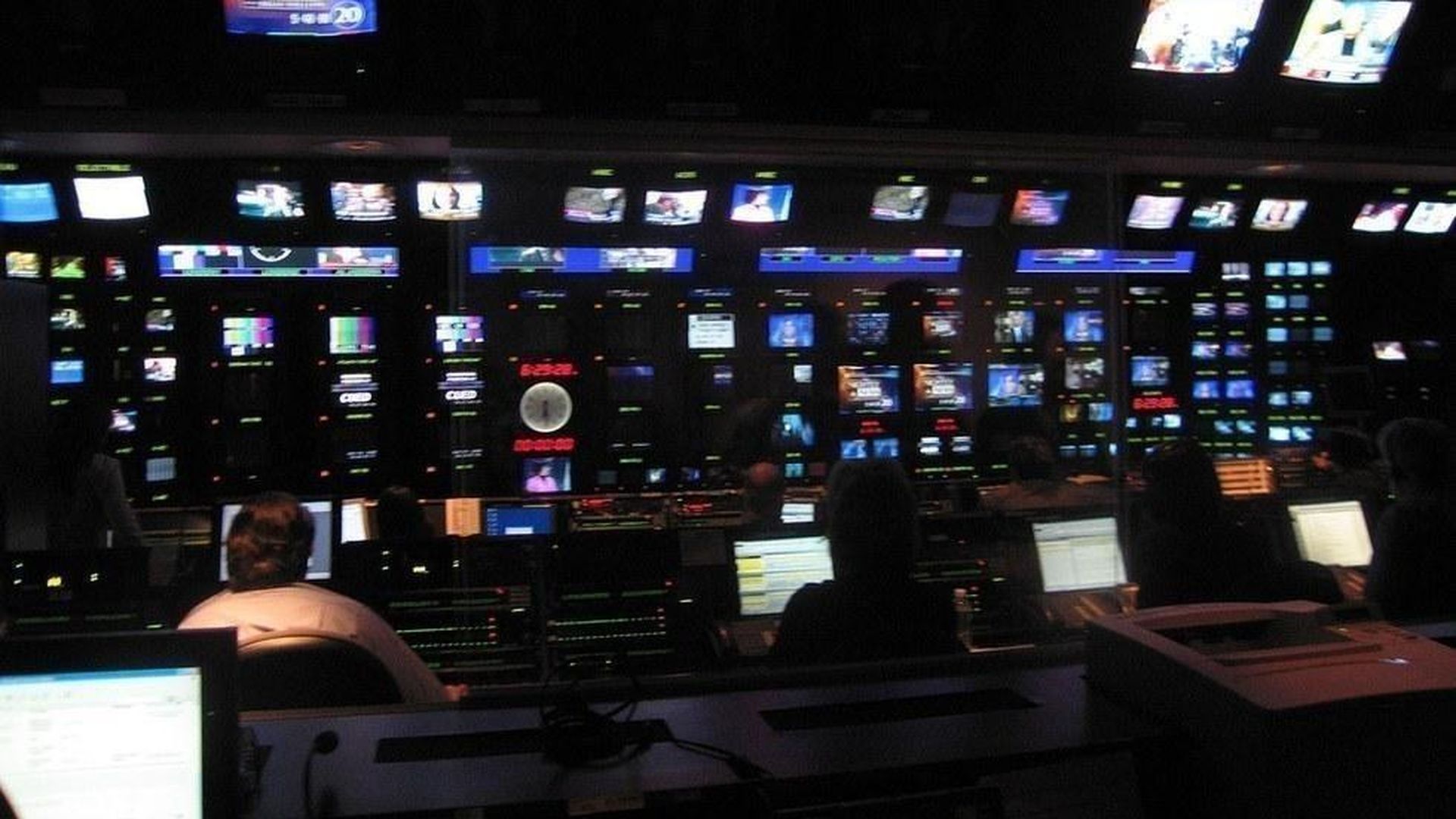 The price tag: $3.9 billion, in addition to Sinclair assuming $2.7 billion in debt from Tribune Media, per The Street.
Why it matters: The deal further solidifies Sinclair's already massive hold on the local TV broadcast industry. Sinclair is currently the largest local TV broadcasting company with 173 TV stations around the country. The acquisition of Tribune gives them 42 more, extending Sinclair's reach to more TV markets in New York, Chicago, and Miami. Sinclair will also gain access to Tribune's cable channel, WGN America, and the roughly 30% stake Tribune has in the Food Network and CareerBuilder.com.
How we got here: The deal was made possible because of an FCC ruling that voted to reduce the limits on broadcast ownerships, easing the way for broadcast consolidation within the declining TV industry.
Go deeper