Silicon Valley no longer has lock on software developers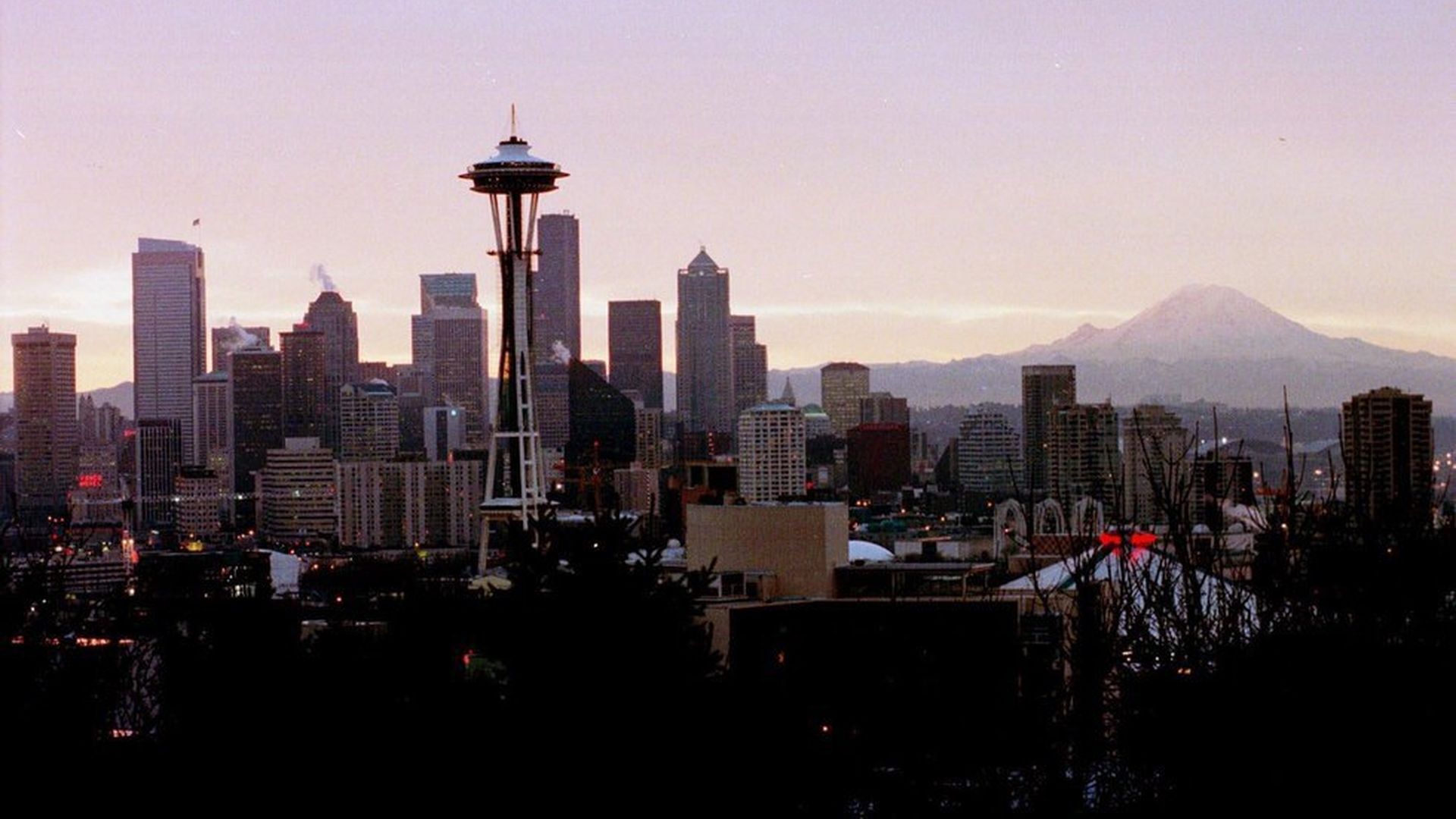 Eighty-nine percent of U.S. software developers actually live and work outside of the Bay Area, according to a study by The App Association.
Why it matters: Software is the basis for the technologies — and therefore jobs — of the future: self-driving cars, augmented reality and artificial intelligence, to name a few. The high cost of living in Silicon Valley has driven some workers to look elsewhere for jobs so companies are starting to branch out to other cities to capitalize on that migration. For example, big names like Apple and Google now have engineering offices in Seattle, providing competition for talent to local companies Microsoft and Amazon.
Where are these workers? HackerRank, a San-Francisco-based company that runs a community of engineers and helps match developer talent with jobs, studied coding submissions of developers across the country over the past two years and scored them across several attributes to find out states stack up.
Washington and Wyoming top California (which is in third place) as the best state for developers.
The worst state? Montana.
Hawaii, Colorado, Virginia, Maryland and Pennsylvania have the fastest-growing developer activity.
Wisconsin has the best developers in the Rust Belt.
Oregon is home to the best Java developers.
Washington, D.C. ranks 14th overall but is number one in functional programming.
Shortage: The demand for software developers far exceeds the supply, with more than 200,000 job openings that companies have a hard time filling. This shortage is why tech companies care so much about high-skilled immigration to help fill some of these jobs, and has put pressure on school systems and universities teach more computer science skills to prepare for future industries.
Go deeper