Sheryl Sandberg slams Trump's abortion move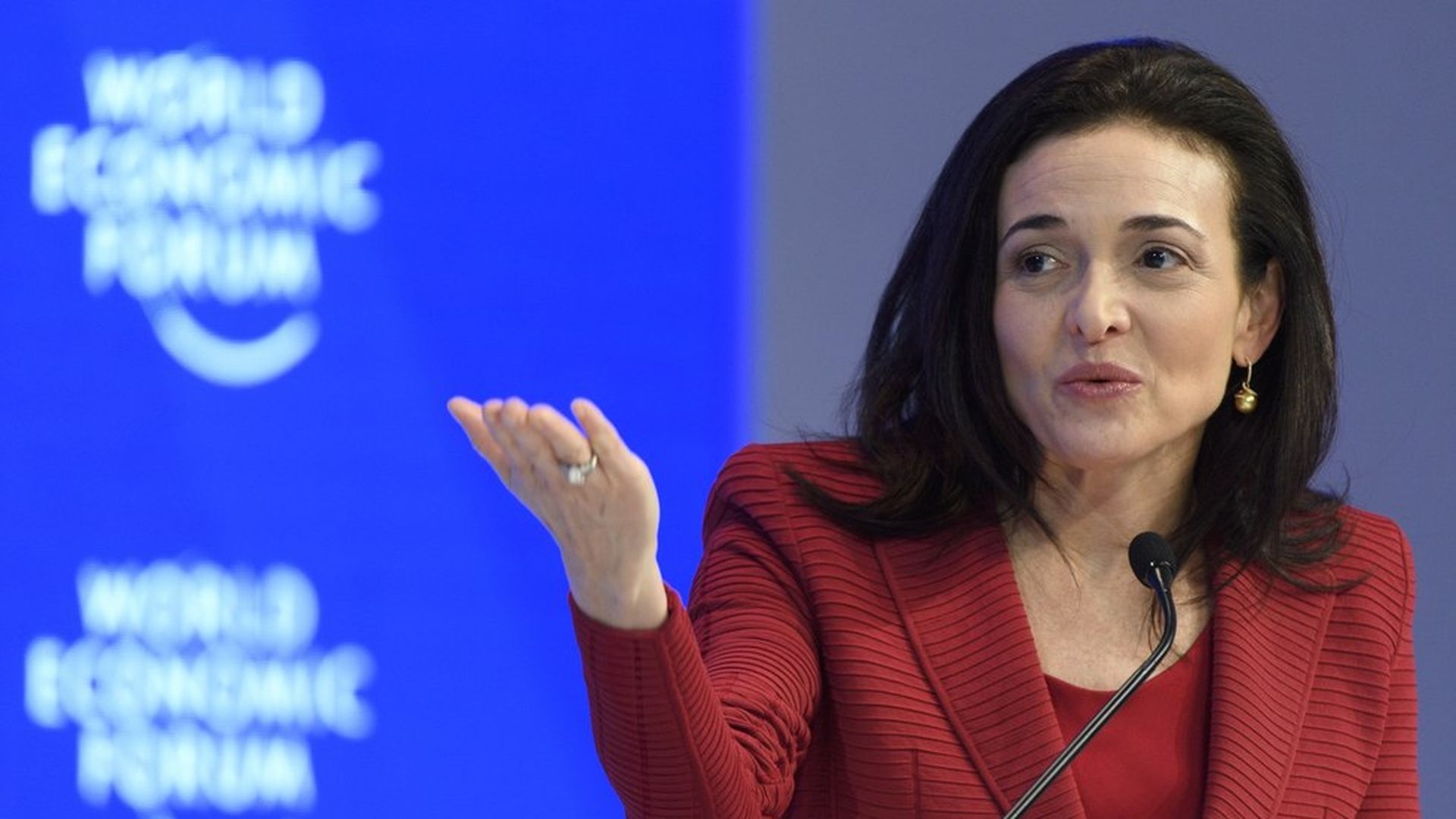 Facebook's chief operating officer Sheryl Sandberg acted as an emissary to Donald Trump in December when Silicon Valley leaders met with the then President-elect. Now, she's holding his feet to the fire.
Here's what she had to say on Facebook about Trump's decision to reinstitute a policy that bans US aid from going to health programs that discuss abortion as a family planning option with patients (taxpayer money already can't fund abortions anywhere):
"We don't have to guess -- we know what this will do. The last time the global gag rule was in effect, research showed more women who lost access to contraception had unwanted pregnancies and abortion rates doubled."
Key context: Sandberg's Democratic personal politics are well known. She worked for the Clinton-era Treasury Department, was a supporter of Hillary Clinton's presidential run and has been talked about as someone who could run for office. She also has spoken for years about women's empowerment, including in her book Lean In.
What we're watching: Silicon Valley executives are toeing a line with Trump. No company in America wants to be on the receiving end of one of the President's value-destroy tweets. But tech is also largely opposed to many of Trump's policy positions. Will major executives speak out loudly when they disagree with the White House?
Go deeper