Sexism goes beyond Uber in the tech industry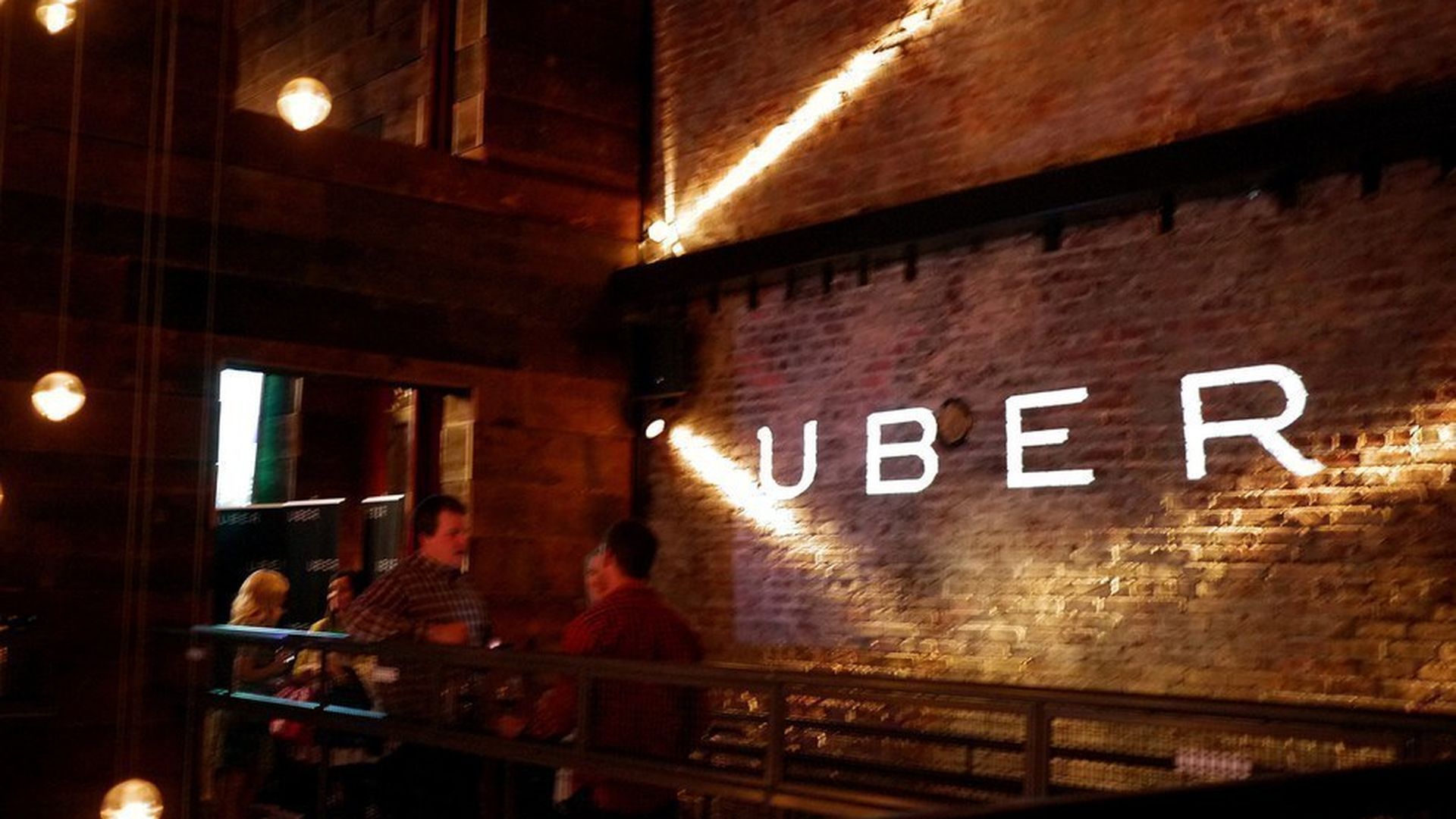 Uber is in the midst of dealing with its latest controversy, this time allegations of sexual harassment and sexism by a former employee. But it's far from the first Silicon Valley tech company to face criticism for its treatment of female employees.
Here's a rundown of a few similar cases in recent years:
And this doesn't include tales of tech CEOs assaulting their partners, frat-themed office parties, and founders who've sent immature sexist emails while in college, just to name a few other headlines in recent years.
Why it matters: It's an industry-wide problem that didn't start with, and won't stop with, Uber. Being blamed for their colleague's inappropriate behavior, having their complaints ignored or turned against them, and watching employers value the job contributions of their harassers more than their workplace safety are themes common to many women's experiences in the tech industry and beyond.
Go deeper