Sessions vows to take travel ban appeal to Supreme Court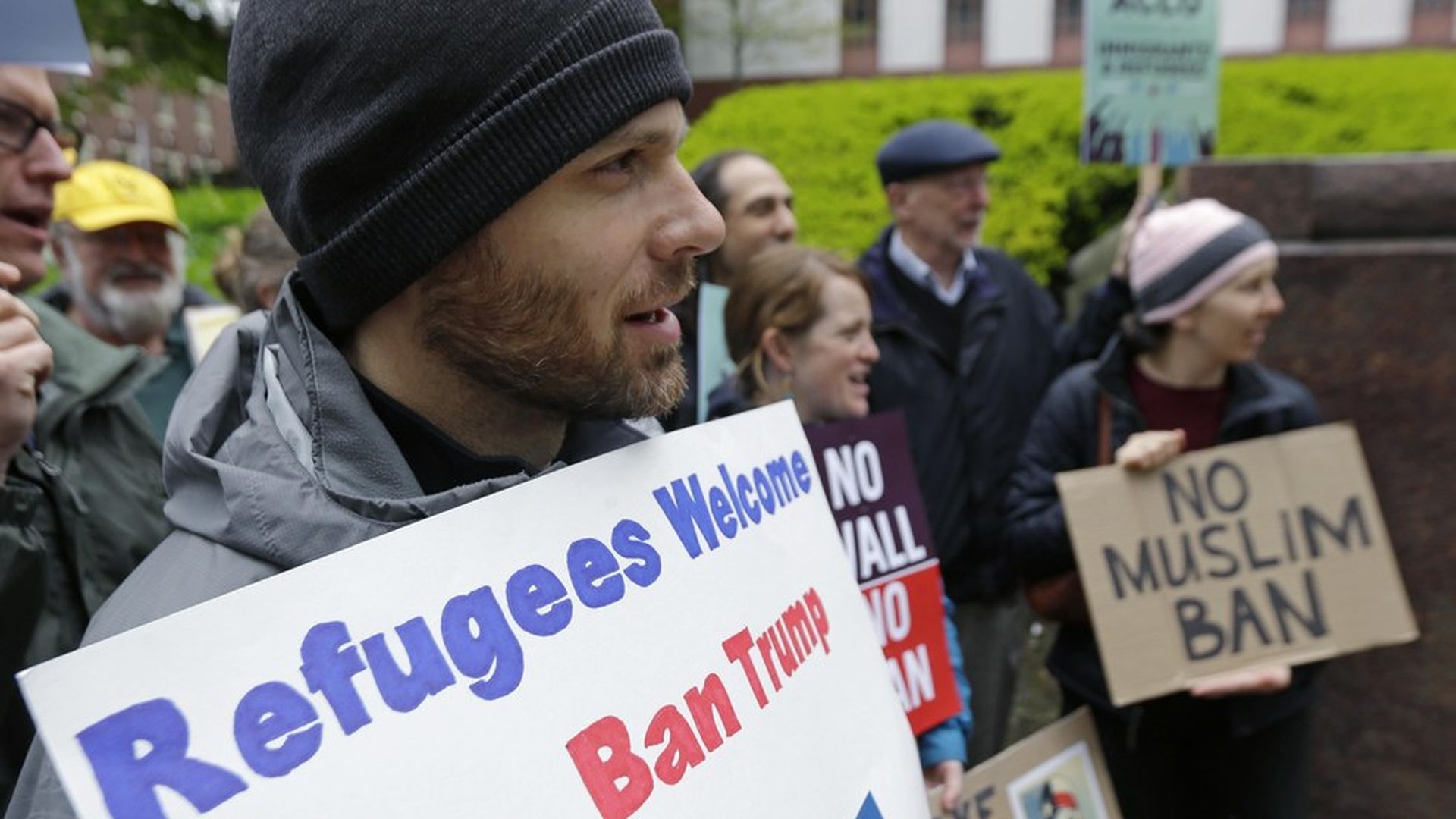 Attorney General Jeff Sessions has announced the DOJ will ask the Supreme Court to review Thursday's ruling from a federal appeals court keeping the block on President Trump's travel ban in place:
"President Trump's executive order is well within his lawful authority to keep the Nation safe…The Department of Justice strongly disagrees with the decision of the divided court..."
The dissenters: Sessions is right, the court was split 10-3. The dissenters said that the law does not permit judges to second-guess a president's ability to make decisions about national security.
The majority: Chief Judge Roger Gregory, however, wrote the ban "drips with religious intolerance, animus, and discrimination."
Go deeper