Sensitive Pentagon info left on public Amazon server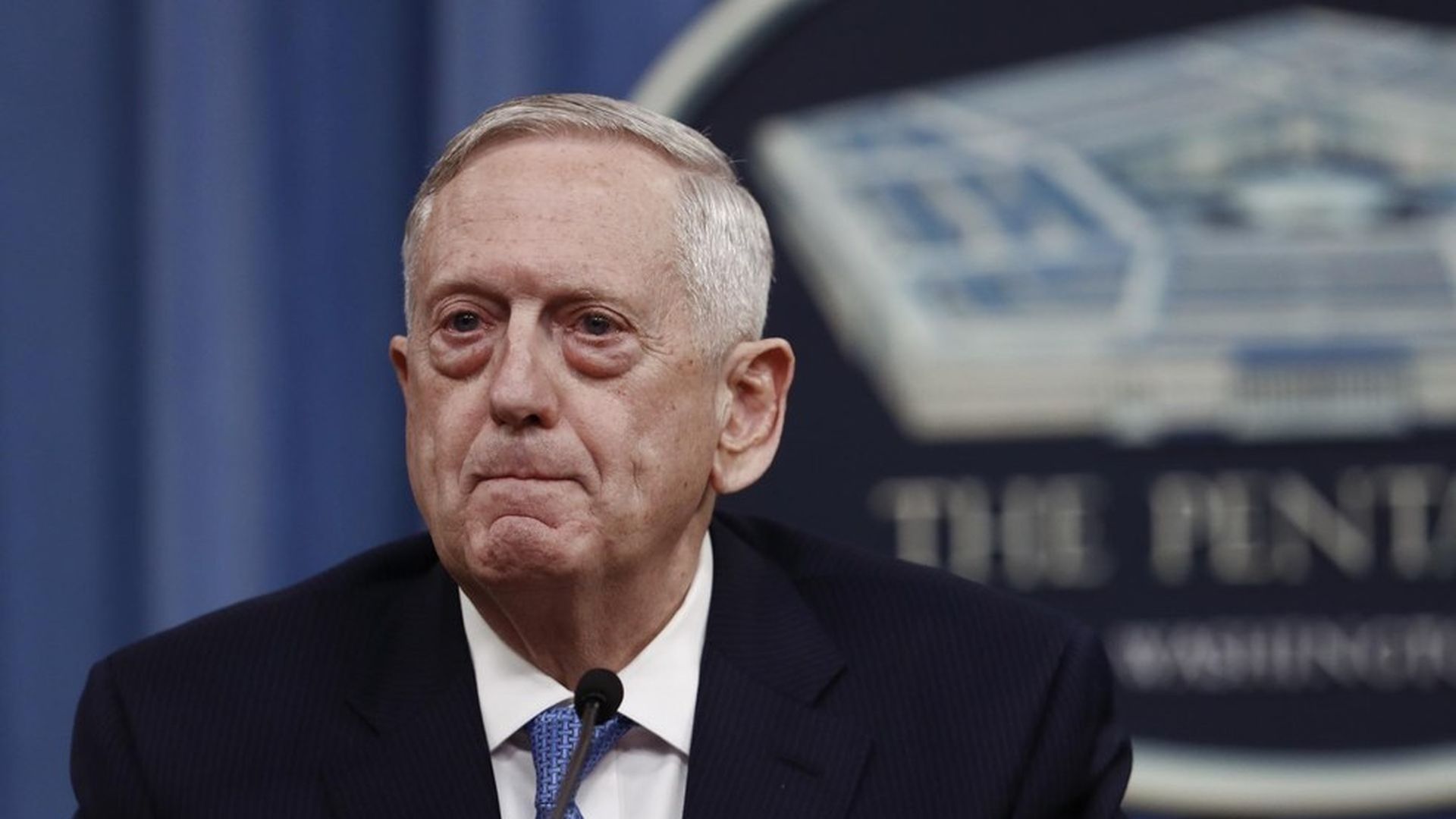 Sensitive files linked to the National Geospatial-Intelligence Agency — which works with the nation's intelligence agencies to analyze aerial data — were apparently left on a public Amazon server by an employee of Booz Allen Hamilton, one of the nation's top defense contractors, per Gizmodo.
What was out there: None of the 28GB of files posted publicly were classified, but they did include passwords for government employees with top-secret clearance and the private SSH key of a Booz Allen employee. It also included master credentials to a highly-protected Pentagon system.
What it means: While both the NGA and Booz Allen told Gizmodo that no classified data had been compromised, the information posted publicly (especially the private SSH key) could have potentially allowed access to both highly classified Pentagon material and proprietary Booz Allen information.
Go deeper