Sensitive laptop stolen from Secret Service agent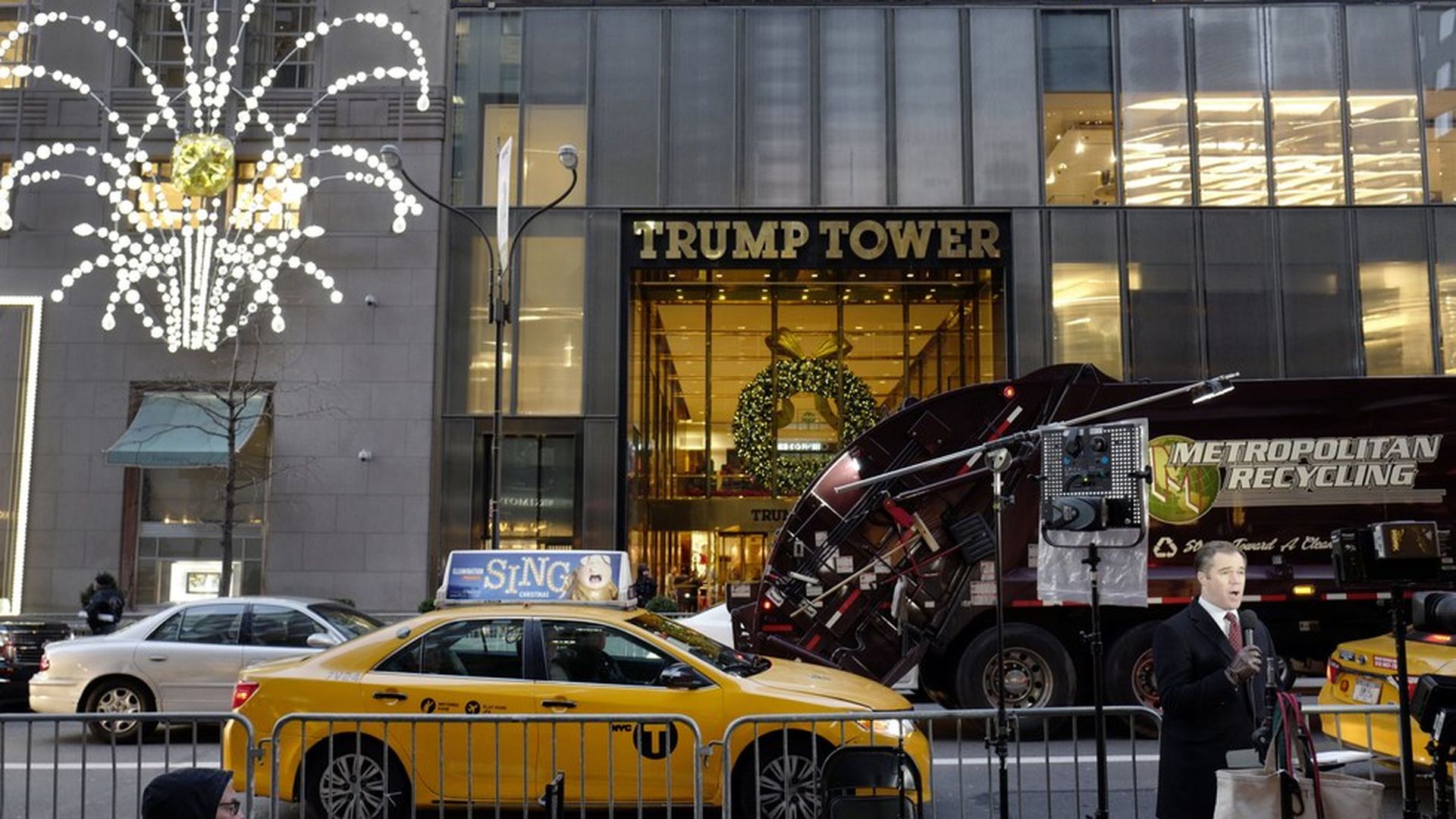 A laptop holding Trump Tower floor plans, information about Hillary Clinton's email investigation, and other information about national security was stolen Thursday from a Secret Service agent, as the NY Daily News first reported. The thief reportedly took the laptop from the agent's vehicle when it was parked outside her home.
Secret Service Director of Communications Cathy Milhoan said she can "confirm" the criminal act and added that "Secret Service issued laptops contain multiple layers of security including full disk encryption and are not permitted to contain classified information." Another Secret Service representative told Axios they were still "trying to gather all the facts."
Why it matters: The agent told investigators the information could threaten national security.
Go deeper