Senior Republicans urging Trump not to end DACA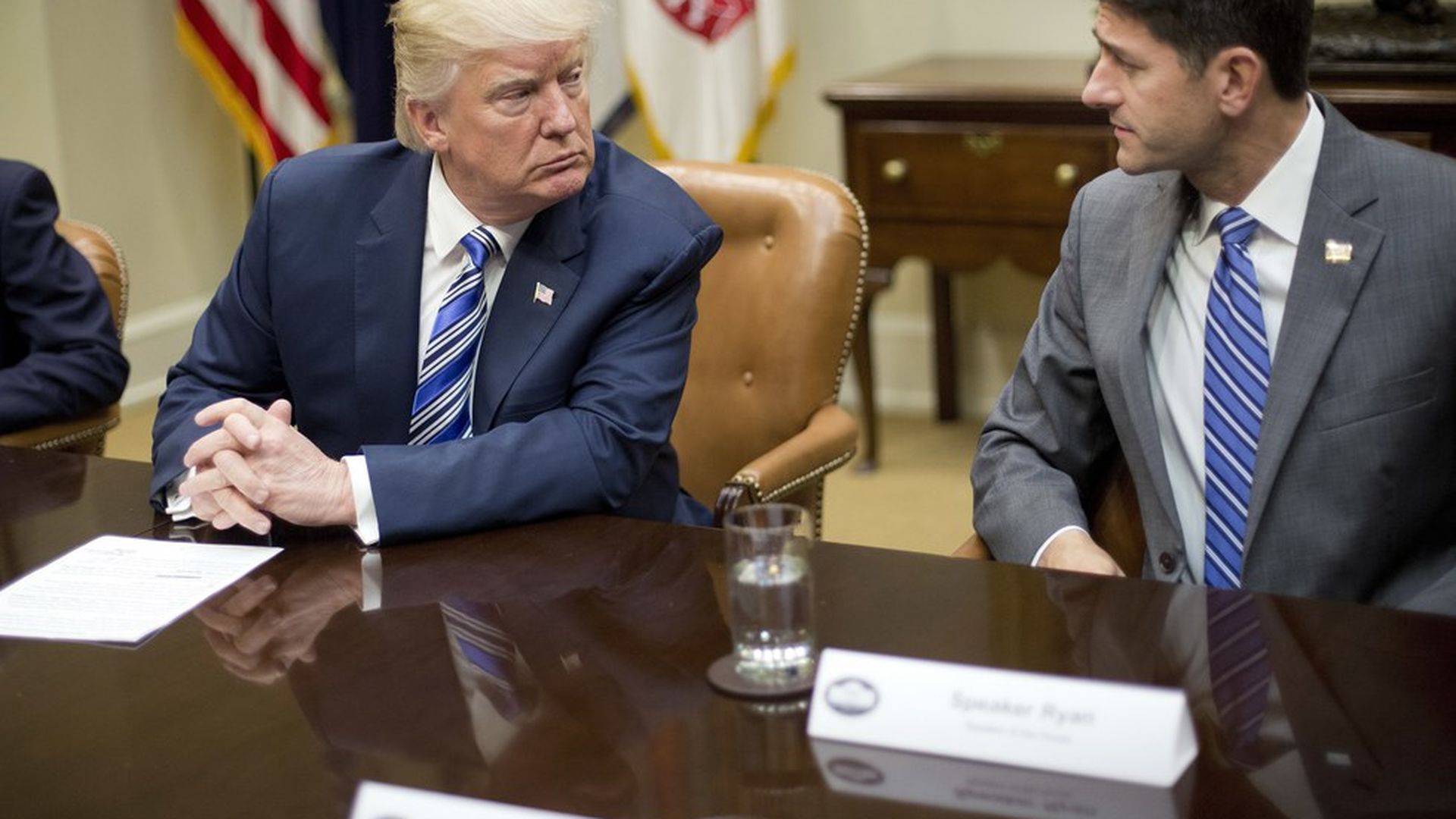 Several senior Republican are urging President Trump not to end DACA, the Obama-era executive order that protects about 800,000 undocumented immigrants who came to the U.S. as children from deportation. They're also saying it's time for Congress to pass legislation to protect the "DREAMers."
Trump promised to end the program on the campaign trail but on Friday said, "We love the DREAMers." Press Secretary Sarah Sanders said Trump will issue a decision on Tuesday.
Speaker Paul Ryan: "These are kids who know no other country, who were brought here by their parents and don't know another home. And so I really do believe there that there needs to be a legislative solution."
Sen. Orrin Hatch: We need "a workable, permanent solution for individuals ... who have built their lives here."
Florida Gov. Rick Scott: "These kids must be allowed to pursue the American Dream, and Congress must act on this immediately."
Sen. Jeff Flake: "Congress needs to take immediate action to protect #DACA kids."
Go deeper