Senior House Republican calls for reset on health care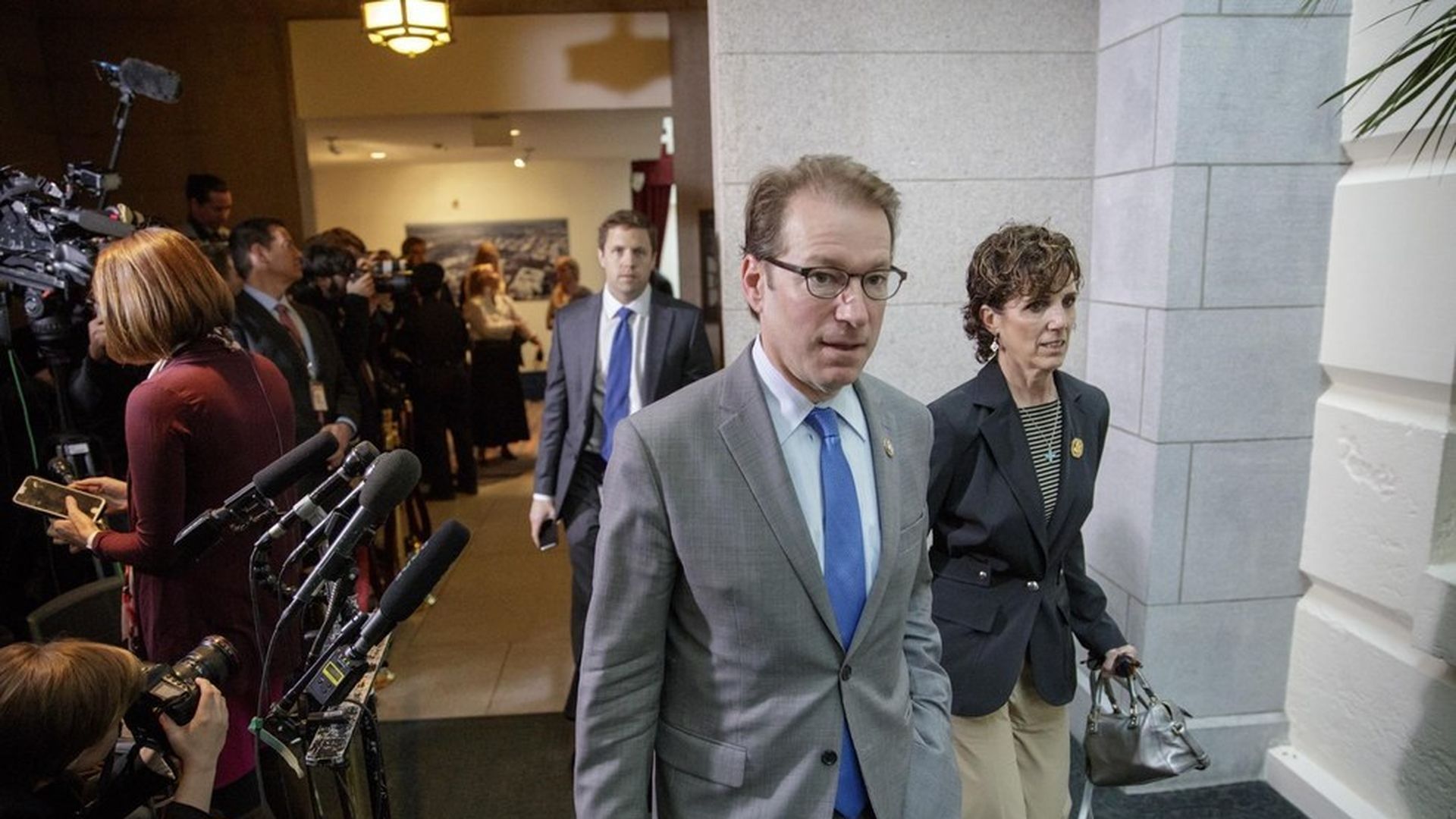 Republican Rep. Peter Roskam, a former chief deputy whip and member of the Ways And Means Committee, called during a GOP conference meeting yesterday for the GOP to scrap attempts to reboot Paul Ryan's American Health Care Act, per Politico. He prefers they start from scratch.
Roskam reportedly doesn't want a product that can pass the Senate in its initial form, calling for an "aspirational bill" of conservative ideals that can then be pared down in order to pass both houses.
Go deeper