Senators perplexed over Indian Health Service budget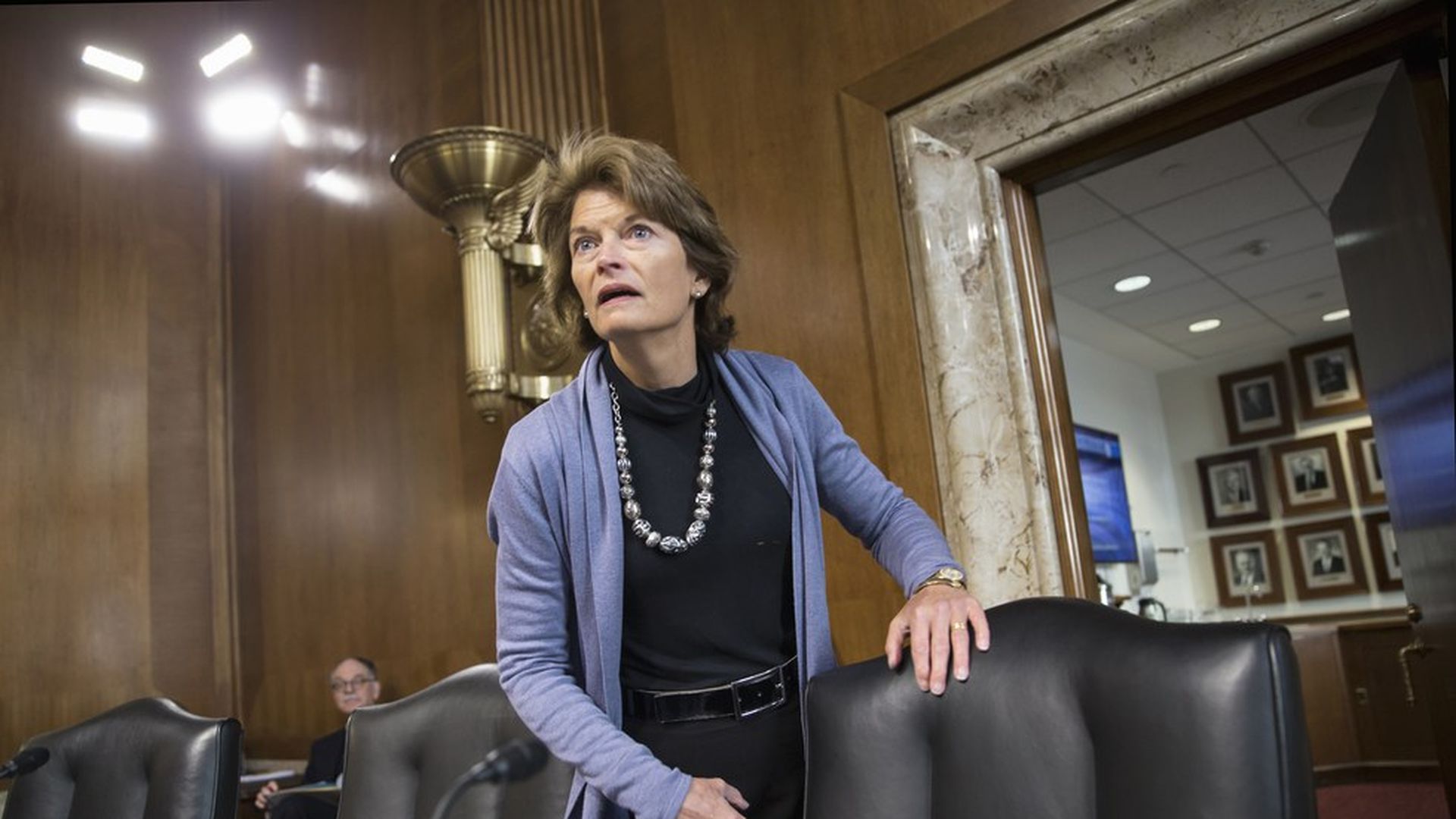 It's rare that lawmakers beg a federal agency to ask for more money, but that's what happened Wednesday in a Senate subcommittee hearing for the Indian Health Service budget. IHS acting director Michael Weahkee avoiding answering many budget-related questions from senators, who expressed outrage after reading a Wall Street Journal series that detailed shoddy care throughout IHS.
President Trump proposed cutting the 2018 IHS budget by about $300 million — $56 million of which came from the appropriations request. Senators expressed concern the cuts would hurt more Native Americans.
Reality check: Lawmakers' outrage over conditions at IHS hospitals is not new. It's been more than six years since former Sen. Byron Dorgan unveiled a scathing report about IHS. But the recent stories published by the WSJ, Buzzfeed, Modern Healthcare and local Native American outlets have put a bigger spotlight on IHS' problems.
Some highlights from the hearing:
Lisa Murkowski of Alaska: "You say that the goal here is to improve the patient experience. Well, the experience is people are dying in these facilities."
Jon Tester of Montana: "If you guys don't advocate for a budget, how the hell are we supposed to fix it?...I did not come in here with my hair of fire. But I'm leaving here with it...All I want is some damn answers. That's it."
Go deeper